February 23, 2021 admin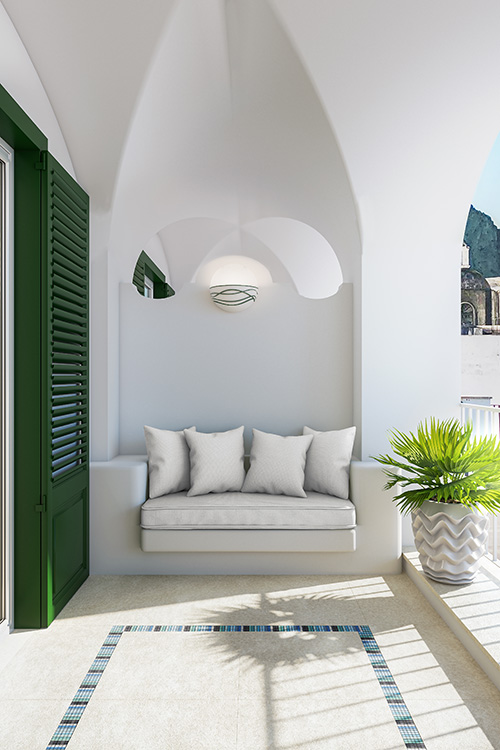 OETKER COLLECTION HAS TODAY ANNOUNCED A NEW MASTERPIECE HOTEL IN CAPRI, WHAT CAN YOU TELL US ABOUT IT?
Together with our owner partners, the Reuben brothers, we will transform and reimagine Hotel La Palma, the first and oldest hotel on the island, which dates back to the beginning of the 19th century, into a true masterpiece in the heart of vibrant Capri Village. When it first opened in 1822, Hotel La Palma was known as Locanda Pagano and the original owner, Giuseppe Pagano, often hosted travellers in his villa for the pleasure of long conversations. Located just steps away from the famous La Piazzetta, his guests were often artists, poets, writers, painters and musicians, many of whom showed their gratitude by painting the walls, writing poems and singing songs in what was dubbed the 'Artists' Hotel'. A collective of creatives began to gather from all over the world who were inspirited by the genius loci, charmed by the smooth, familiar atmosphere of this eccentric hotel. Fast forward to today, it is our aim to provide guests once again with the same warm Italian welcome when the hotel reopens its doors and bring to life the authentic and timeless hospitality for which Oetker Collection is known. Hotel La Palma is located in the centre of town, right above the legendary Taverna Anema e Core, a famous nightspot frequented by celebrities, which is also owned by Reuben Brothers and part of the same premises. The property's interiors will be transformed by two acclaimed firms: Rome-based Delogu Architects leading the design work for the rooms and public areas, and Tihany Design, one of the world's preeminent hospitality designers, in charge of the restaurant, pool, spa and beach club.
WHY OETKER COLLECTION HAS CHOSEN ITALY AND CAPRI TO OPEN A NEW PROPERTY?
As we look to carefully grow Oetker Collection, we search for destinations which we know our guests enjoy and frequent. Capri fits right in with locations where we currently have beautiful Oetker Collection properties. We have been patiently waiting for the right opportunity in Italy to come along to open our first hotel in this wonderful country.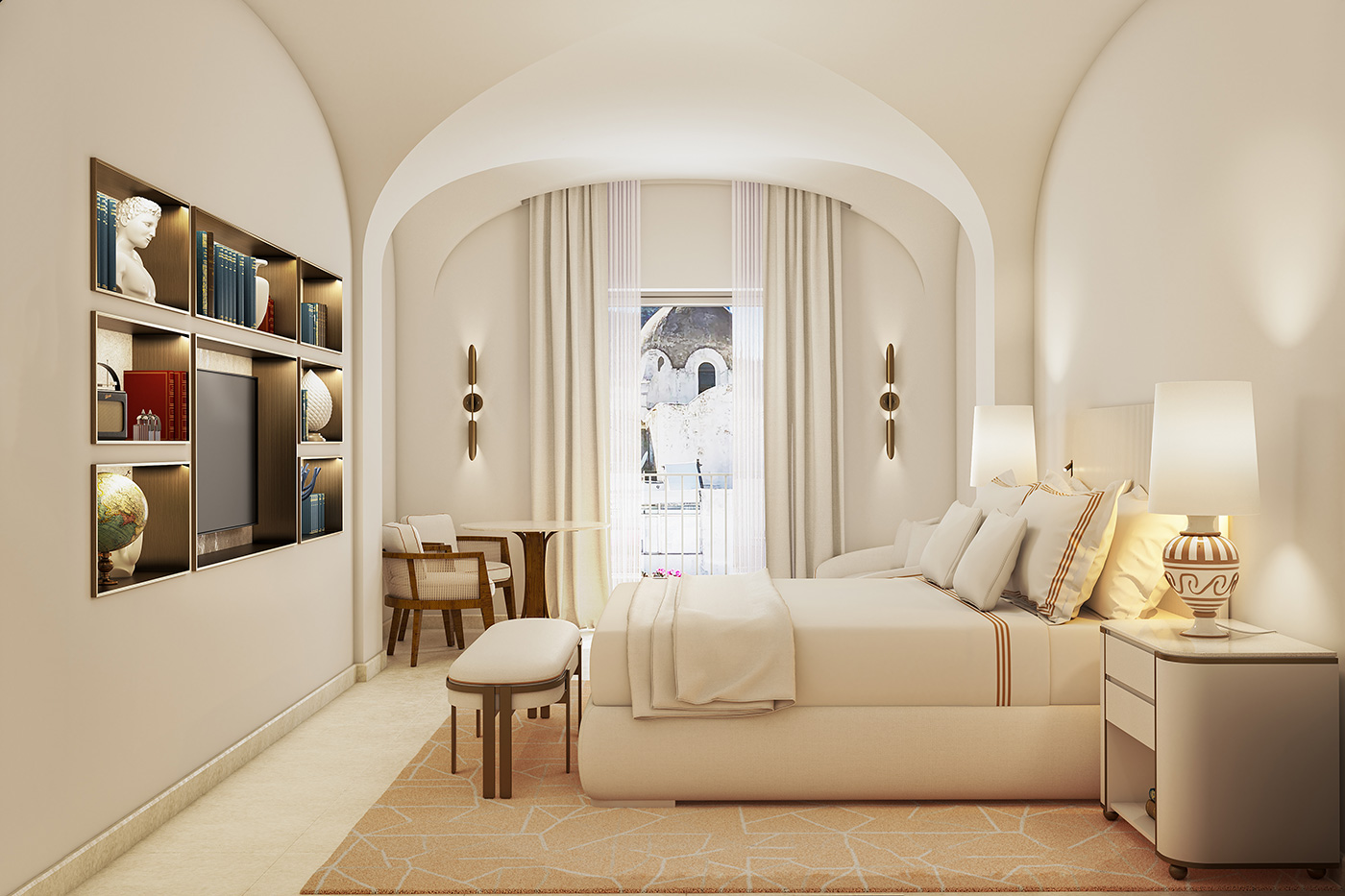 WHAT WAS THE MOST CHALLENGING AND EXCITING PART OF REIMAGINING CAPRI'S FIRST-EVER HOTEL?
I simply cannot think of anything more exciting than the outlook prospect of opening a true Masterpiece Hotel in one of the most beautiful and glamorous destinations in the world. It will be a tribute to 'La Dolce Vita' and the legacy of this iconic location, while reinventing Hotel La Palma to once again be at the epicentre of the island's vibrant social scene. And As with all our Masterpiece Hotels, we are truly committed to creating a sense of timeless hospitality, deeply rooted in family spirit and genuine kindness. Hotel La Palma is set to open in April 2022 and we hope to welcome you in Capri then… and please remember that there will always be a Spritz waiting for you!
In terms of design, which area or detail of the new Hotel La Palma resonates with you most and why?
• The roof top, offering amazing views on Capri and the Mediterranean sea – unique in Capri
• Our own Hotel La Palma Beach Club in the Marina Piccola – quite rare too
• The Lobby area with its wonderful ceiling fresco done by acclaimed artist Roberto Ruspoli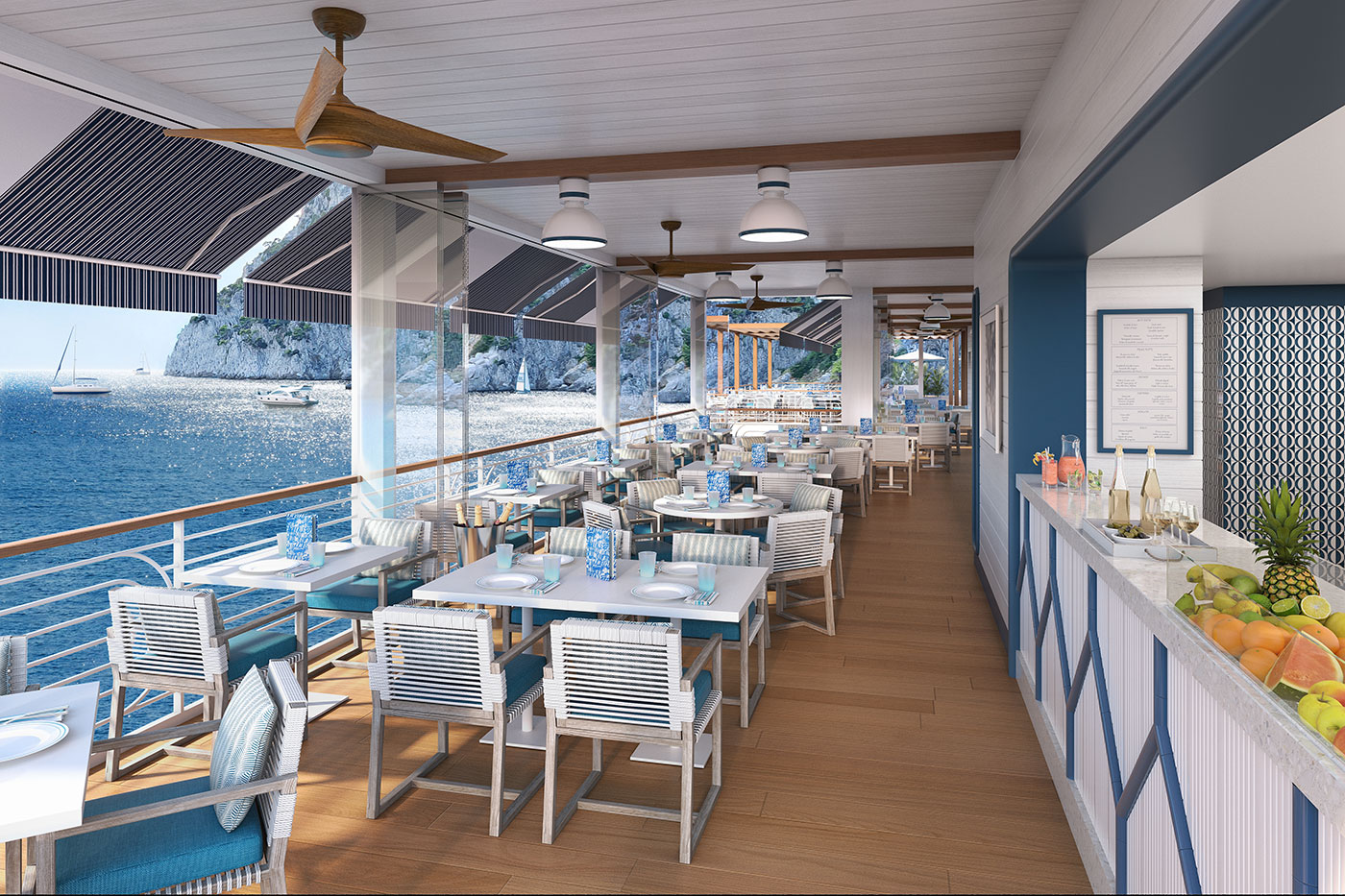 FOOD IS A LARGE PART OF PEOPLE'S ITALIAN HOLIDAYS. BASED ON THE NEW RESTAURANT AND BAR CONCEPTS, WHICH ONE DISH OR DRINK DO YOU RECOMMEND?
It's too soon to say at this stage, as we don't know the F&B menu but I would highlight the fact that the cuisine will be overseen by Chef Gennaro Esposito, very well known on the Amalfi Coast through his two Michelin starred restaurant Torre del Saracino.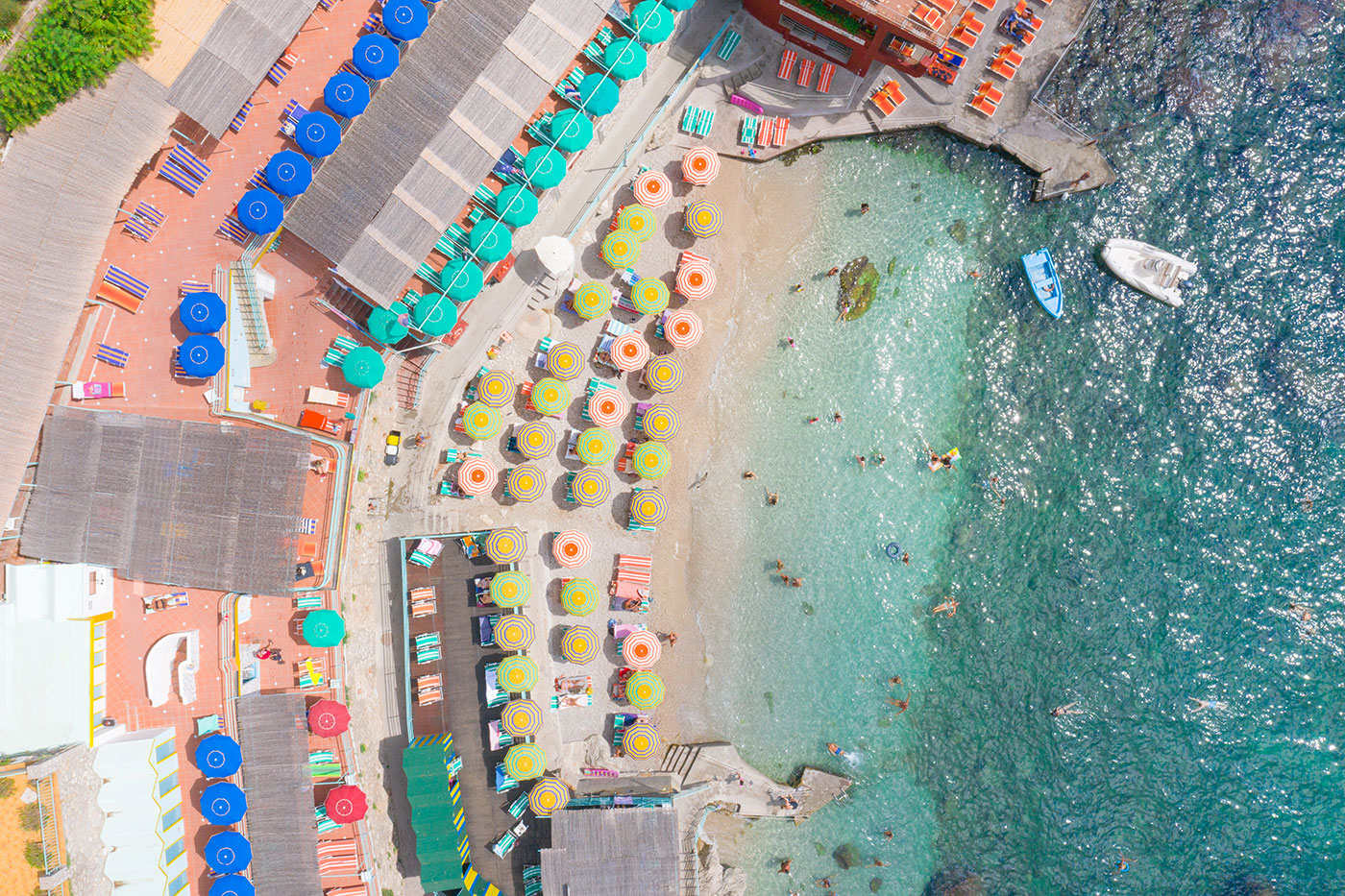 WHAT ARE THE BIGGEST CHALLENGES FOR THE INDUSTRY IN THE NEXT COUPLE OF YEARS?
From my point of view, the industry has seen some forms of excess over the past years, before COVID-19. Growth became the number one priority for most brands, including those in the luxury segment. I am not sure this was necessarily a good development, especially for travellers, whose interests should be everyone's main concern in the hospitality world. Interestingly, alongside these massive growth strategies, everyone used the same words: creating experiences, focus on the guest, authenticity, etc. I frankly do not know how this can work together, and I think in many cases it does not. Guests can tell if a smile comes from the heart or from a playbook, and whether people consider it their job to serve or if they truly care. Finding hoteliers who have a real passion, those we call "hosts of choice", and creating a culture in which these team members feel at ease, get inspired and are empowered, and as a result create meaningful connections for our guests, will be the biggest and most rewarding challenge for the years to come.
WHAT IS YOUR VISION RIGHT NOW AND WHAT ARE YOUR OBJECTIVES FOR OETKER COLLECTION?
I would like Oetker Collection to be known and respected for our sincere focus on extraordinary hotels, all true masterpieces, and for being true to our values: family spirit, elegance and genuine kindness. This rare combination of quality and attitude is what this company and all its hotels stand for, and I believe it is why many of our esteemed guests consider our hotels almost like an extension of their home. We know that because they tell us so. Having said that, we will look for opportunities to carefully grow our portfolio of hotels, but only if we are able to find properties that can be on par with the likes of Eden Rock-St. Barths, Jumby Bay Island, Hotel Le Bristol, Hotel du Cap-Eden-Roc and on and on… not an easy mission, but for sure rewarding!
what's nearby