November 30, 2017 Alia Dawood Baban
Taking its name from the Sanskrit word for peace, Aman, plus Pulo, which is Tagalog for island, Amanpulo in the Philippines may date back to 1993 but it's still one of the world's greatest island escapes.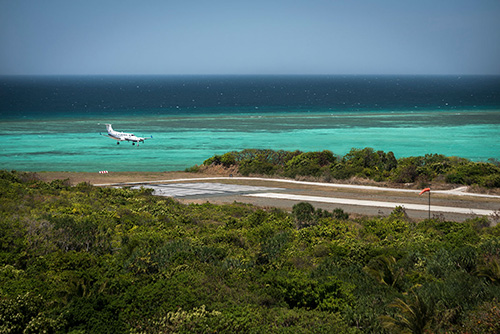 1. Yeah okay, so the bad news is that the journey to the Pamalican Island in Palawan does requires a night's stay in Manila but, the good news is that from there on in it's a cinch. That's because you can take a one-hour turboprop flight straight to the island's very own private runway. Plus the little aircraft that take you there are much nicer than the Twin Otter flying buses you're forced to take in the Maldives.
2. There are only 42 (beach, hillside and treetop) casitas as well as 14 villas at this resort, which helps create the sensation the island is exclusively your own. And what a place it is. You'll be in awe of the sand here, for it's the whitest and softest you'll probably ever see. And did we mention there's almost 360 staff for just 80 guests?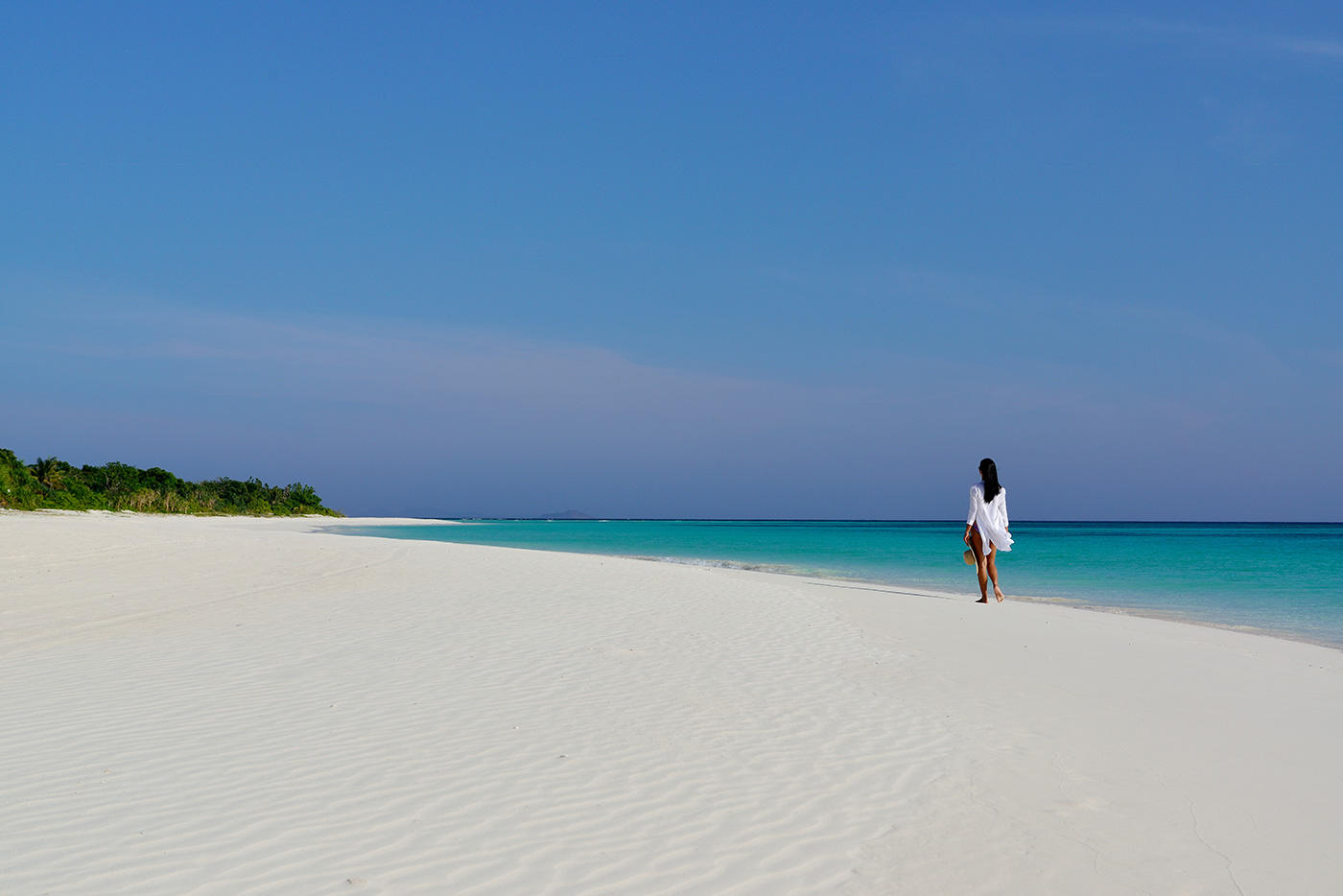 3. Amanpulo is located in the Palawan archipelago, which is widely regarded as one of the most beautiful places on Earth. It's also home to two Unesco World Heritage Sites, including a must-see 8km underground river.
4. Furnished with wicker seats, coconut-shell tables, pebble-washed walls and beds with rattan headboards, the casitas are modelled after indigenous bahay kubo dwellings and they're unpretentiously delightful.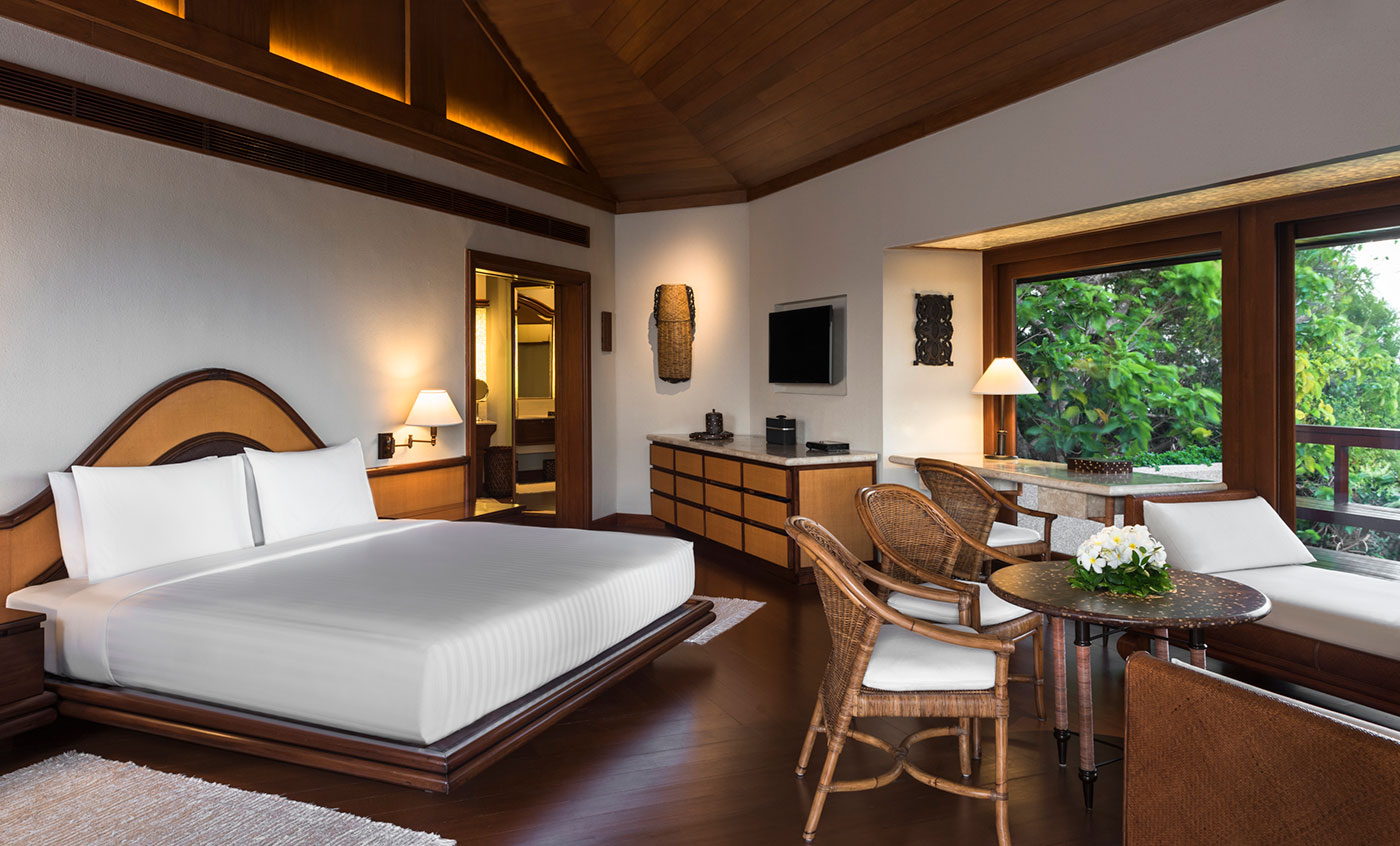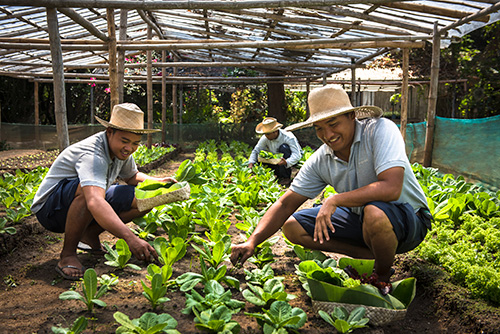 5. There's a daily complimentary boat tour for those who want to go snorkeling, try feeding the fish and swimming with the giant tortoises but you can also rent any one of their large fleet of boats if you want to make your own itinerary. Plus there's loads of non-motorized watersports equipment, and we certainly made the most of their katamarans, windsurfs, paddleboards and kayaks.
6. Something you'd never know if you haven't witnessed it first-hand is that the Amanpulo prides itself on everything being local, meaning everything from the seafood to the staff (who come from the neighbouring island of Manamoc). In fact, even the herbs, vegetables and fruit are local, as they're grown in the island's organic garden. And should you visit the spa, you'll find they also use locally-harvested coconut oil.
what's nearby