June 1, 2017 Nadia Michel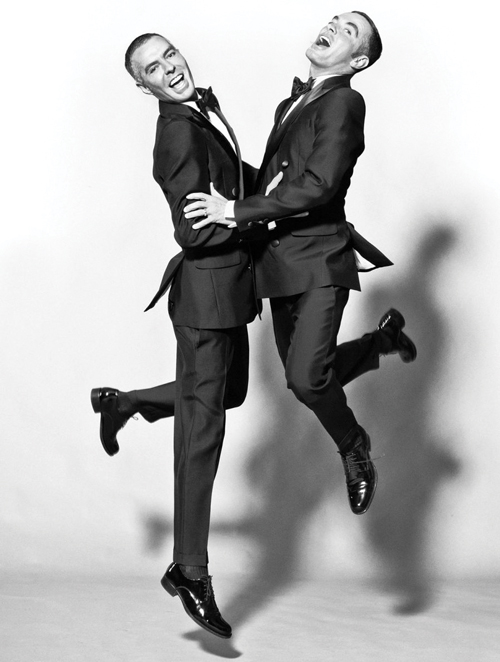 It's already the capital of fashion, but leave it to Milan to also be thinking outside the box when it comes to brand extensions, the latest of which is one of the most stylish gyms around. The highly sophisticated fitness emporium comes courtesy of the Canadian twins behind Dsquared2, Dean and Dan Caten, who wanted to create a place close to home where they could sculpt, tone, detox and balance their own chakras.
Accordingly, they built the three-level Ceresio 7 gym and spa in their Milanese headquarters on Via Ceresio, in a building that also happens to house a trendy rooftop restaurant featuring two pools. And to make sure this new space was as cool and luxurious as the rooftop – and their fashion collections, for that matter – the duo called again on local architectural studio Storage Associati.
"We got inspired by some of the most exclusive spas we experienced during recent travels in Tulum, Florida and Dubai," the twins explained at the debut of the space, which is sheathed in Ceppo Lombardo stone, black rubber and brushed brass detailing. "Here, you can live a glamorous but also comfortable experience. It's about the proper balance between luxury and warmth." That, and also an unrivalled list of personalised services.
The experience starts with a nutritionist who carefully analyses your metabolism and proposes a diet that promises to preserve longevity genes and balance hormones. Better performance in spinning and pilates classes can be achieved by consulting with the in-house neurology and sports medicine specialist, who will develop chiropractic and physical therapy programmes based on kinesiology (a science that uses muscles as monitors of stress and imbalance within the body). And for the ultimate pampering, an outpost of French-based luxury spa Biologique Recherche offers everything from cryotherapy and thalassotherapy to celebrity-endorsed skin-care products.
It goes without saying that the gym is generously appointed with the very latest in Technogym equipment and offers the most in-demand body sculpting techniques (along with the best trainers and specialists who fastidiously check on execution and posture). Considering Dean and Dan Caten's own boundless energy, this designer-led project just might be your ticket to eternal youth.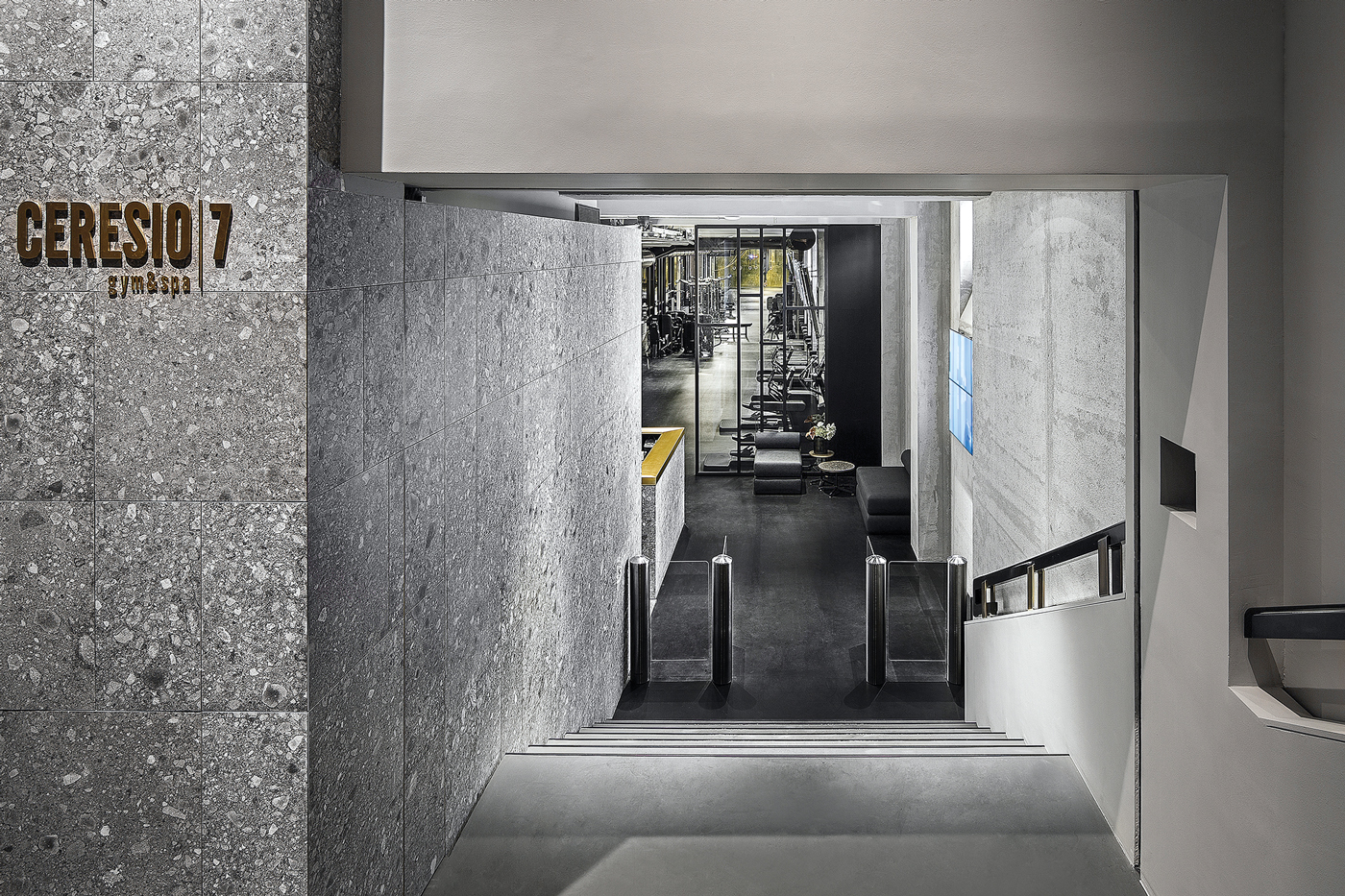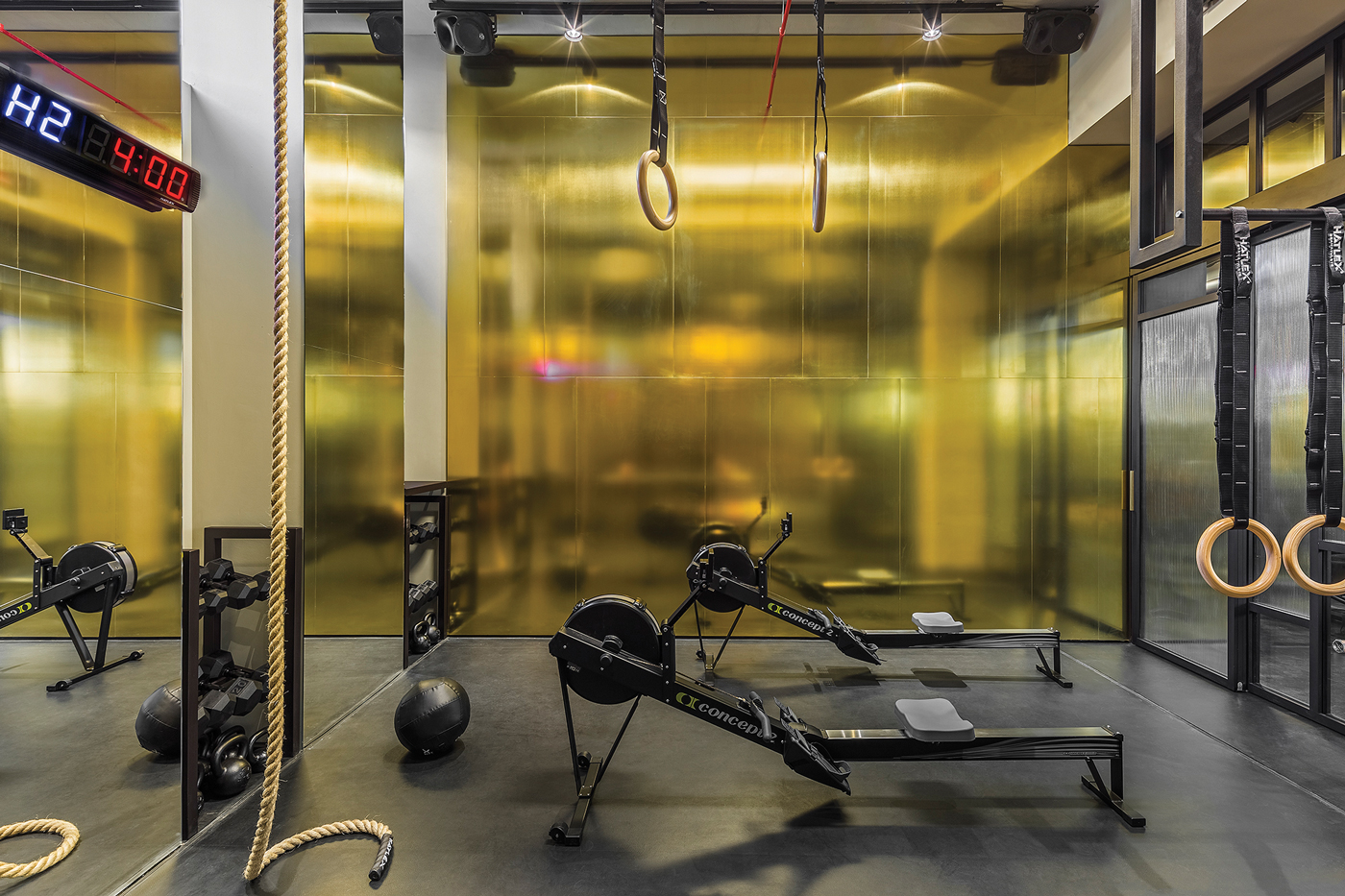 what's nearby