November 7, 2018 admin
It's said that La Perle won't turn a profit for the first five years. That provides some inkling into how much money was spent conceptualising this mind-blowing show and turning it into a reality. Indeed, the four credits pages at the back of the show's official programme read like a Hollywood blockbuster's.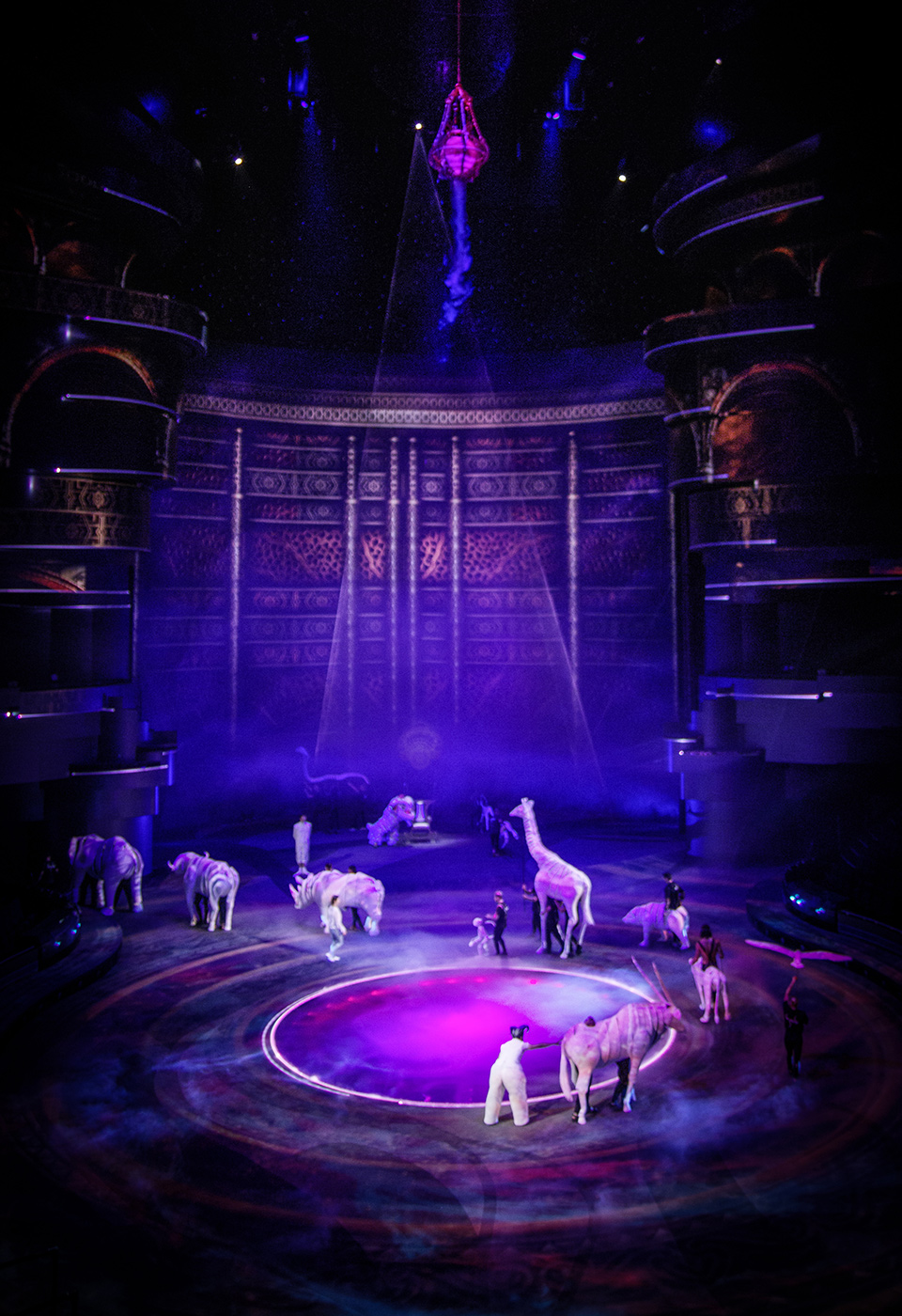 The first of its kind in the Middle East, La Perle take place in a purpose built, 1,300-seat 'aqua-theatre' nestled between the new St. Regis and W hotels within Al Habtoor City near Downtown Dubai, and is expected to be a constant feature for at least the next decade.
It's the brainchild of Franco Dragone, the Belgian-Italian entertainment visionary of Cirque du Soleil fame who has been captivating audiences all over the world since the mid 1980s. Though he says the show is a metaphor for Dubai, like many pieces of performance art, it's wildly open to interpretation – there's little point trying to analyse what you're seeing: just sit back and enjoy the ride.
The action centres around a pool in the middle of the performance floor and the set, such as it is, constantly shifts and changes through genius use of cutting-edge projection and laser technology. The floor can feature an enormous 'red carpet', be transformed into a swirling galaxy or a psychedelic chessboard, while the surrounding walls resemble anything from cityscape to medieval dungeons.
Nearly three million litres of water are used during each show and it all ends up on the floor, cascading down from the auditorium's sides in waterfalls or falling from the ceiling like a monsoon. One minute performers are writhing around in it, the next the floor is magically bone dry again.
Look up and acrobats are dangling like cadavers before they hurtle down on trapezes and cables, or plunge 25 metres into that pool. Witness the fleet-footed Chinese Dragon as it leaps from pillar to post and wonder aloud just how that's possible with two human beings inside. Gasp as a man runs around a giant pendulum that lowers to the stage and then, just when you think you've seen it all, try to pick your jaw from the floor as five death-defying motorcyclists tear around inside a metallic sphere suspended above the pool. If you don't join in a standing ovation after that, there's probably something wrong with you.
Honestly, we're not quite sure what it's all about but does it really matter? The only real questions are when we'll get to see it again and who our lucky guest will be.
Believe the hype, La Perle really is the ultimate spectacle.
what's nearby