November 28, 2019 Nicolas Shammas
Paris' first digital art museum, the Atelier des Lumières, opened last year in a disused 19th century foundry in the city's 11th arrondissement. And, following sold-out shows on Gustav Klimt, Egon Schiele and the history of the Vienna Secession, they've outdone themselves this year with a sumptuous, immersive exhibition (that'll last till December 31st) on Vincent Van Gogh.
The "multisensory" digital show features several of the Dutch artist's most well known paintings projected over the walls and floors, set to an accompaniment of musical selections from pianist and composer Luca Longobardi. It takes about 35 minutes to experience the whole thing, but you can theoretically stay as long as you like.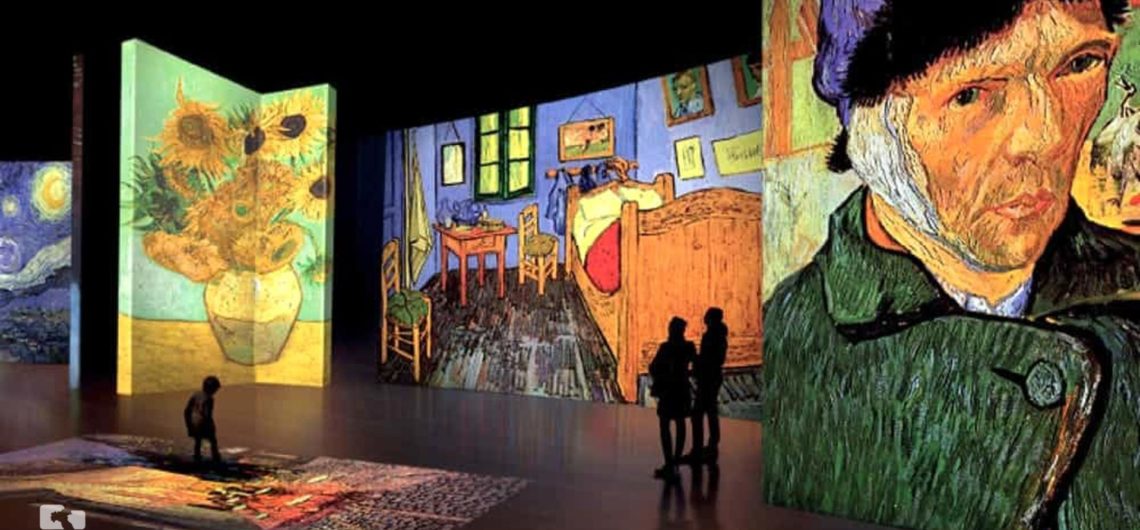 what's nearby