April 12, 2019 Marwan Naaman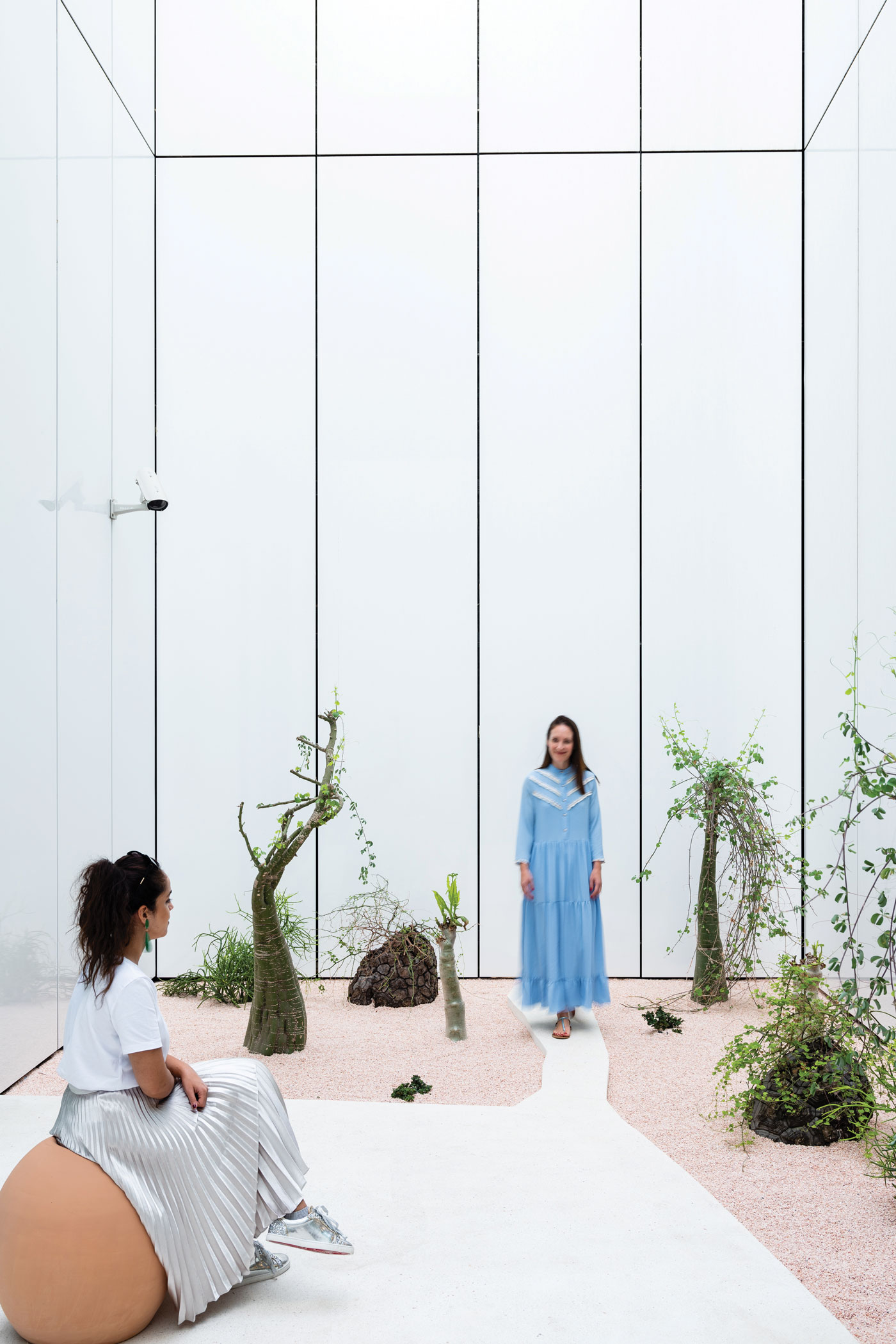 It was a seminal moment for Dubai when in November 2018, the Emirate's first non-governmental contemporary art institution opened on the Jaddaf Waterfront. Designed by London-based Serie Architects, which is led by Principal and co-founder Christopher Lee, the new Jameel Arts Centre spreads across 10,000 square metres directly fronting Dubai Creek, and houses 10 gallery spaces as well as an open-access arts library and resource centre.
Distinct from other art destinations, the setting allows guests to constantly discover something new. "Quite unlike other structures in Dubai, Jameel Arts Centre is understated and calm," says Lee, "with spaces that are crucial for people to enjoy art. If you move through the building, you move through a series of alternated spaces – courtyard, then gallery, then courtyard. You experience art, nature, art, nature, in alternation. Sometimes you can get art fatigue in certain galleries. Here the experience of art is very pleasant."
The striking museum resembles a series of cubes, seemingly inspired by mid-century architecture, but also pays tribute to its desert surroundings by remaining a low-rise construction, allowing a subtle communication with the nearby creek, the arid landscape and the area's urban fabric. "The design consists of two clusters," says Lee, "an arrangement of boxes for the galleries, and then another cluster of workspaces, all framing a courtyard. A one-storey colonnade binds the two." The colonnade is particularly important, because it creates an interface between the gallery spaces and the social life on the waterfront promenade. The exterior of the building is a mix of raw concrete and semi-reflective aluminium cladding, resulting in shimmering white cubes that glisten under the sun and with the water's reflection.
In a city that's best recognised for its soaring towers, the Jameel Arts Centre represents a different approach to architecture, a new kind of building that looks to the region's past to create relevance, continuity and visual harmony. "Art Jameel wanted the new art centre to be very communal in nature, with clear communal amenities," says Lee. "Usually, an art gallery is an inward-looking building." But for the Jameel Arts Centre, Serie Architects wanted the space to flow outward, encouraging people to enjoy the art on display while having easy access to the waterfront and the natural environment.
The courtyards serve as the setting for various flora. "Apart from being a very crucial type of social space and an environmental device for air to pass through, the courtyard is a blank canvas," says Lee. "In each courtyard are desert plants from around the world, and the plants are curated like artworks." There are seven gardens, all designed by Amsterdam-based landscape architect Anouk Vogel and reflecting specific local and global desert biomes.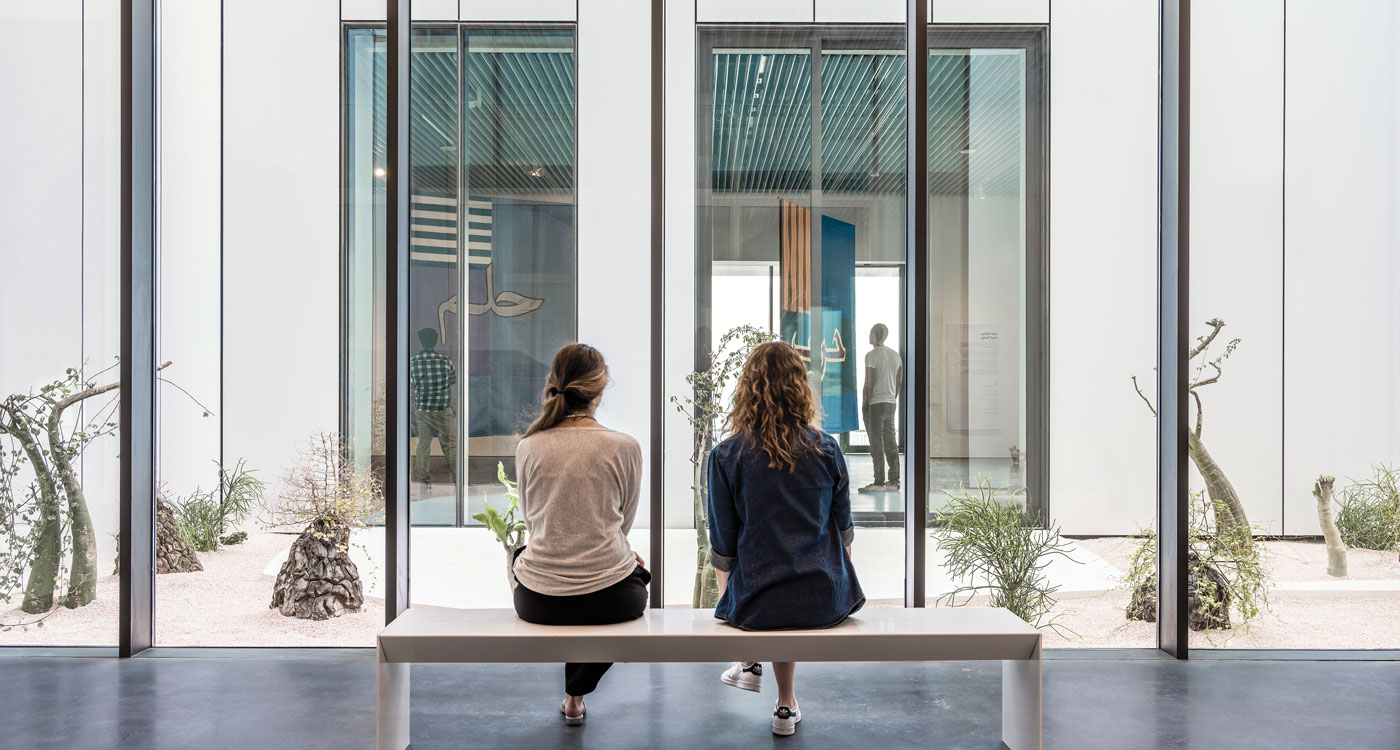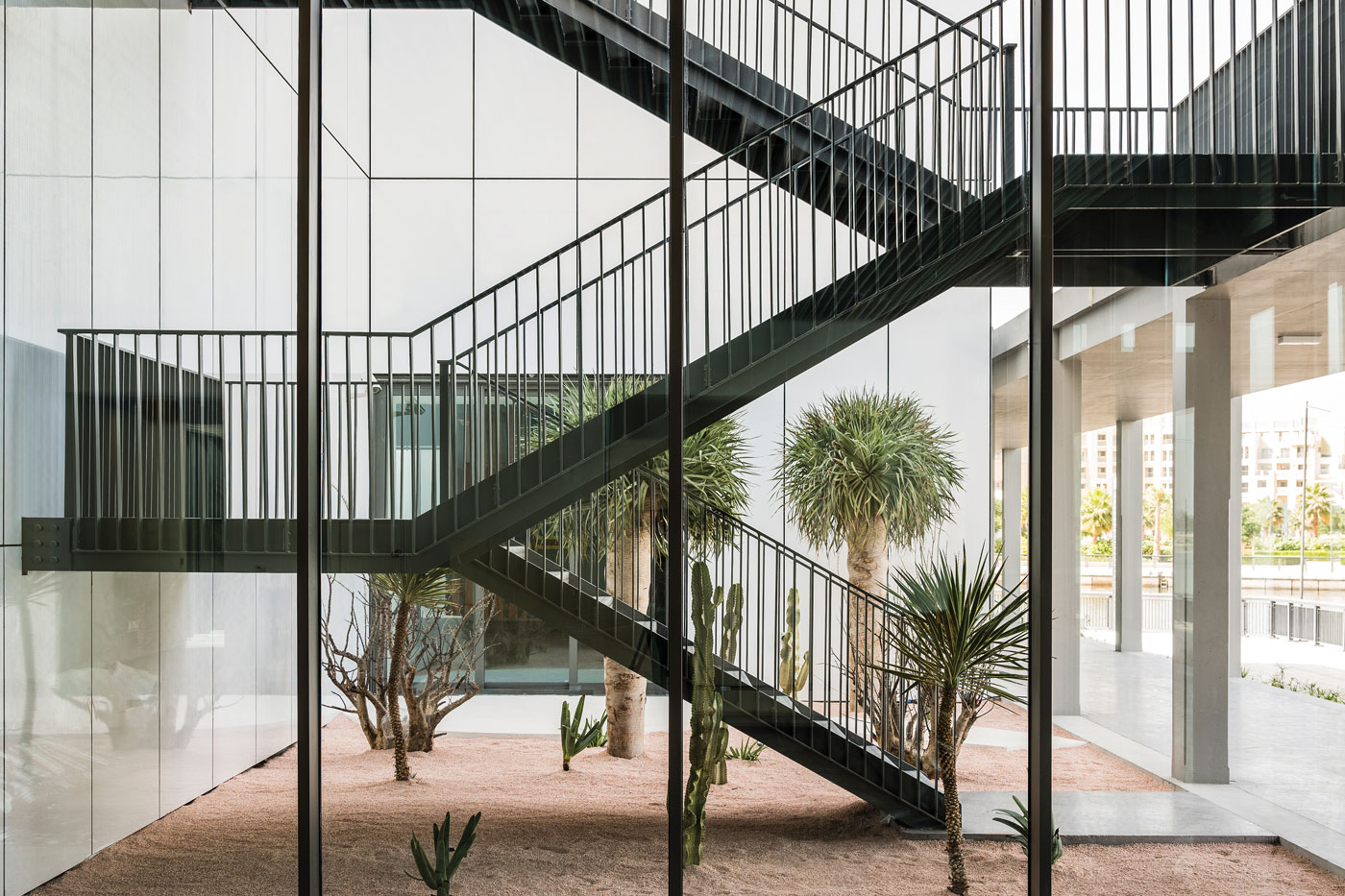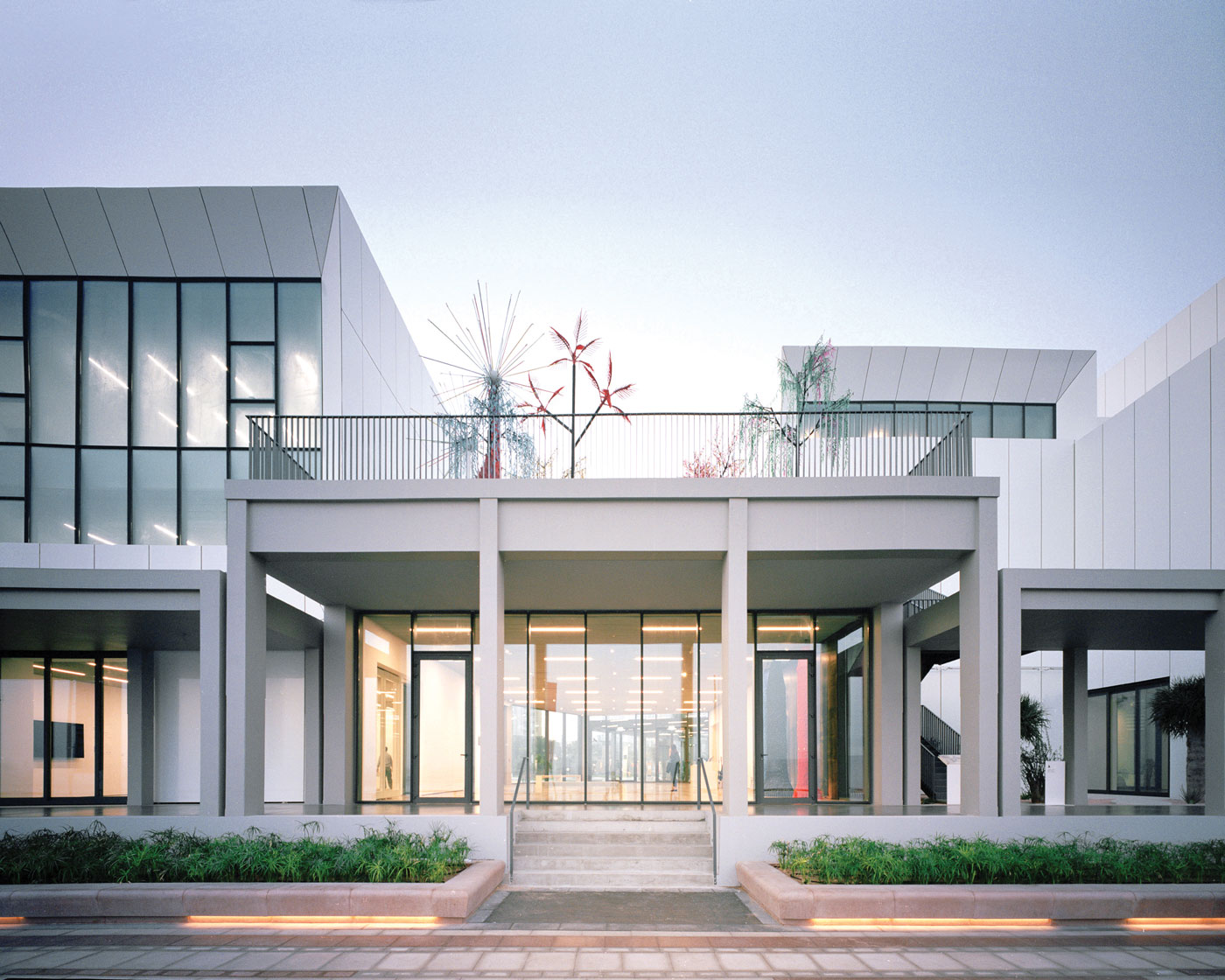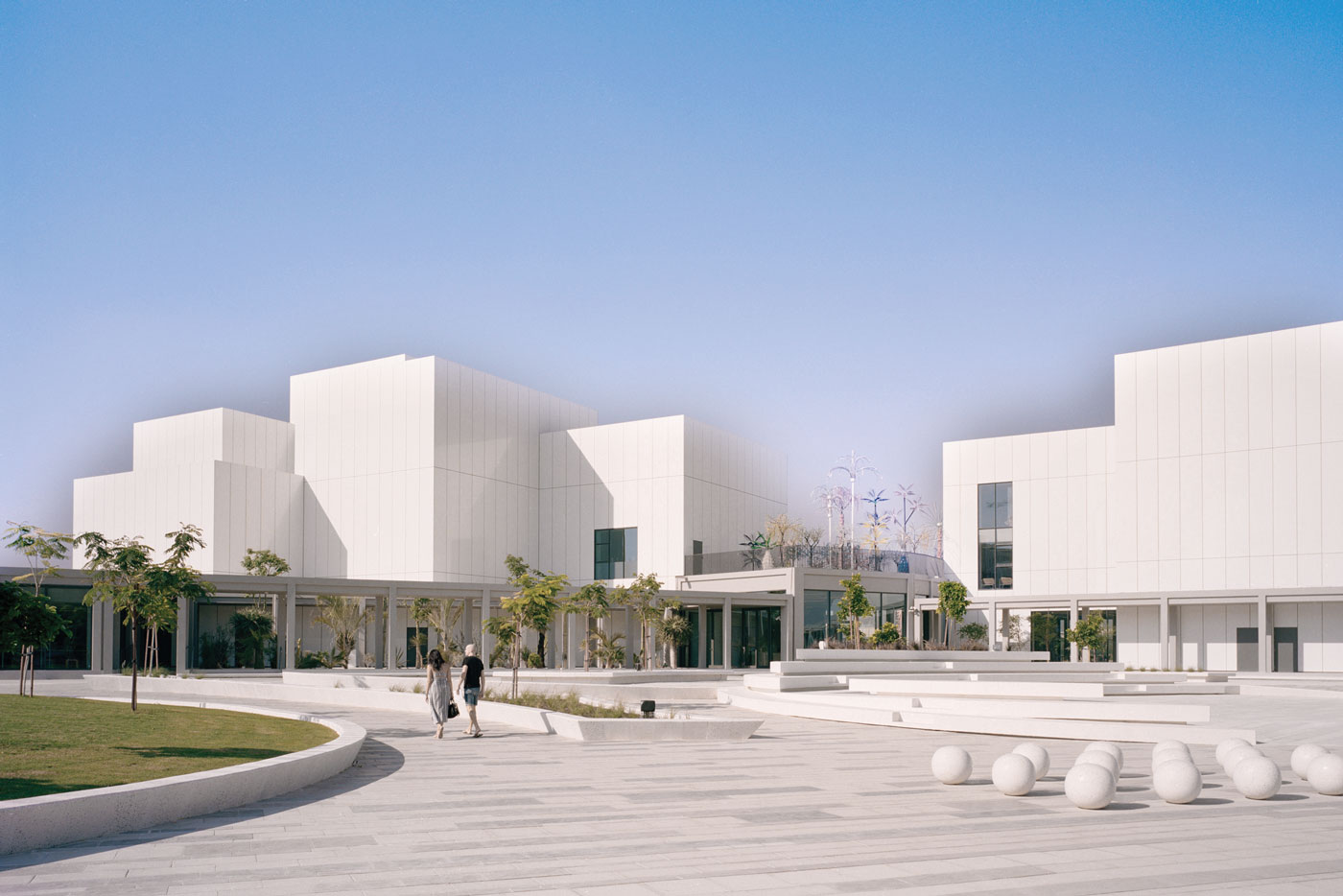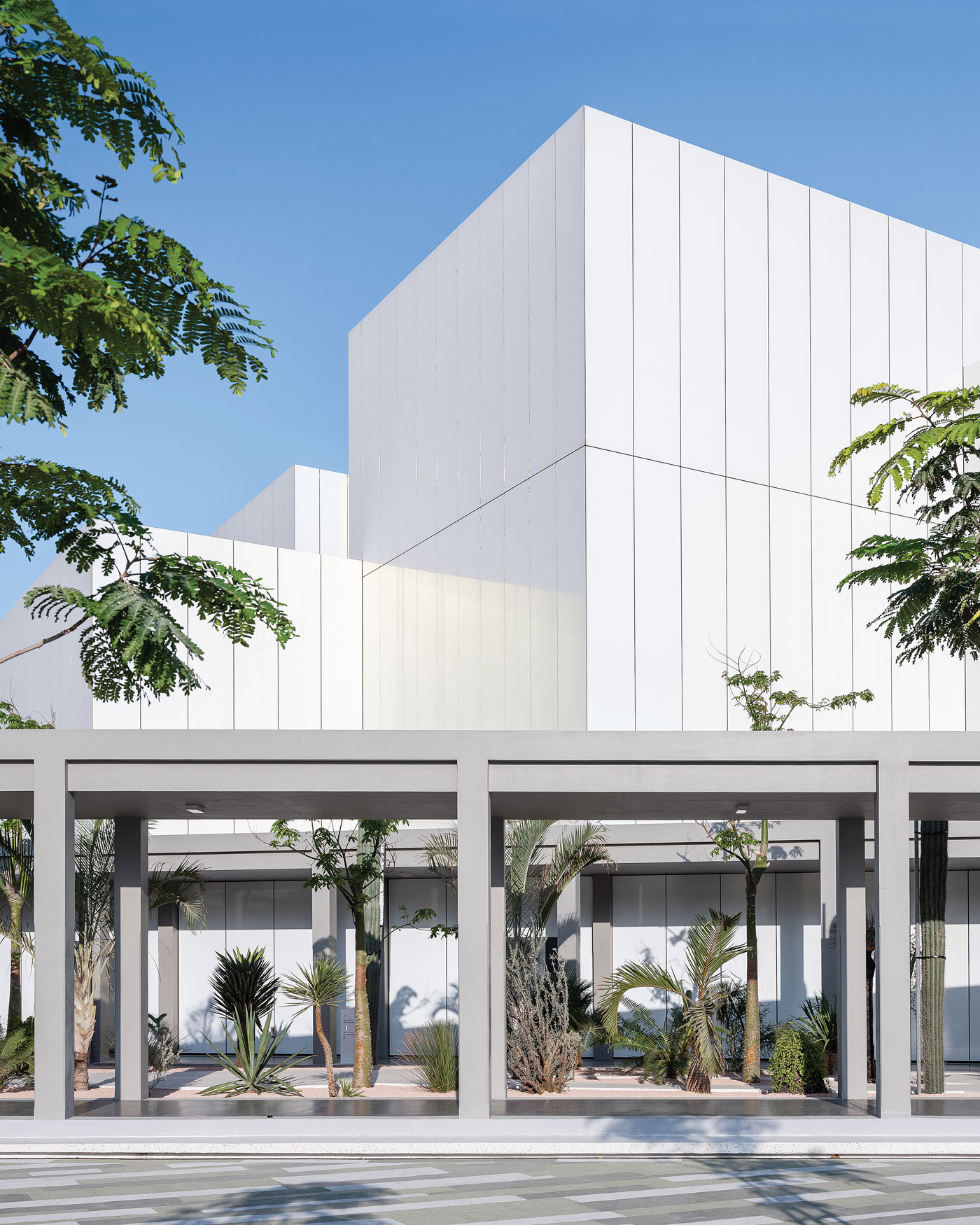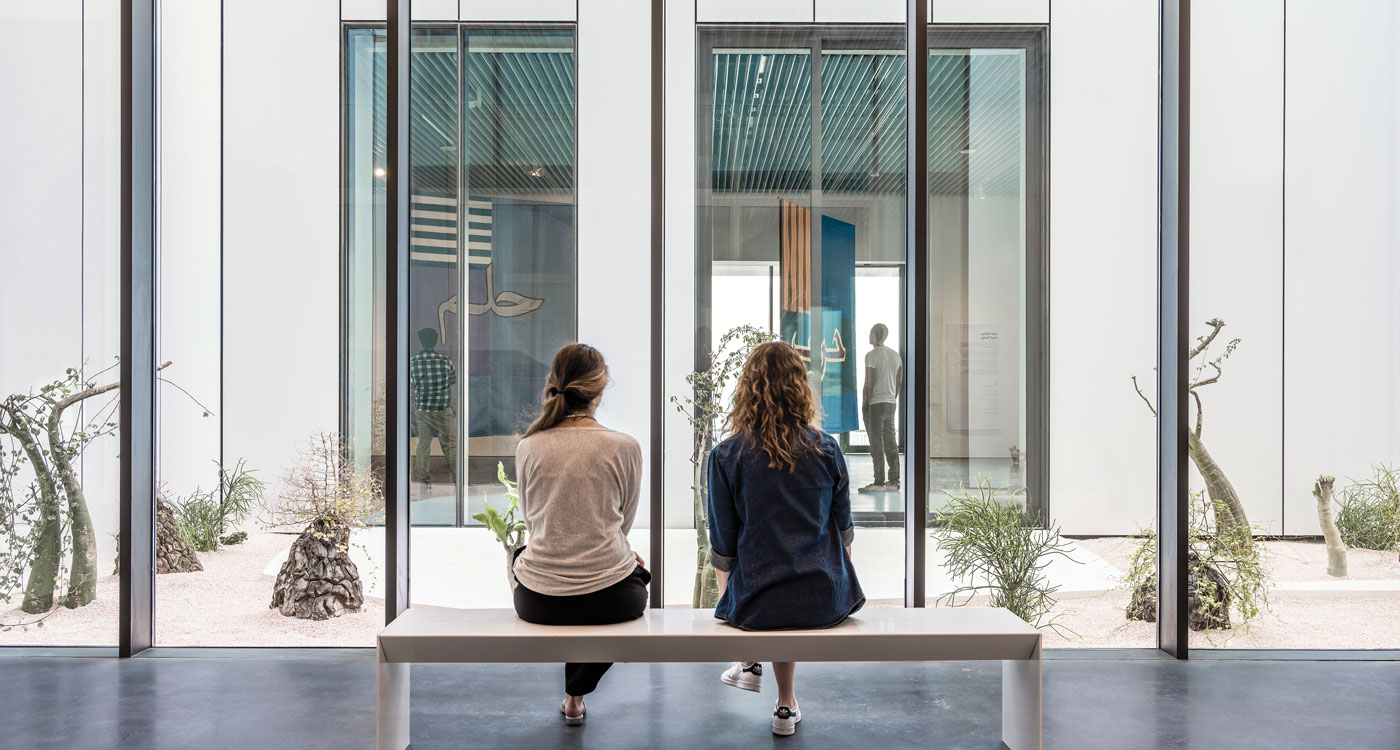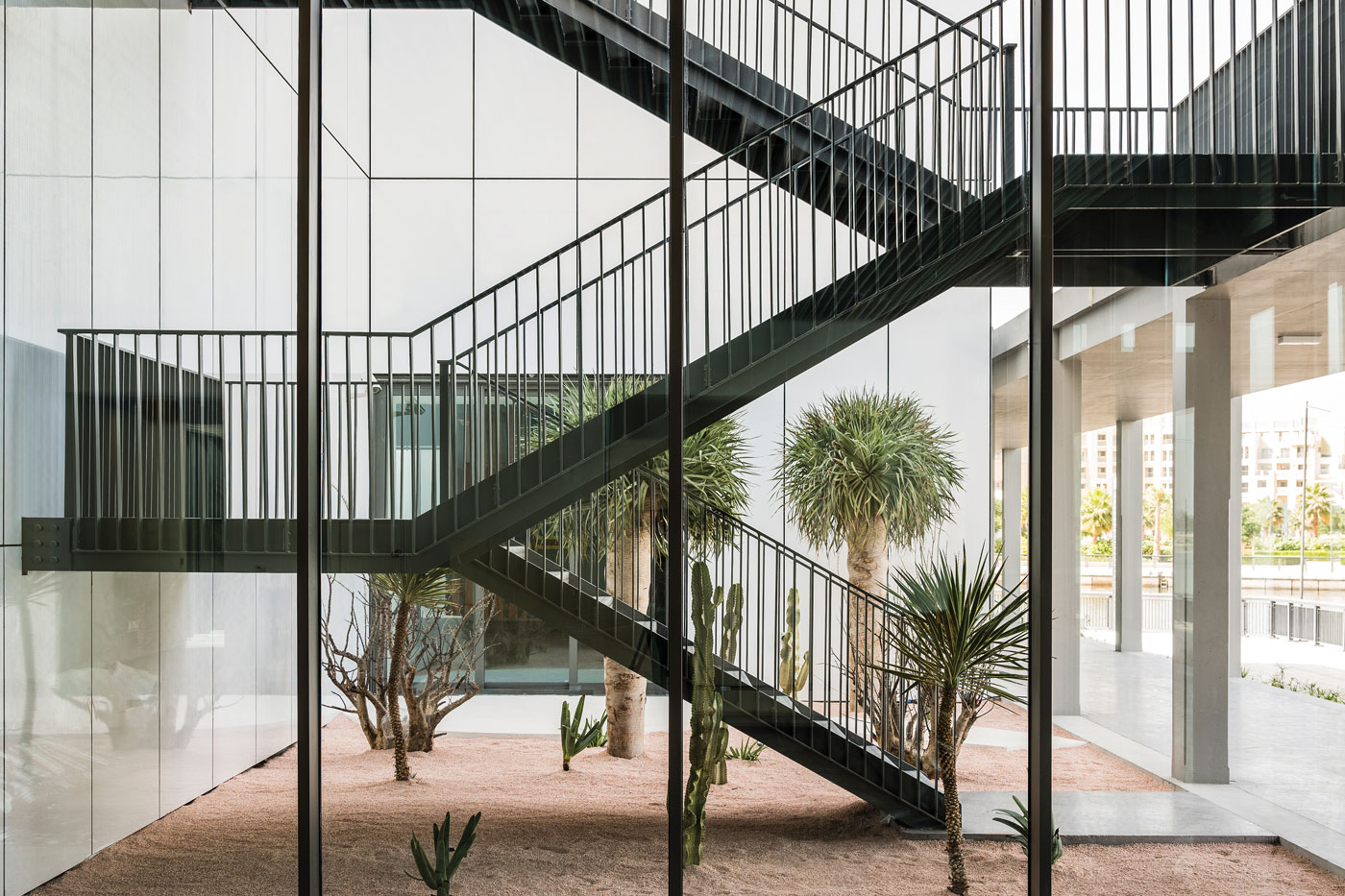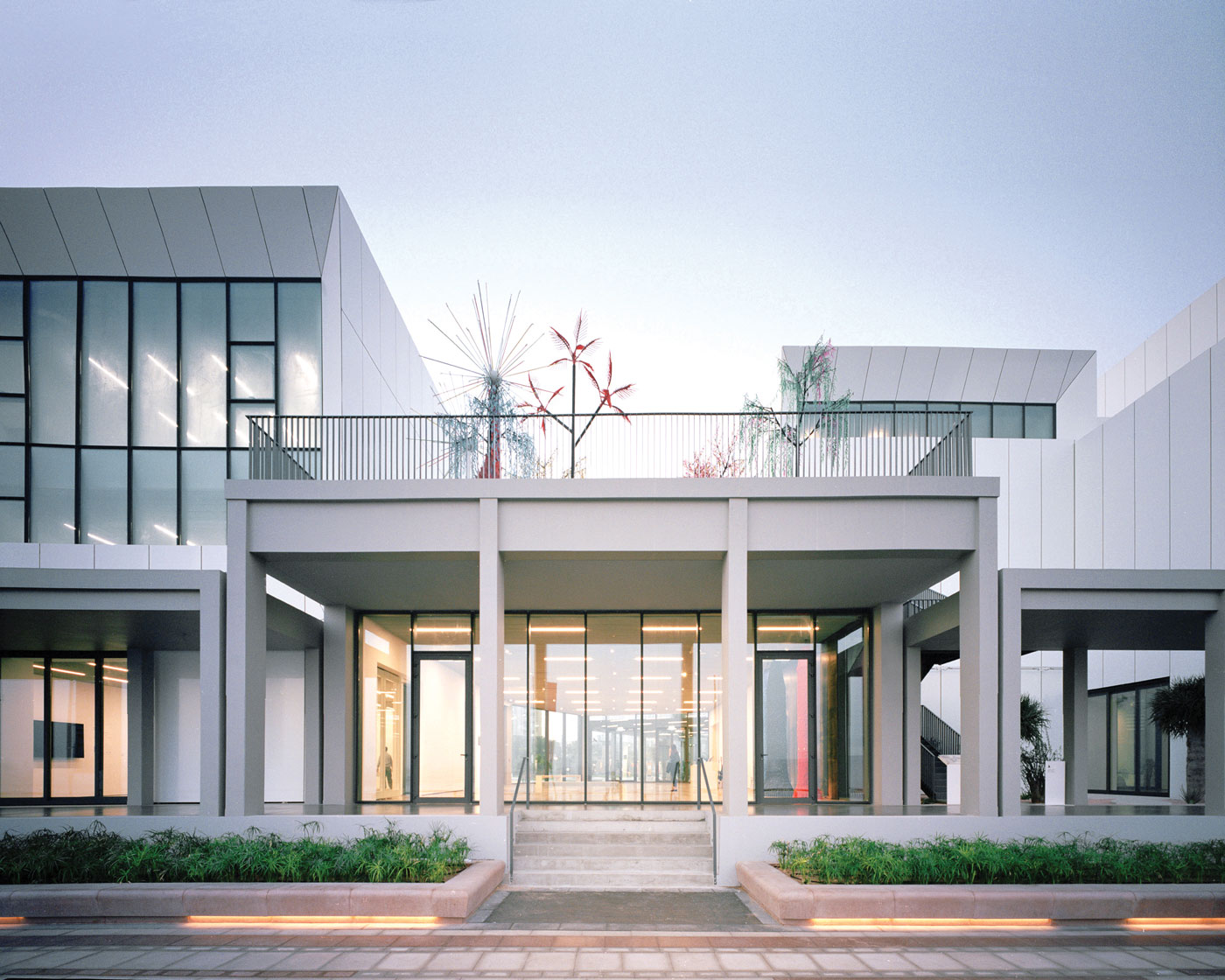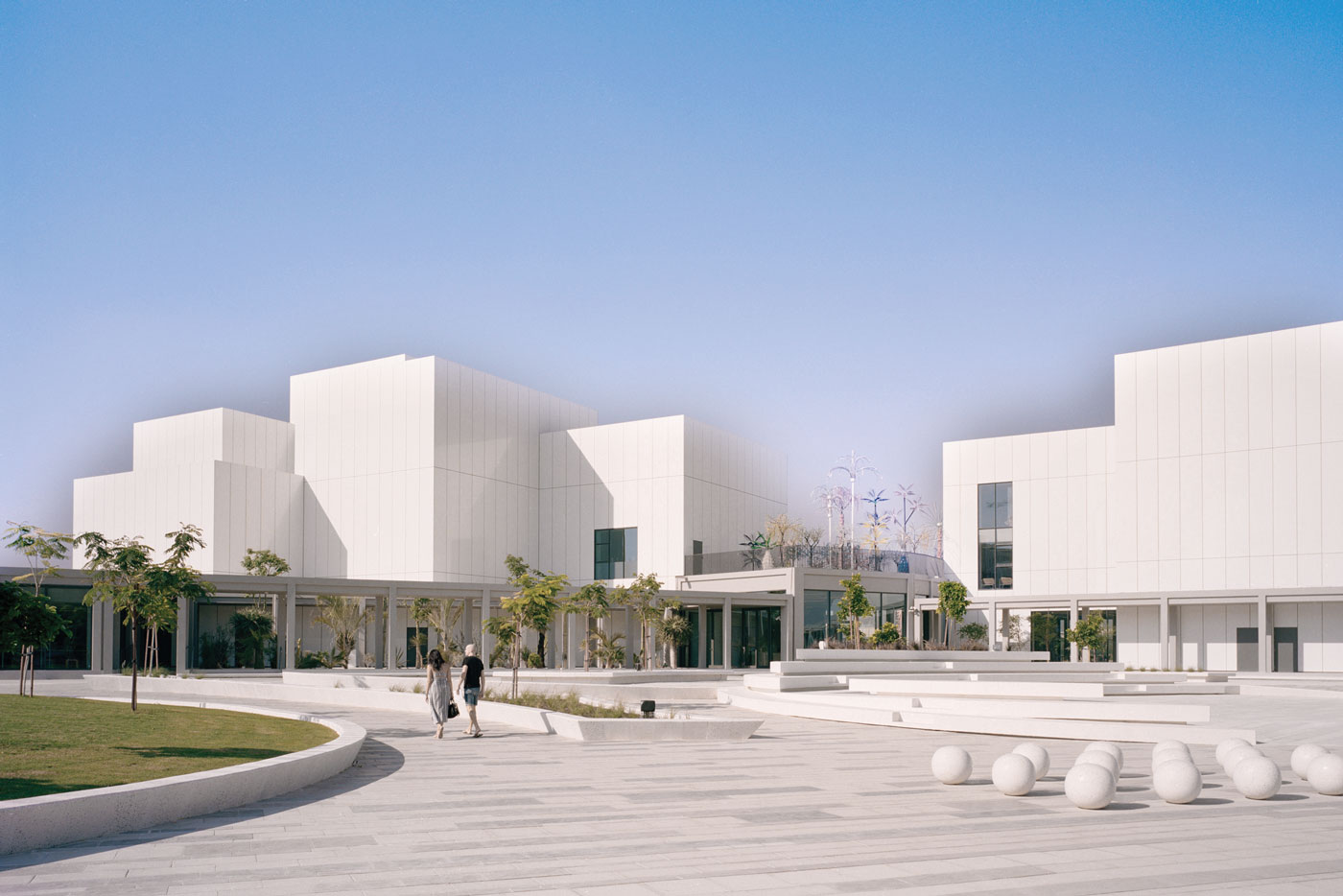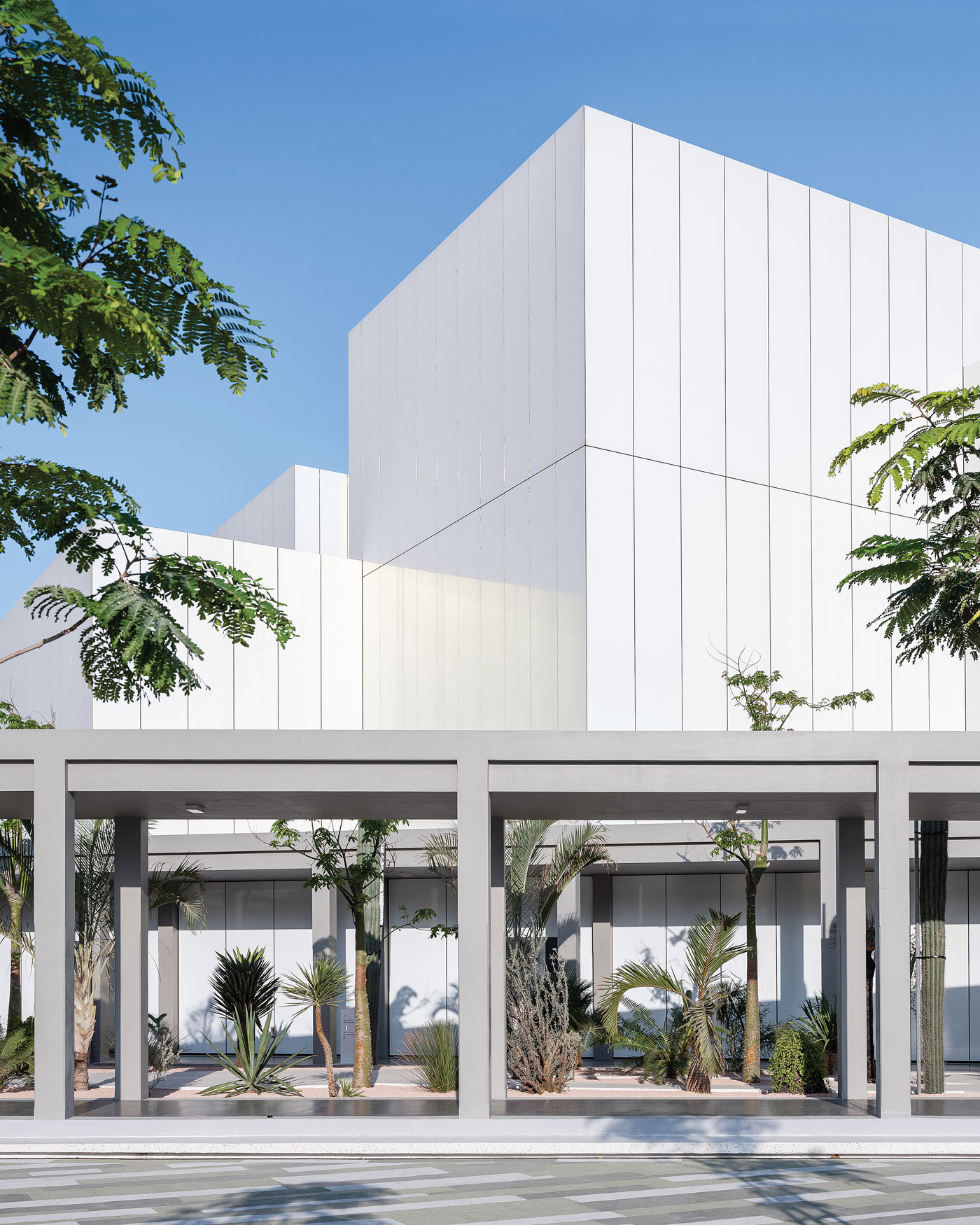 what's nearby