November 13, 2019 Nadia Michel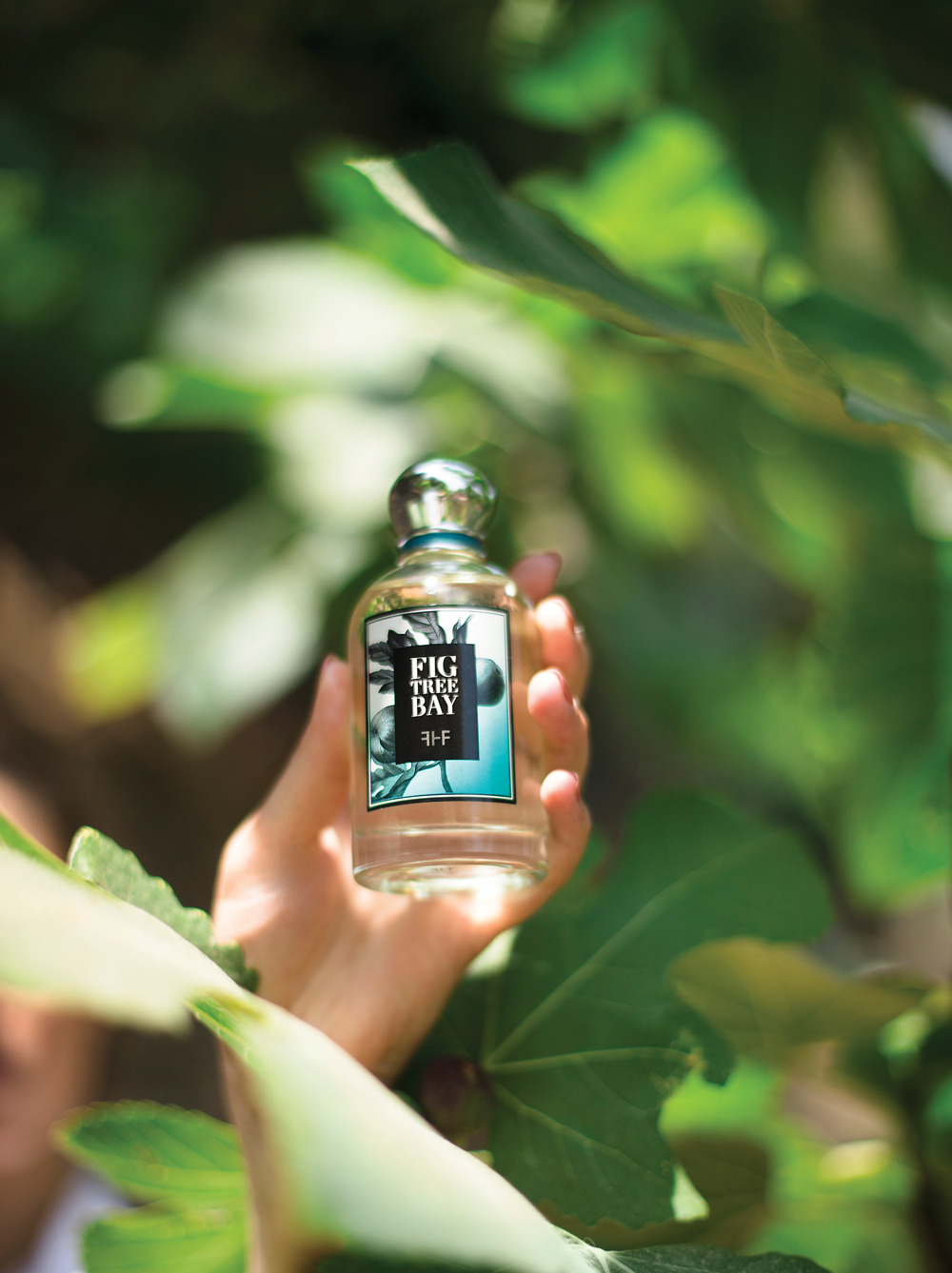 If you think perfume is just a concoction of top-notes and base-notes, think again. As the creator of 'Fragrances Hubert Fattal' tells it, the right scent actually has the power to be transcendent.
Smell is one of the most powerful senses yet somehow we tend to give it less importance than sight or sound. Perhaps that's because unlike those two sensory experiences it can't be digitized or teleported, yet. And unlike touch and taste, it doesn't tend to be overindulged either. Whatever the reason is, scent remains the most primal and mysterious of our five senses, and smells have the power to drive our behaviour on an instinctive and subconscious level.
"Smelling good is the biggest non-sexual turn-on," explains Doctor Sandrine Attalah, a Beirut-based psychosexologist and hypnotherapist. The explanation for that is partly rooted in the Proust Effect – namely when forgotten memories are brought back into consciousness with their original intensity via a specific scent. Interestingly, it was this desire to create a trigger to autobiographical memories that inspired Hubert Fattal, the Lebanese fourth-generation head of a 122-year-old brand distribution company (that is active in multiple sectors from FMCGs and home electronics to tobacco and pharmaceuticals) to launch a namesake brand of perfume. "Because of my responsibilities at Fattal Group, I couldn't really express myself creatively anymore." So, he found a more appropriate outlet.
"I started in 2010 with Eau de Cèdre, which was very representative of what Lebanon is," he recalls, when we meet in his Beirut headquarters. "I used to visit Beiteddine Palace, whose intricate wooden doors have a very distinctive smell and I just wanted to tap into that with a plain, simple smell of cedar wood. It is a very masculine, comforting note."
Since then, Fragrances Hubert Fattal has expanded with a collection of five unisex perfumes and five scented candles, each inspired by Hubert's childhood in his native country. "I wanted to be sure to have a Mediterranean oriental identity, unlike the heavy scents you have in the Gulf, like oud," he explains.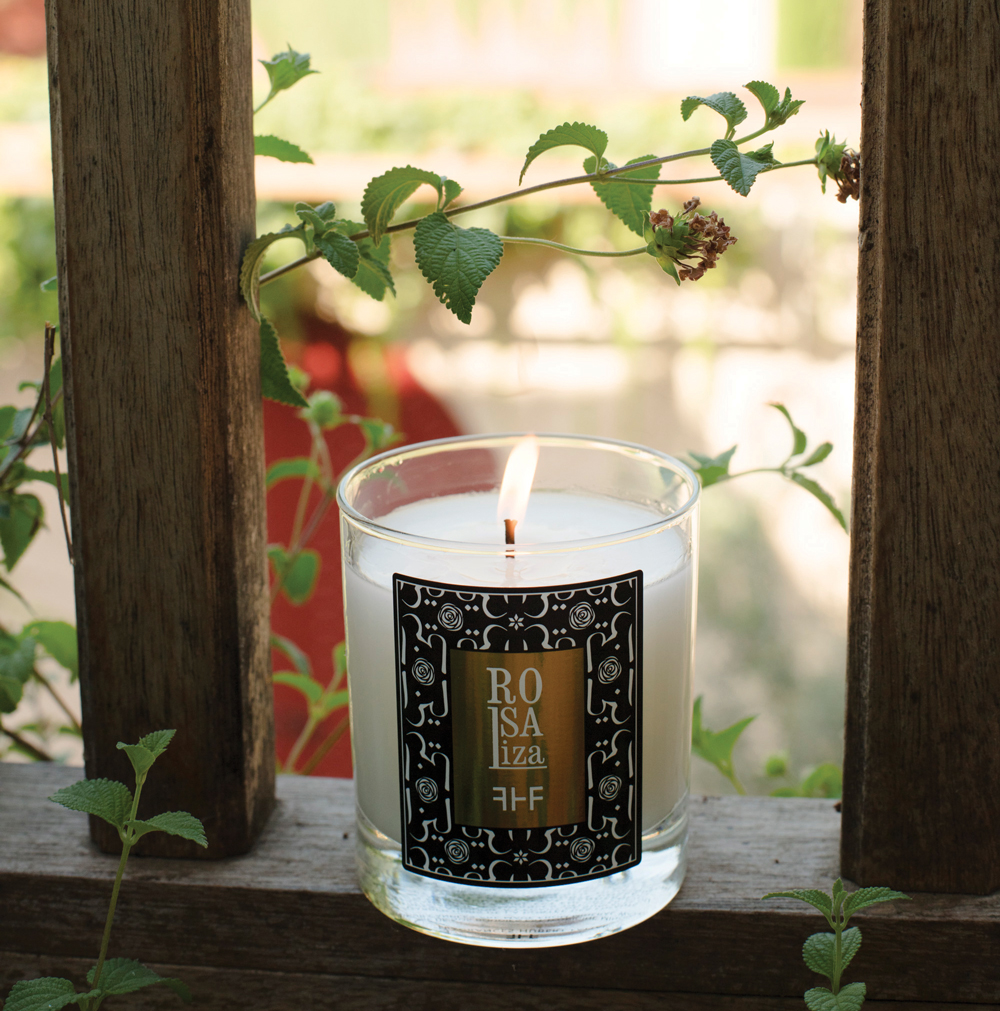 To achieve his dream, Fattal tapped into one of his group's subsidiaries (Société
Nouvelle pour le Commerce et l'Industrie), which has been producing perfumes since 1963 – mostly me-too scents (do the names Garçonne and Lili ring a bell?) made using the same essential oils from Grasse in France that nearly all the big luxury brands use. Indeed, his Beirut factory was able to handle all his eponymous brand's needs, from mixing, to the compulsory glaçage (a cooling process that stabilises the perfume) to bottling and labelling.
Clearly, it's a passion project for the 49-year-old, who continues to spend the rest of his time managing the 2,500-plus employees and billion-dollar turnover of his family business. "This is just my secret garden, my playground. I wanted my brand to be accessible and I wanted it to tell a story, the same way I used to in my paintings," he says. "The name and the packaging were as important as the smells."
It turns out that Fattal has a background in arts and interior design. He has dabbled in painting and notably designed the interiors of Liza restaurant in Paris in 2005 and Qatar in 2011 (around the time when he worked with Les Déco Créateurs, an interior design firm, on the side). But in Fattal's world, everything comes together. "Liza asked me to create a candle for her. It was actually inspired by the perfume my aunt wore which is not made anymore, so I asked for the formula," he says of Rosa Liza, one of the brand's bestsellers.
FHF's sleekly designed scented candles, though similarly inspired as the body scents, have their own raison d'être. "What you want on your body is not how you want your house to smell," he explains. They are also a clever marketing move from an artist who also has a keen business sense. "If you go for a dinner, it's much easier to give a candle, its less personal," he points out, while showing us a sample of a holiday candle they are creating and the gift packaging they might come in. "For me perfume is a message in a bottle."