October 14, 2019 Nadia Michel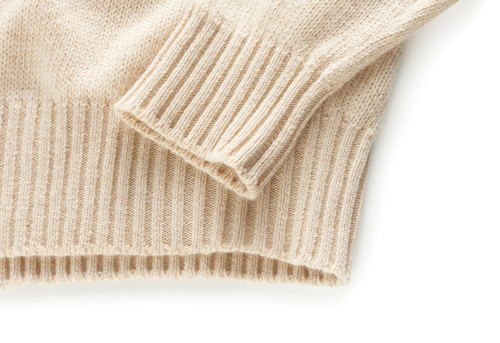 There's quite a story behind Loro Piana's insanely soft baby cashmere, and a new documentary takes you to the far reaches of Mongolia, where the magic begins.
Harsh, rugged landscapes of the Alashan Desert in the westernmost part of Mongolia is where you'll find the prized Capra hircus goats, a small yet extremely resilient animal that's evolved to withstand some of the harshest conditions on earth. Academy award-winning director Luc Jacquet takes us on a spellbinding journey documenting the ancient culture of goat farmers and cashmere production, and Loro Piana's dedication to preserving a species that is being threatened by the introduction of more productive yet less sustainable goats.
"I do not like the fact that beautiful things disappear," says Jacquet, a former ecologist. "Loro Piana takes a real step towards saving species, landscape and know-how."
The first in a three-part series, 'Cashmere – The Origin of a Secret' is the culmination of three years of filming, and tells the captivating story of the people and animals behind the world's purest and most prized fibre.
You'll be able to watch it on the Loro Piana website from October 19th.