November 15, 2019 admin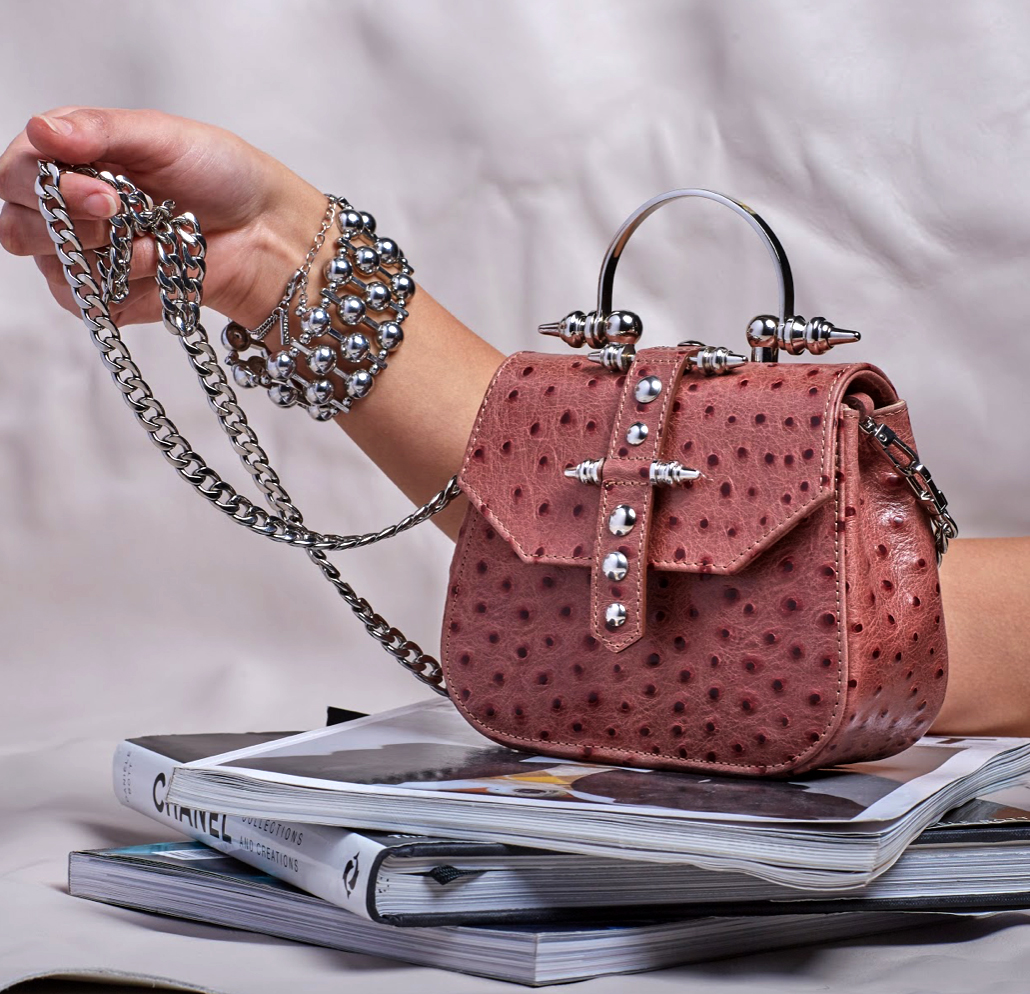 With a portfolio of around 40 international fashion labels and a network of prominent retailers, press and influencers, Maison Pyramide is taking brand representation to a whole new realm.
"You can be in the top stores in the world because buyers believe in you, but if you don't have the PR and buzz, it's not necessarily going to sell." Those are the words of Nathalie Mrouè El Hajj who, along with her partners Giovanina Atieh El Garhy and Maria Muñoz founded the fashion consultancy Maison Pyramide three years ago.
Maison Pyramide operates under two entities: Showroom and Factory – the former is headquartered in Paris, while the latter is based in Cairo.
What makes them so unique is that they work closely with brands and designers to nurture and refine their image and digital presence, while also acting as a wholesaler. Recent claims to fame include securing Beirut-based jeweller Atelier Nawbar their own stand in Harrod's coveted jewellery department, while also getting the Egyptian label Okhtein's recognisable bags (see Issue 72) into the influential hands of Beyoncé and Queen Rania. (It's perhaps worth pointing out that Okhtein, as well as another of their clients – Zyne – were finalists at this year's Fashion Trust Arabia – see Issue 74).
"A year after we launched the Factory, Nina and I started the Showroom. We always wanted to support emerging talent and we wanted to create a platform that could not only support on a wholesale level but also on a PR level, so as to get their name out there," explains Mrouè, who used to work in the PR department of Elie Saab. She is wrapping up a Spring pop-up shop in Beirut, one of the tactics used to generate buzz for their brands.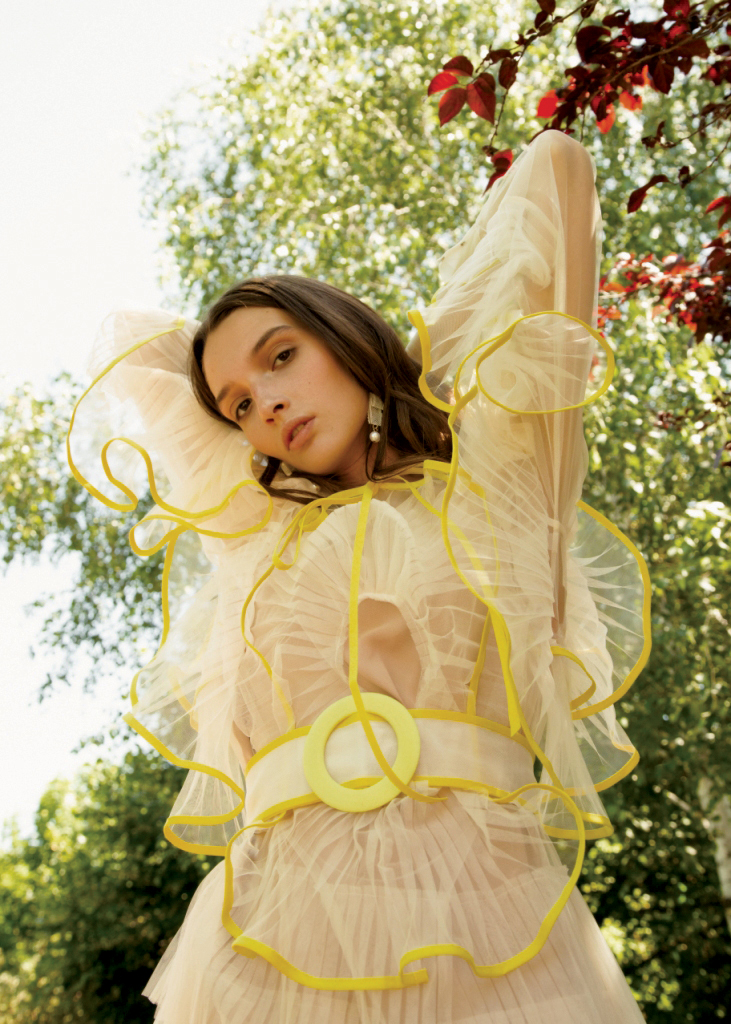 Certainly, Maison Pyramide knows how to create buzz. The Factory arm, whose tools and machinery are rooted in the digital realm (search engines, video, audio, imagery and apps)
recently signed on a slew of personalities, including singer and songwriter Lara Scandar (who, it must be said has been rather dormant since she rose to fame in 2009 after being a semi-finalist in the Pan Arab talent show, Star Academy but who is coincidentally experiencing a renaissance alongside her newly released single), influencers Nathalie Fanj and Doha-based Desert Mannequin (aka Anum Bashir). And through its team of 40 staff, who are carefully crafting content, events and contracts they're ultimately shaping Maison Pyramide's clients' careers.
The Showroom team has more global ambitions. "We never wanted to be a Middle Eastern showroom," explains Mrouè. "Not because we're not proud, but because we think it's important to mix Middle East talent with international talent in order not to segregate them."
Case in point, they represent Georgian brand Lako Bukia and the London-based label by Hong Kong-born designer Robert Wun, both of which were part of a roster of labels they showcased during last Paris Fashion Week, capturing the attention of mover and shakers like Vogue Italia's Sara Maino, models Winnie Harlow and Larsen Thompson, as well as Hollywood stylists and a long list of bloggers.
Offering what Mrouè describes as "360-degree service", Maison Pyramide is not only curating a finely-tuned consortium of global fashion labels, they are also building new bridges between the digital world of influencers and the few remaining heavyweight retailers around the world, effectively ensuring the survival and prosperity of both.