November 13, 2019 Nadia Michel
You might expect robots in lieu of bellboys and motion–activated air conditioning in a high-tech hotel, but Hotel Ottilia has opted to invest in cleanliness, instead.
The hotel opened early this year and has partnered with Danish company ACT.Global in order to use its proprietary ACT CleanCoat technology, which is a transparent, odourless formula that's activated by sunlight. Using titanium dioxide, which is also found in sunscreen, the spray has been proven to break down microbes that range from influenza and salmonella to mould spores and allergens, thereby eliminating the need for toxic cleaning products. It also promises to purify the air for up to a year, removing contaminants such as cigarette smoke or other odours.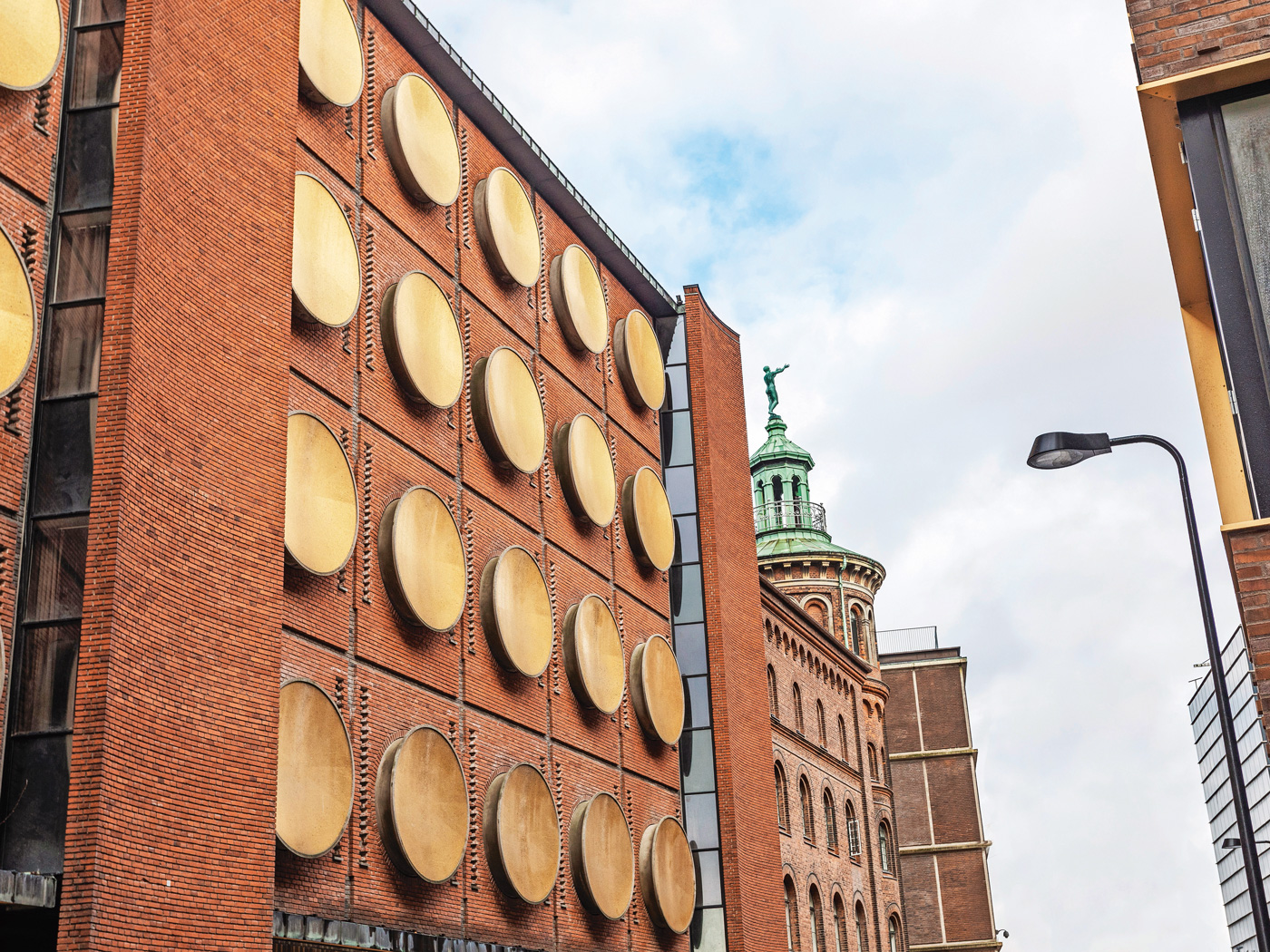 THE SPRAY HAS BEEN PROVEN TO BREAK DOWN MICROBES THAT RANGE EROM INFLUENZA AND SALMONELLA TO MOULD SPORES AND ALLERGENS.
"We've been testing this system for two years," says Karim Nielsen, chief executive officer of Brøchner Hotels, the Ottilia's parent company. First trialled at the nearby Hotel Herman K, the Teflon-like spray costs about 2,500 USD for each room, meaning scalability could become an issue.
"The technology is expensive," he says, "but we've reduced the labour load by 50 per cent. It's giving our staff a much easier day and reducing our water consumption." It also cuts down on incidentals. "Since we no longer use chemicals to clean, we're never spilling bleach on carpets."
Converted from two brewery buildings, Ottilia is the first hotel to open in Carlsberg City, a new neighbourhood being developed on the former Carlsberg brewery site southwest of central Copenhagen. Furnished with modern Danish furniture set against dramatic 20 metre-high ceilings, and an eye-catching lighting installation by Niclas Hoflin that winds through the atrium, it's primed to appeal to guests looking for the latest technology (the hotel also offers smartphone check-in and you can use your mobile as your room key) in an original setting.
Sure, there are caveats and logistical issues, like the fact that the rooms must be completely cleared of furniture in order to be properly sprayed with CleanCoat and the formula has to be reapplied each year. But that seems like a small price to pay for germ-free remotes, rugs you can actually walk barefoot on and pure, toxin-free air.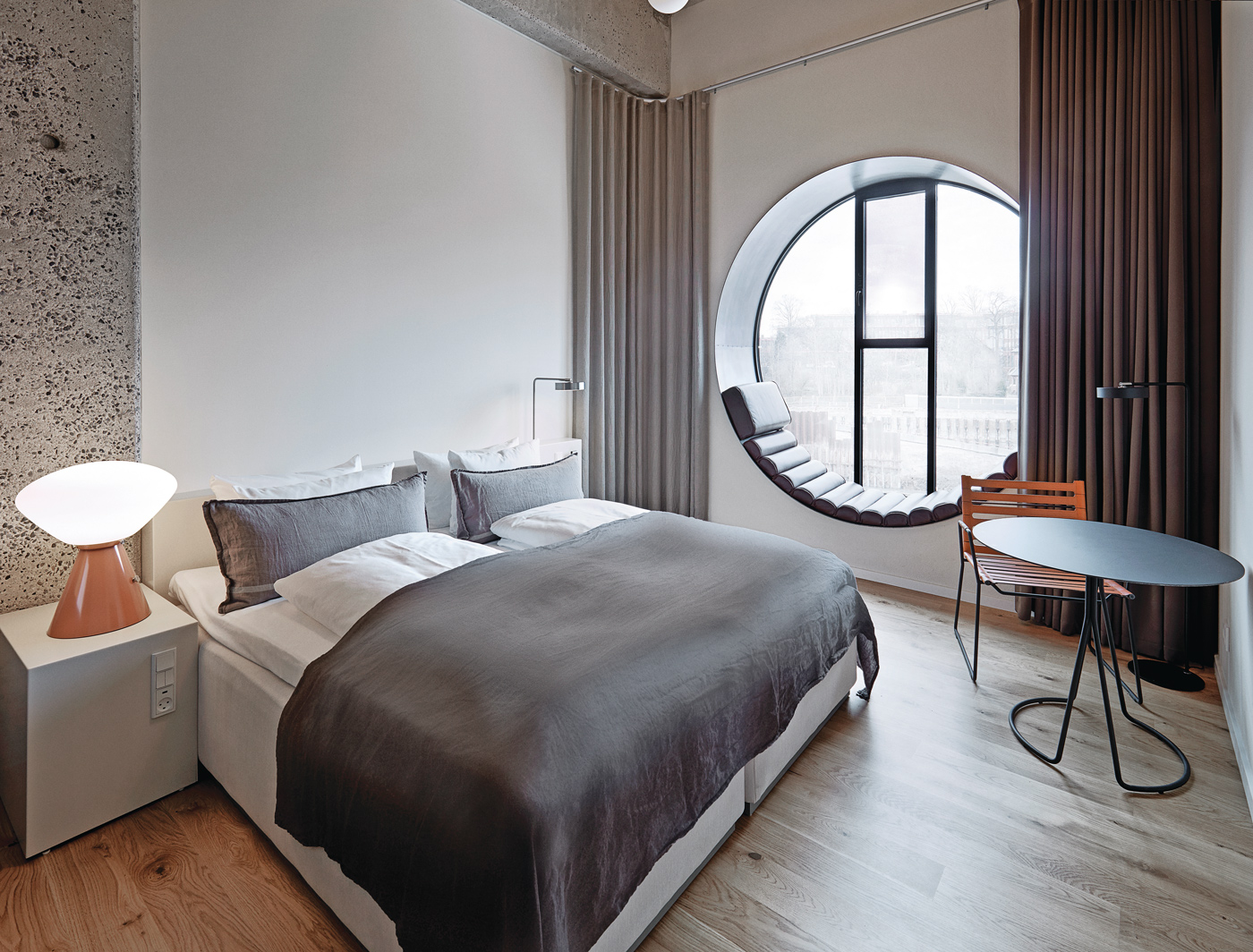 what's nearby