May 14, 2019 Charlie Woodstock
Let's begin with the 46-suite MERCHANT HOUSE in Manama, which is Bahrain's first five-star boutique hotel and just the second Middle Eastern property for Campbell Gray Hotels (after Le Gray in Beirut). Highlights include an abundance of art, an impressive library and a delightful rooftop garden and restaurant.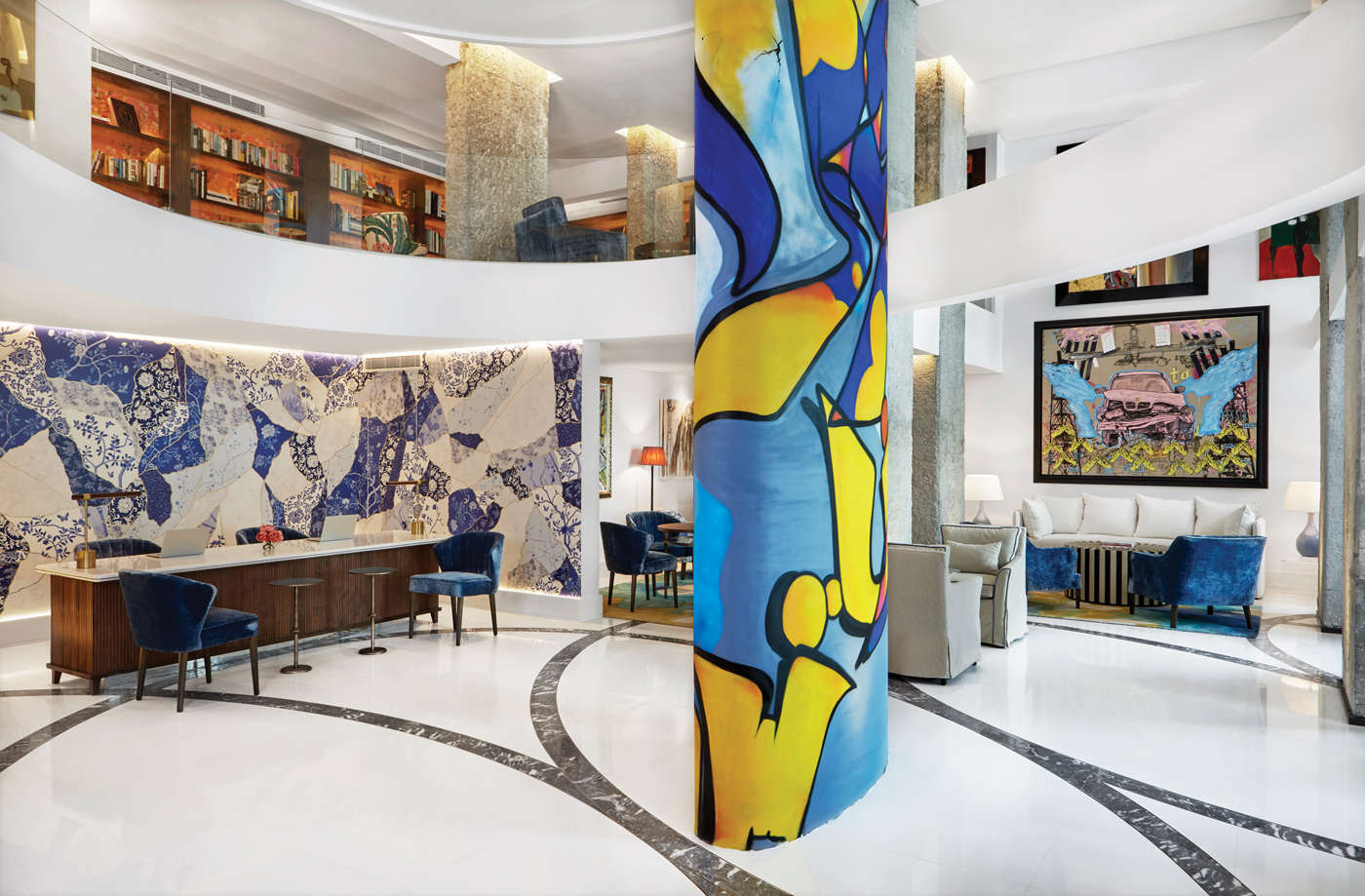 Next we have the 286-room energy-efficient 1HOTEL WEST HOLLYWOOD, which opens on May 6th. It's the fourth hotel for this new luxury eco-friendly group and it can be found nestled on Sunset right next to the Mondrian.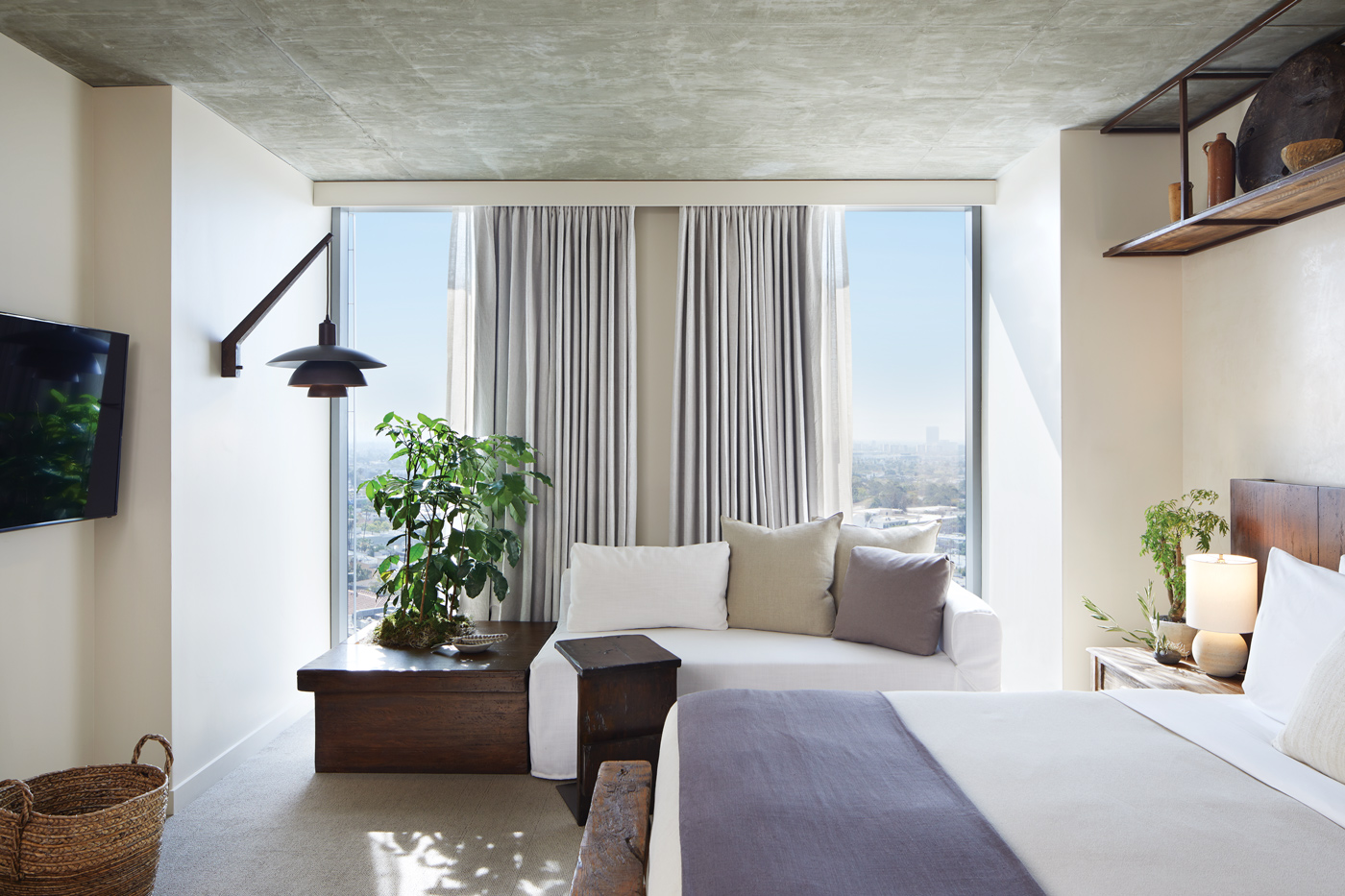 Finally it's to the City of London we go, where the VINTRY & MERCER has opened as a 92-room and two-restaurant sister hotel to The Ampersand, which is in South Ken.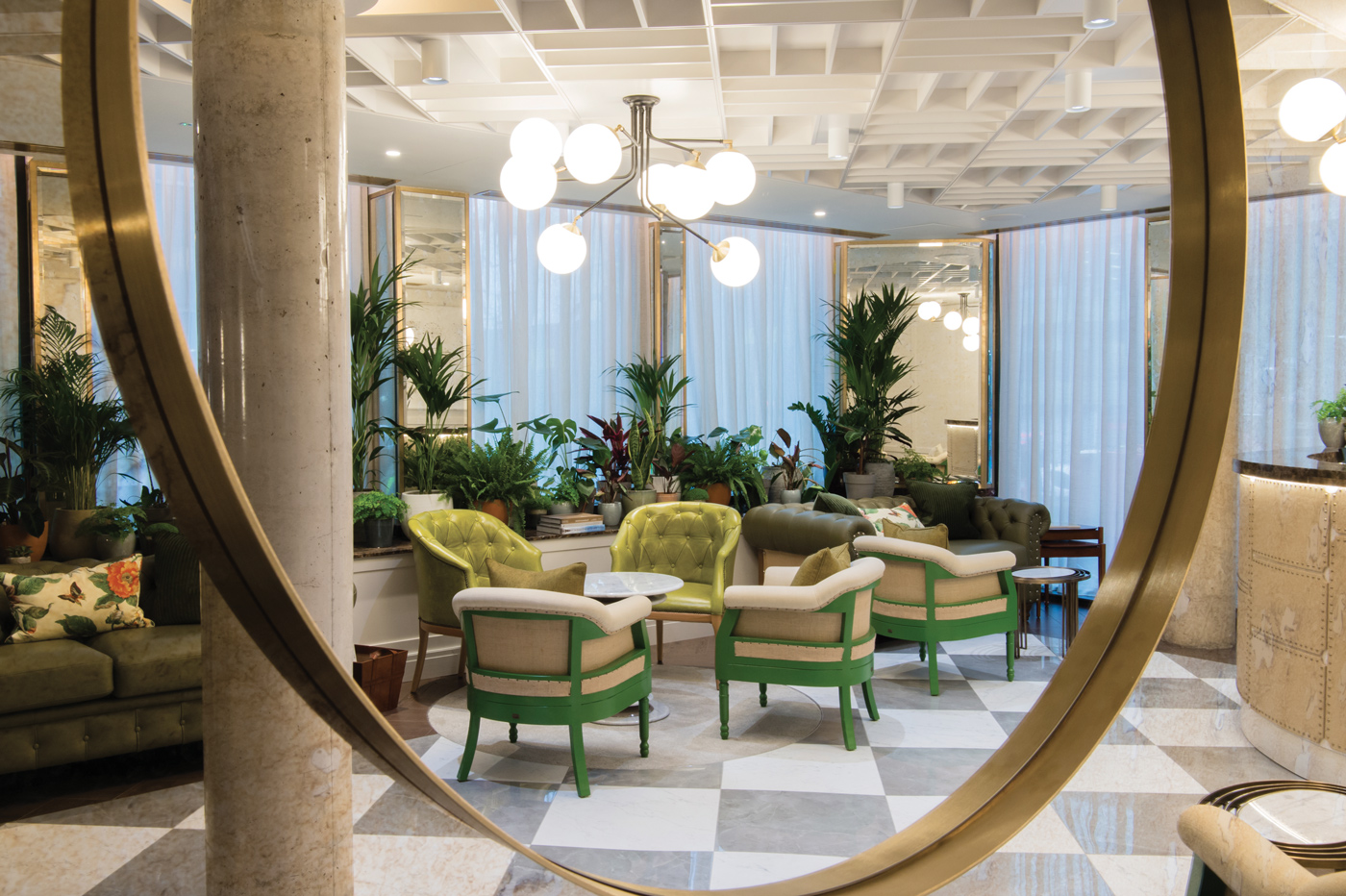 what's nearby