July 31, 2018 Nadia Michel
Take a walk on the wild side. Cookson Adventures will bring you to places you've only seen in pictures.
While many of us talk about how much we'd love to travel off the beaten path, very few of us actually truly invest ourselves in this pursuit. But, if you really are serious about it, then taking the plunge may be easier than you think, and that's thanks to Henry Cookson. The English adventurer has made it his calling to create tailored adventures and extraordinary experiences for those who are up to the task. "For some people, simply going to a remote part of the world is an adventure because you know, they haven't ever left their hotel," he says, matter-of-factly. And by "remote", Cookson is referring to places like Baffin Island in the Canadian Arctic, where the glaciers are "Lord of the Ring-esque" as he puts it, and where you can experience dog-sledding, ice fishing and even spot a polar bear or two. Hey, there's even heli-skiing, if you're into that.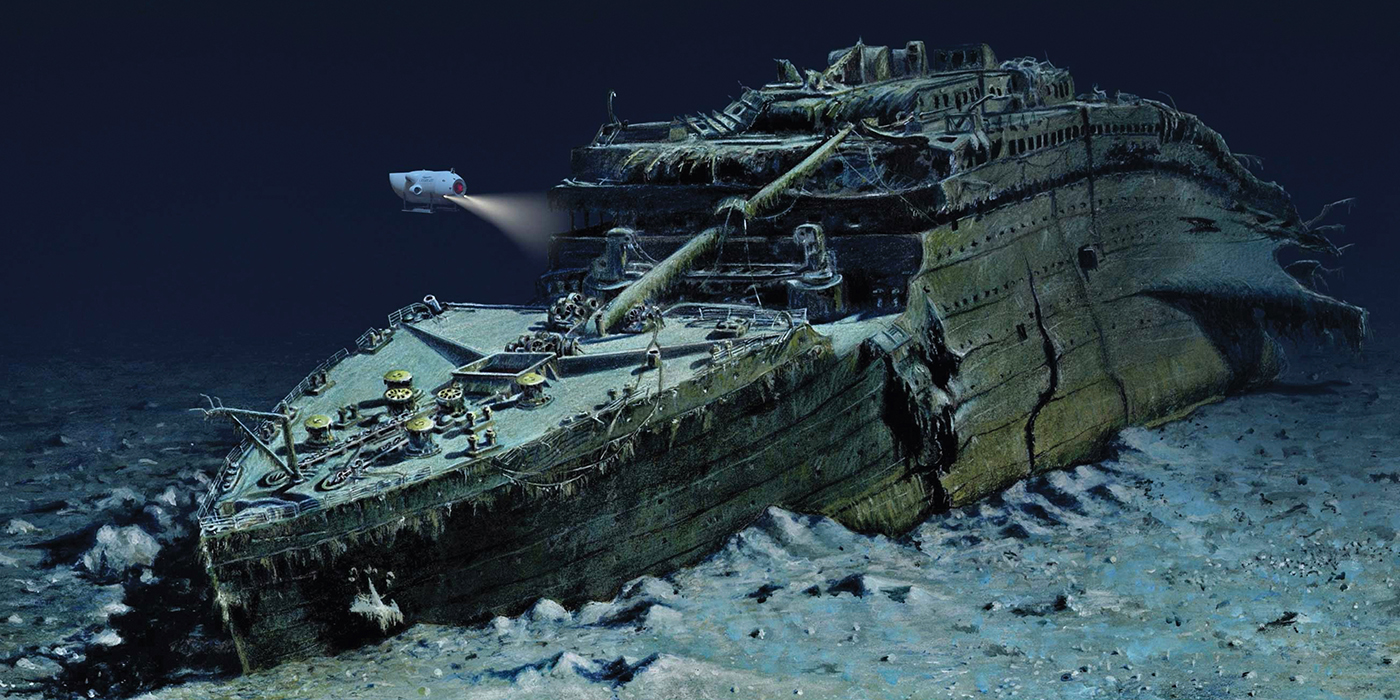 On the other side of the equator, Cookson is collaborating with archeologists in Colombia who may have stumbled upon a lost city. The area has remained under wraps until now due to a lack of security in that part of the country, but the intrepid guide is working his magic in an effort to gain access. "Now that's true exploration," he says of this adventure in the making.
But it's a dive to the wreck of the Titanic that really caught our eye. A century after the luxury cruise ship sank off the coast of Newfoundland in Canada, Cookson has wangled a deal with OceanGate's Titanic Survey Expedition to give a lucky few the opportunity to explore the wreck from a specially-built submersible. The trip, scheduled for next summer (2019) involves a transfer from the coast by helicopter to a supply ship in the North Atlantic and involves a themed meal recreated from the oceanliner's actual menu, as well as some rather less mouthwatering meals that are designed to prepare you for long hours deep under (where there are no facilities, as Cookson politely puts it).
It will come as a surprise to learn that Cookson was actually formerly a Goldman Sachs banker. But at the age of 27, unable to shake a pressing urge to explore the world, he decided to change course and found Cookson Adventures. "I've always been a passion-driven person, and couldn't get passionate about banking and finance," he reflects.
His customised trips cater to an exclusive clientele who want to see and experience the world in authentic ways. Best of all, his rates include professional photography and video so you can relive the magic well after your return.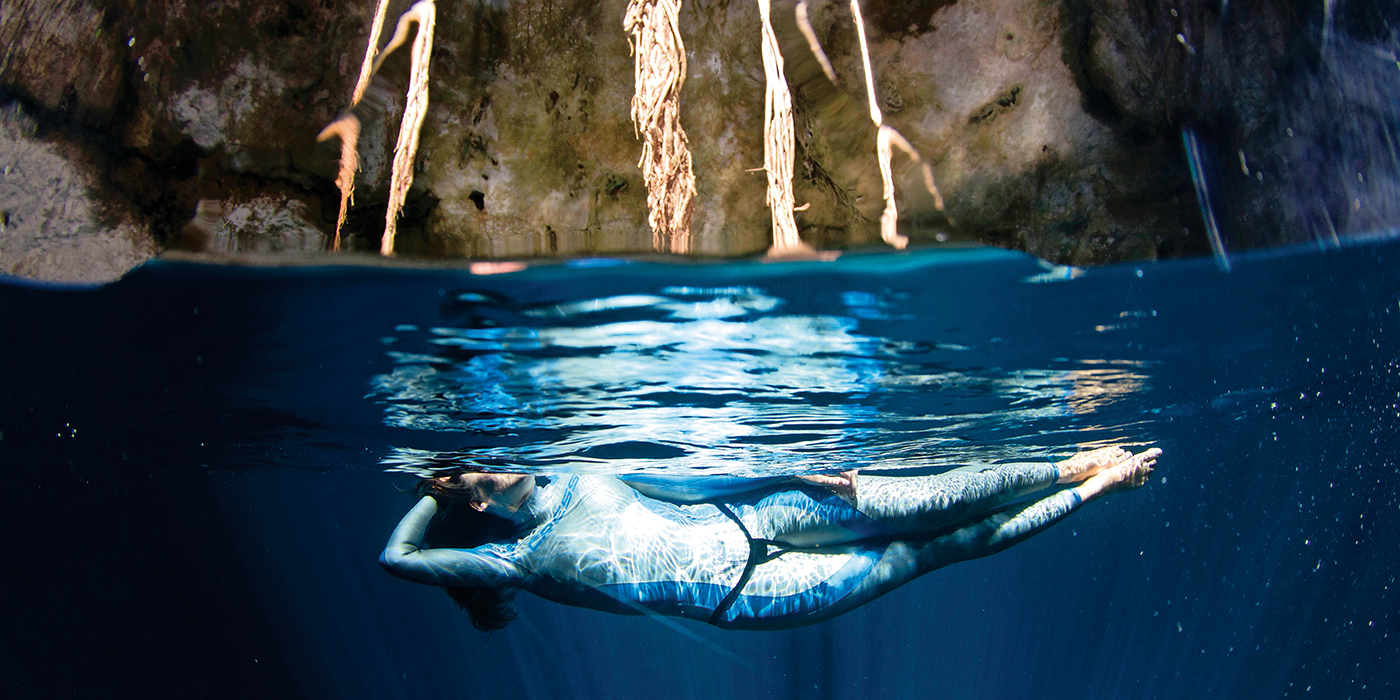 what's nearby