April 10, 2019 Ziad Taha
Milan is best known as a fashion mecca but only real insiders know where to find the city's best shopping. Here are our top picks.
CORSO COMO 10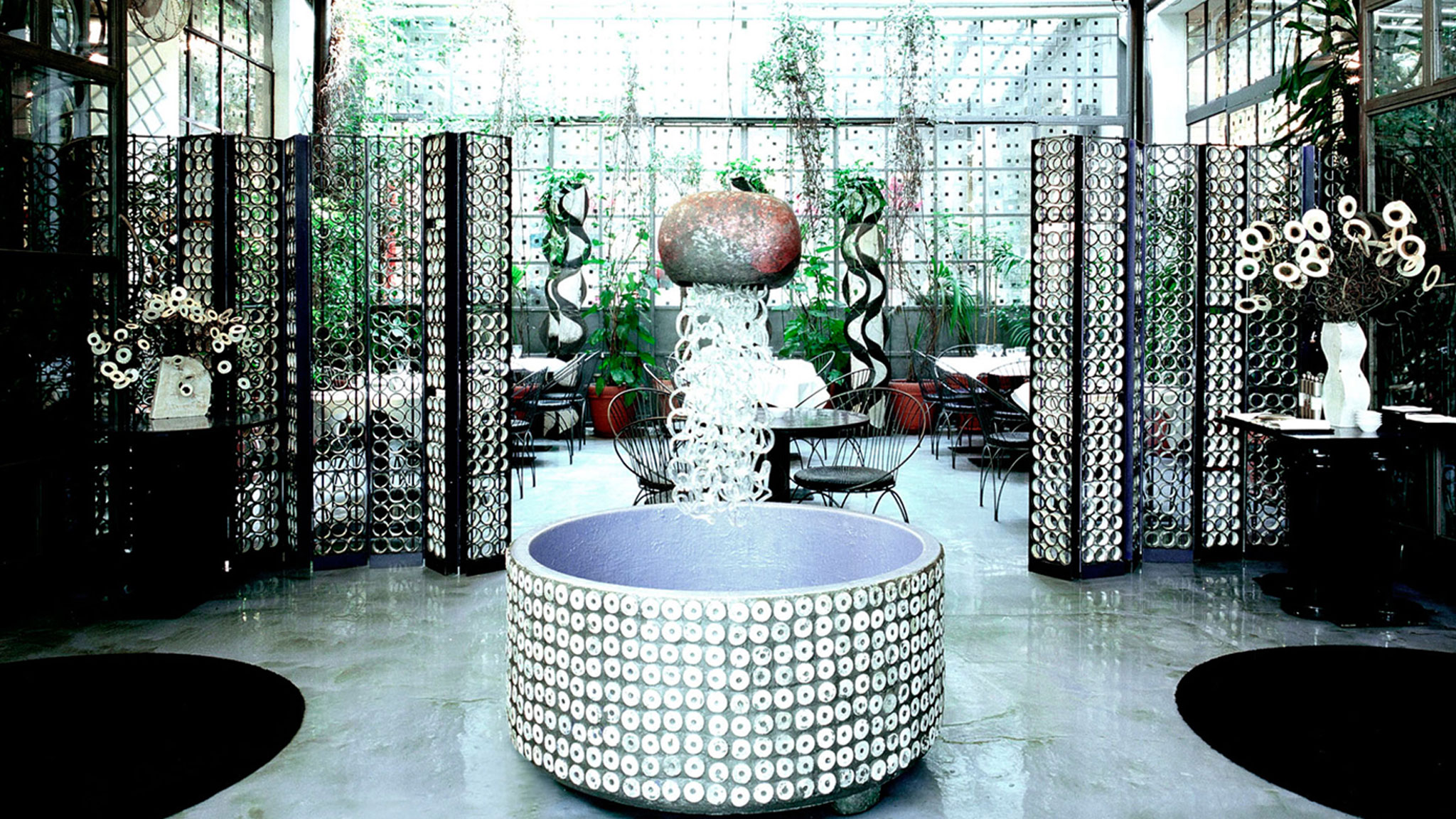 Corso Como 10 is a restaurant with pretty unexceptional food but with an exceptional choice of all the best designer clothes of the season – especially for men. 10 Corso Como Outlet, 3 Via Tazzoli (+39 02 29 00 26 74). Up to 60% off Prada and Azzedine. Open Saturdays only. Also try D-Magazine who offer 50% off Dior Bags + Armani pieces on 26 Via Montenapoleone (+39 02 76 00 60 27).
NOBU

Nobu is now a renowned name but any stay in Milan should include a meal at the Giorgio Armani designed restaurant. For smokers, this is one of the last places you can smoke in Milan.   Also try Giannino, a splendid restaurant where you dine shoulder to shoulder with the celebrities of Milan. Service is impeccable and the food is out of this world. Try a Milanese specialty of Scaloppine alla Milanese with Risotto allo Zafferano.
VIA MONTE NAPOLEONE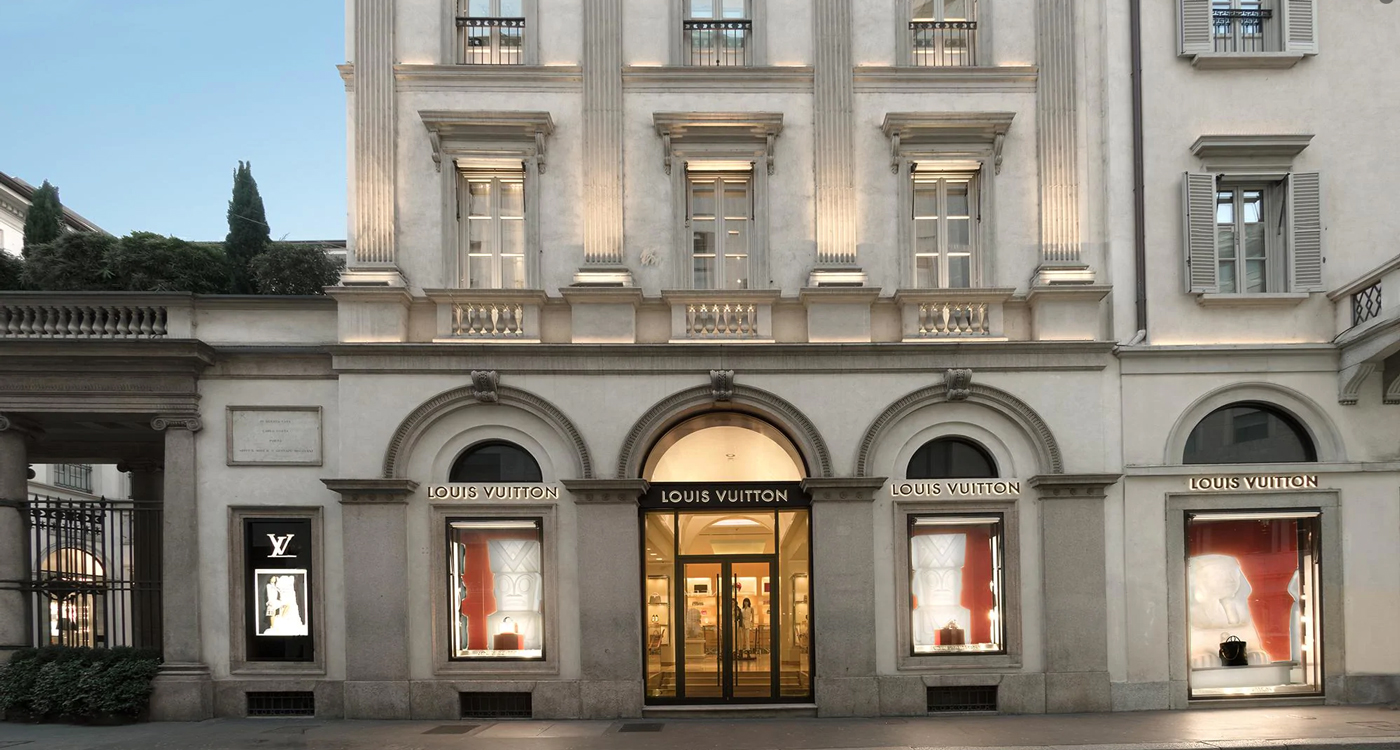 Shop around Via Monte Napoleone for designer labels. There is even an entire Armani Mall that should be visited although do not eat at the Armani Café on the ground floor as the food is not the best in town. If you are looking for discounted designer shopping head for Serravale and FoxTown, both about an hour from Milan.
what's nearby