June 30, 2018 Nadia Michel
This one-stop beauty shop by Lynn Khoury Soubra brings together the world's most natural products so that you can rid your daily regimen of synthetic and chemical ingredients.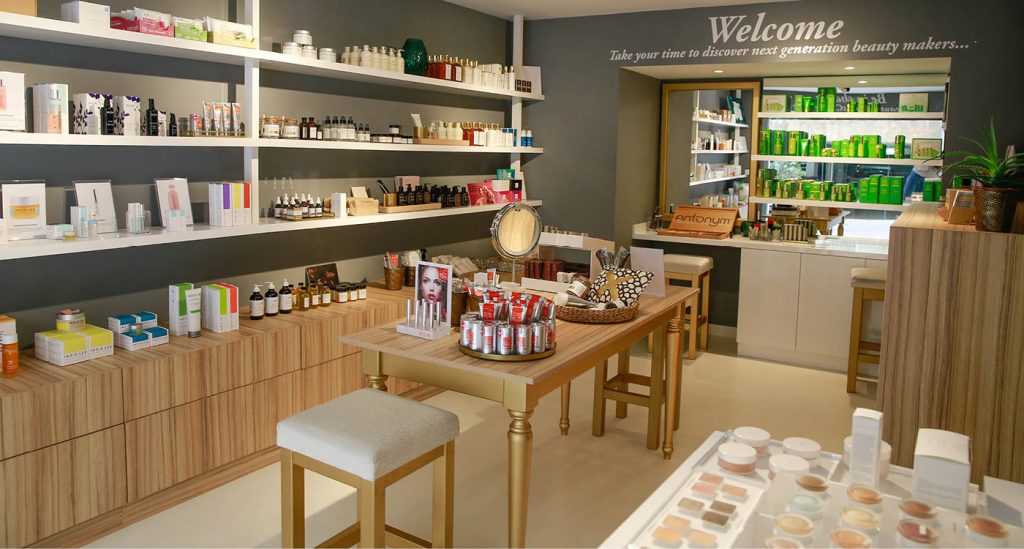 1. There's a brick-and-mortar boutique in Saifi Village in Beirut but the website ships worldwide, and that means anyone can have access to the world's most finely selected 'clean' beauty products.
2. This emporium sells everything you need for a holistic regimen – from toothpaste to deodorant, makeup and hair treatments – even all-natural silk pillowcases that stop morning creases and minimise hair breakage.
3. Visit the shop in person and you'll find there's a treatment room where you can pop in for a 30-minute Express Glow Facial, try on some mineral makeup or detox with one of Hana Alireza's cold-pressed Qi juices.
4. LA carries brands previously unavailable in the Middle East like Tata Harper, a Vermont-based luxury brand known for its award-winning cleansers and divine-smelling roll-on aromatherapy oils.
5. Speaking of Tata, it seems the beauty-mogul is so obsessive about quality that she personally inspects every batch of her products and has been known to throw away giant vats of cream she didn't quite like.
6. All of Lynn's products are free of the dirty, harmful stuff commonly found on your bathroom shelf – namely synthetic colours and fragrances, phtalates, triclosan, sodium lauryl sulfate and toluene.