August 19, 2019 Nicolas Shammas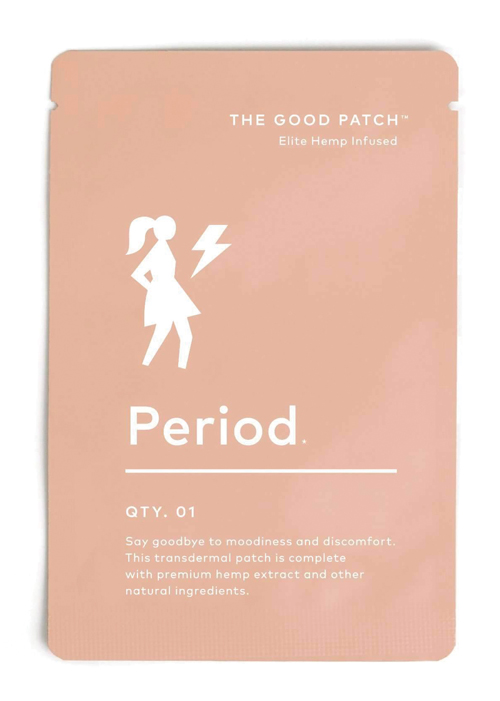 Much like matcha, kale and quinoa, CBD oil has risen from niche to mainstream in a very short time. What is CBD though? It's one of the hundred or so chemical compounds of the marijuana plant, commonly known as cannabinoids. Crucially, it has proven to be an excellent natural remedy for a whole host of ailments and, unlike THC, it isn't psychoactive and is therefore legal.
This past June, the most stylish and well-stocked CBD store we've ever seen opened in Manhattan's Nomad district. It's called Standard Dose and it sells everything from tinctures that target sleep, anxiety or pain, to eczema-curing face serums and menstruation patches. Plans for expansion are already underway.