July 12, 2018 admin
While some brands are turning away from celebrity endorsements, Cartier is doing quite the opposite and adopting them for the first time. Indeed, following hot on the heels of the announcement that Jake Gyllenhaal would be the face of Santos de Cartier, the company revealed Annabelle Wallis will be fronting their campaign for Panthère.
Willis, in case you're not too sure, is a British actress who came to prominence in 2009 with 'The Tudors'. She has also featured in Netflix's 'Peaky Blinders', and most recently starred in the blockbuster 'The Mummy', alongside Tom Cruise.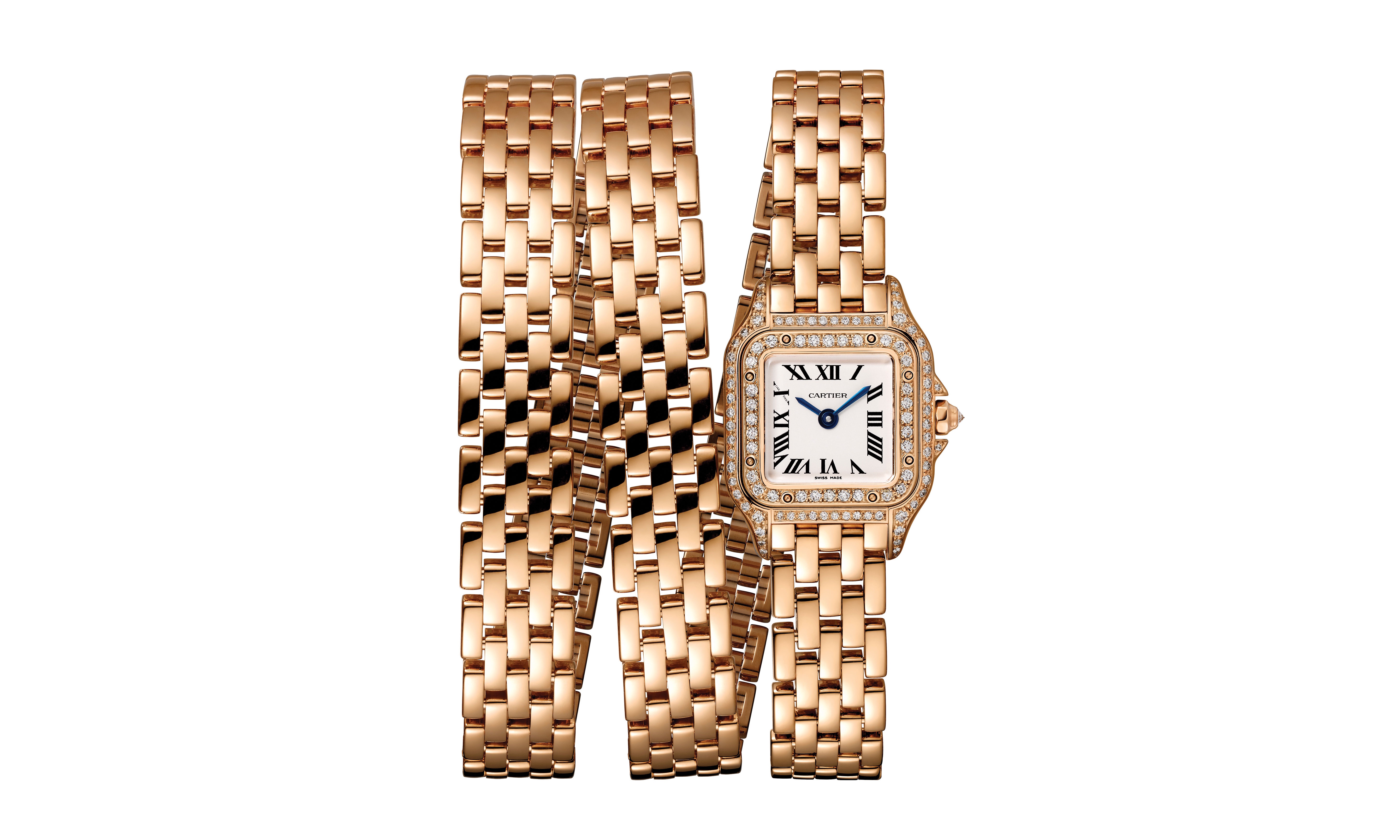 "Behind her luminous complexion, blue eyes and gentle manner, the Maison discovered a great strength of character…Annabelle Wallis embodies the Panthère woman," Cartier said in a statement.
It's interesting that strength of character was key to personifying this watch. You see, though it was born in 1983, only a year before Wallis, the Panthère was killed off in 2004 only to re-emerge last year, with three sizes and a slew of new looks, including some with double and triple-looped bracelets, as well as other more bejeweled variations. So with their fates tied, we wish them both enduring success.