June 26, 2019 admin
When the weather gets hot, so do the clothes and Net-a-Porter has rounded up this season's most desirable pieces and looks.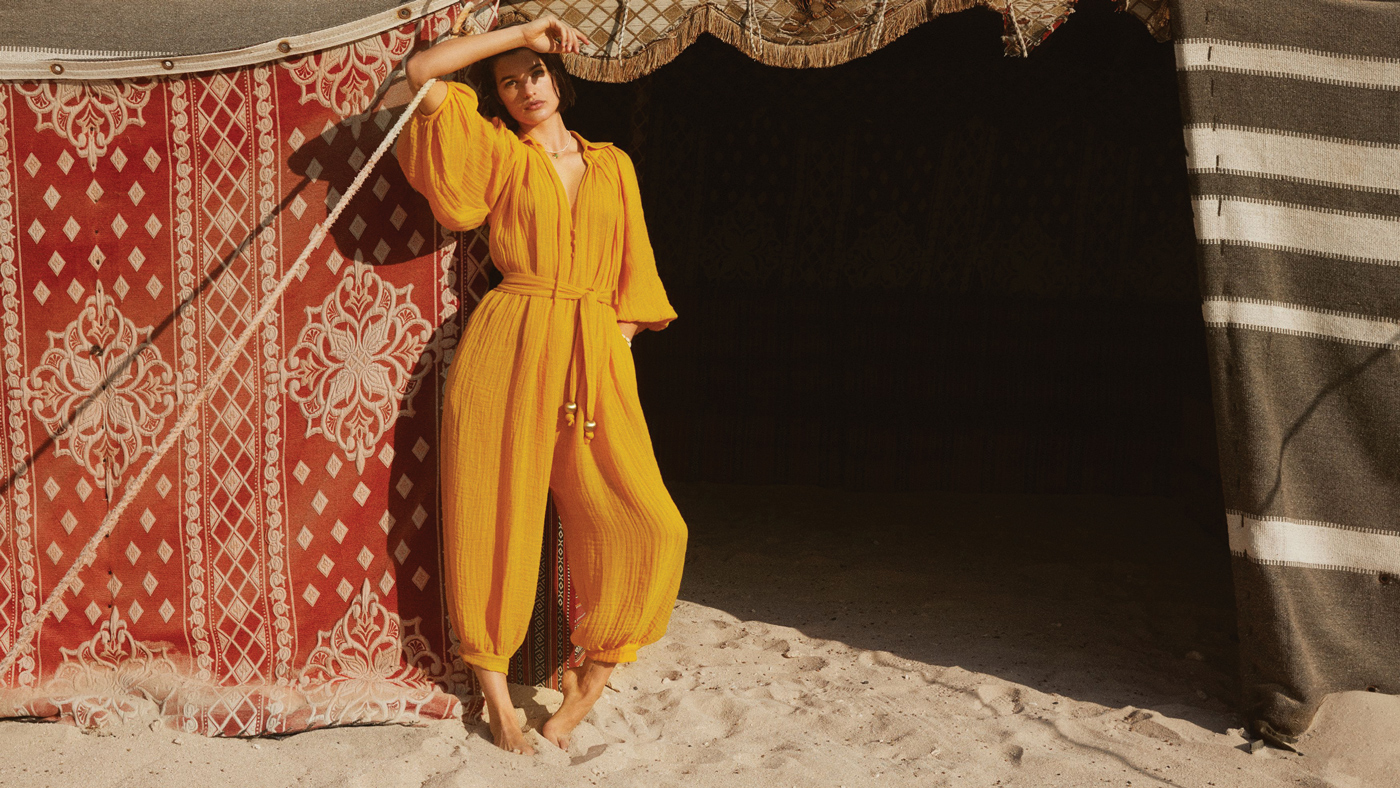 HIPPY MODERNISM: This look is long, languid and sensual, saturated in warm desert and sunset hues. Poet Saffron Guaze Jumpsuit by Lisa Marie Fernandez, 795 USD.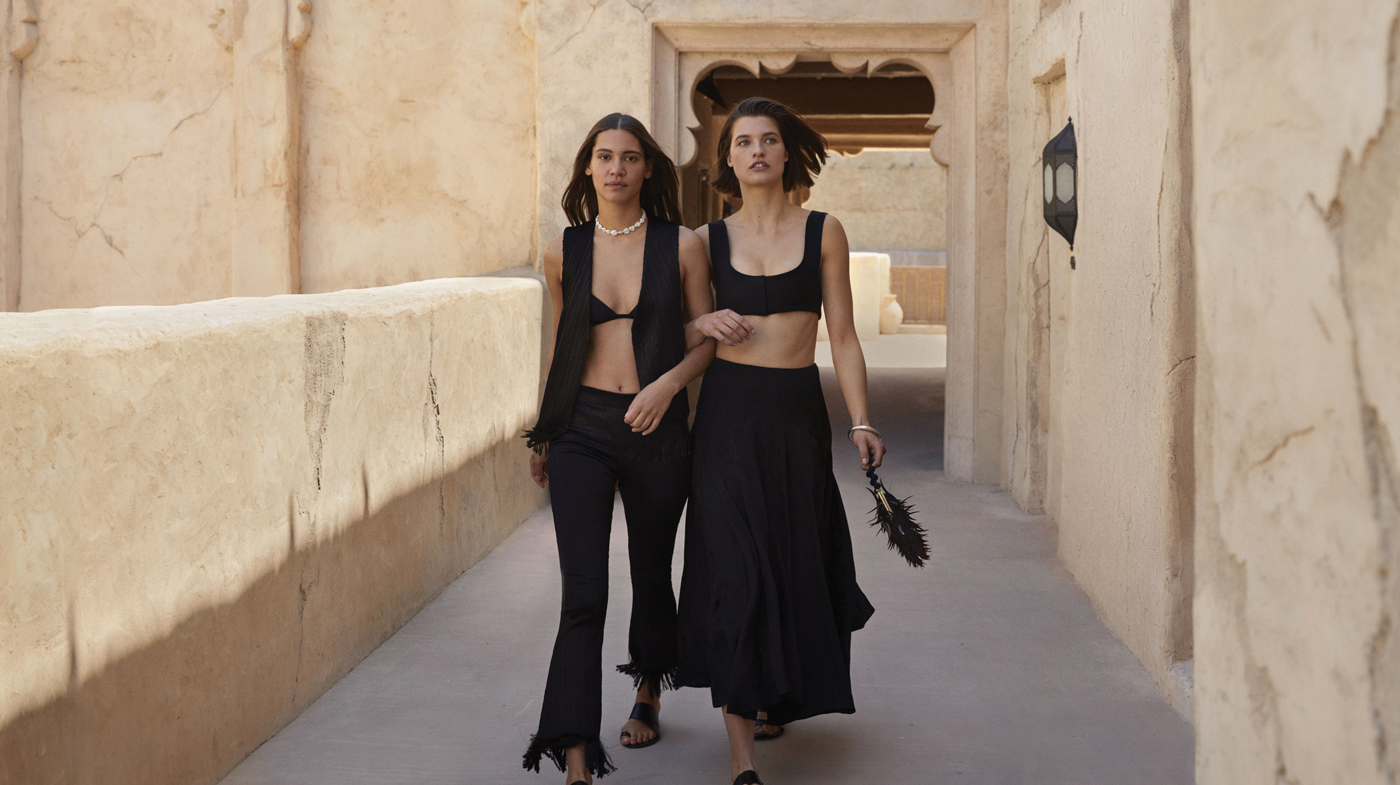 FRINGE BENEFITS: Festive, funky and dramatic, fringes were in full force on the runways this season. Left – Petit Triangle bikini top by Matteau, 110 USD. Fringed crushed-velvet vest and flared pants, both by Chloé, 885 USD and 850 USD. Pearl choker by Anita Berisha, 265 USD. Brittany sandals by Diane Von Furstenberg, 195 USD. Right – Grazia cropped wool-blend top by The Row, 900 USD. Crepon-jacquard skirt by Chloé, 1,550 USD. Tribbie bag by Emily Levine, 325 USD. Sling-back sandals by Dries Van Noten, 350 USD.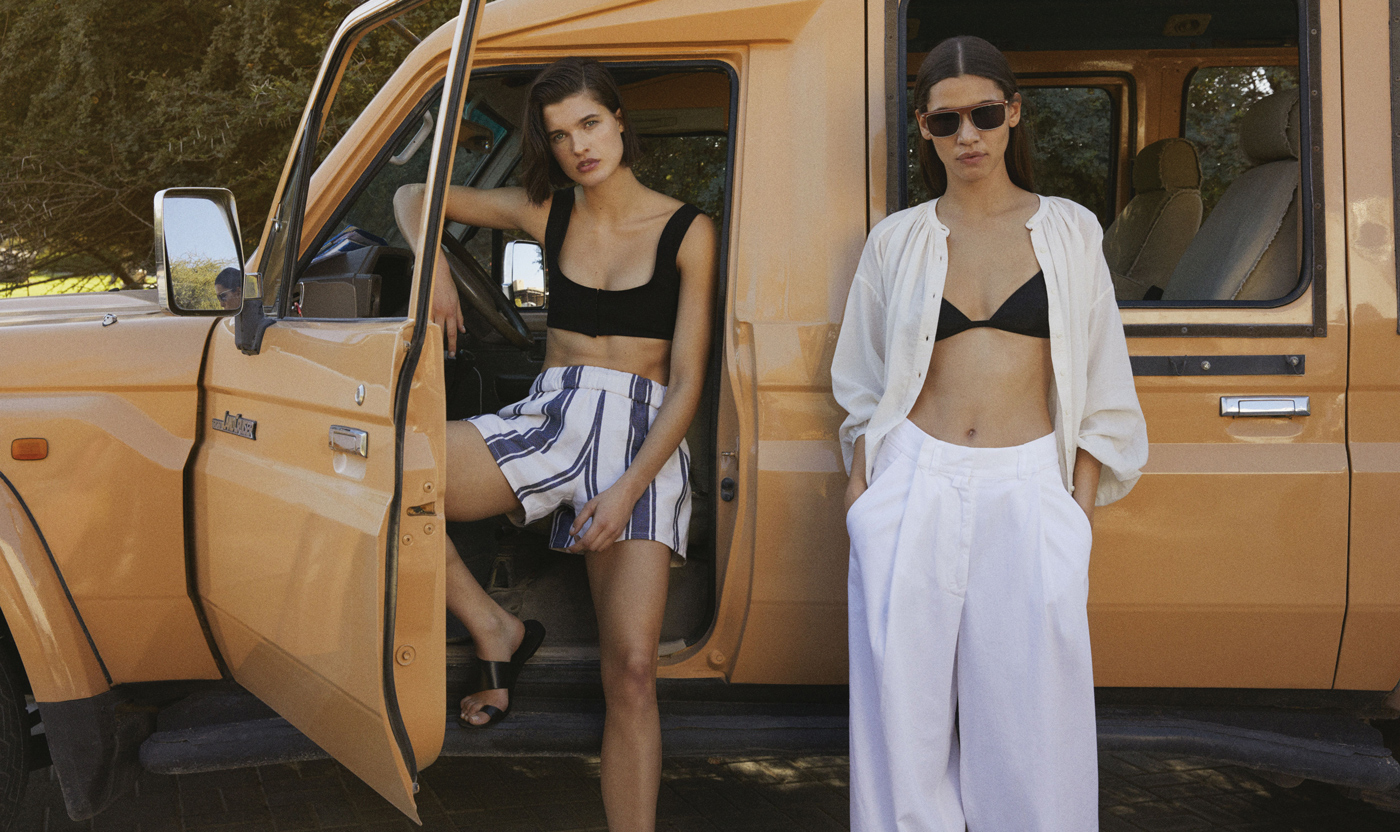 CALIFORNIA COOL: To achieve this look you'll need to stylishly channel laid-back and practical. Left – Grazia cropped wool-blend top by The Row, 900 USD. D-frame glasses by Loewe, 325 USD. Right – Ballet bikini top by Stella McCartney, 155 USD. The Jane voile blouse by Dôen, 155 USD. Cotton-twill wide-leg pants by Dries Van Noten, 410 USD.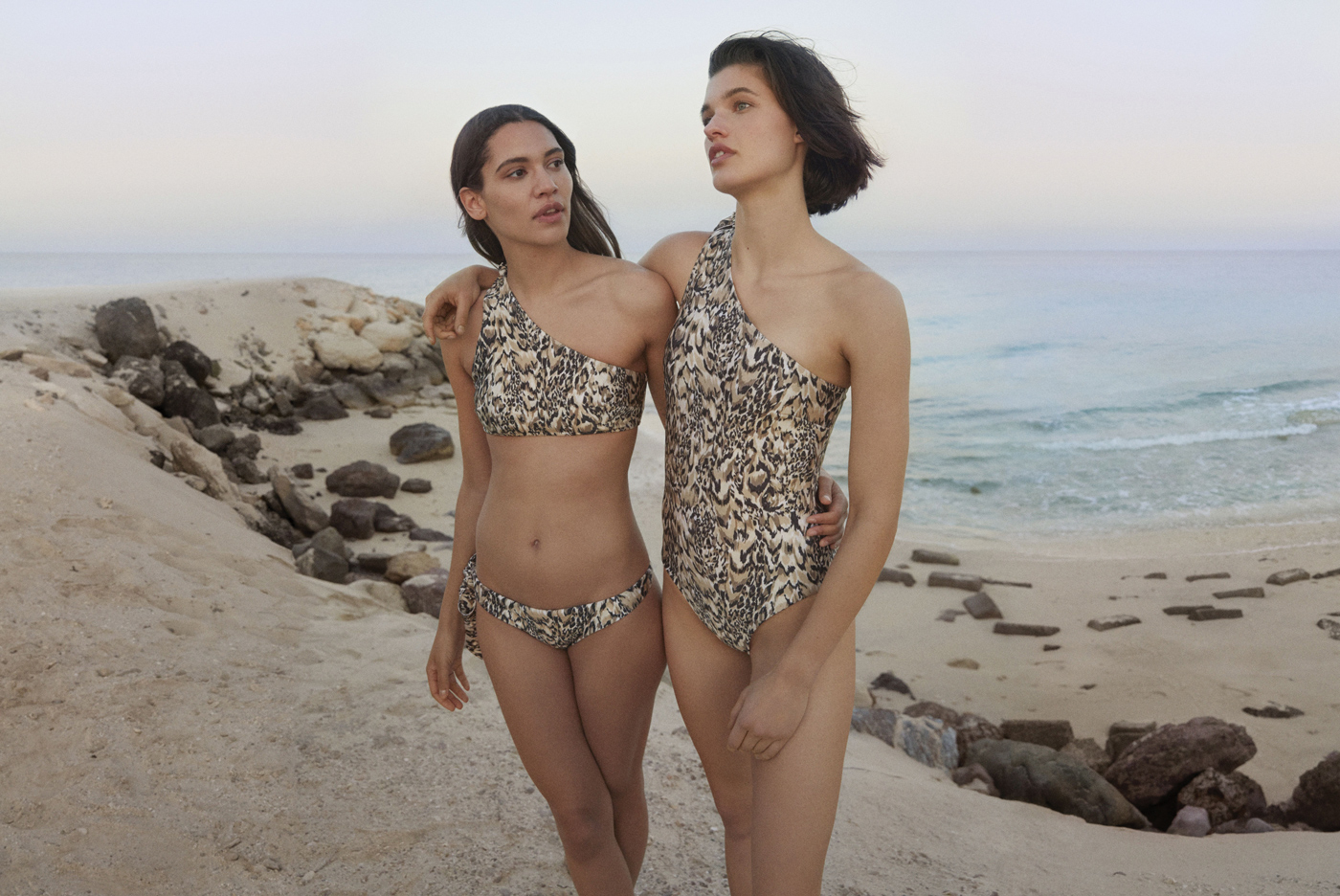 WILD SIDE: Take a walk on the wild side with weather-appropriate animal prints. 'Zimmerman Eyes on Summer' leopard-print bikini, 300 USD, and one-piece, 235 USD.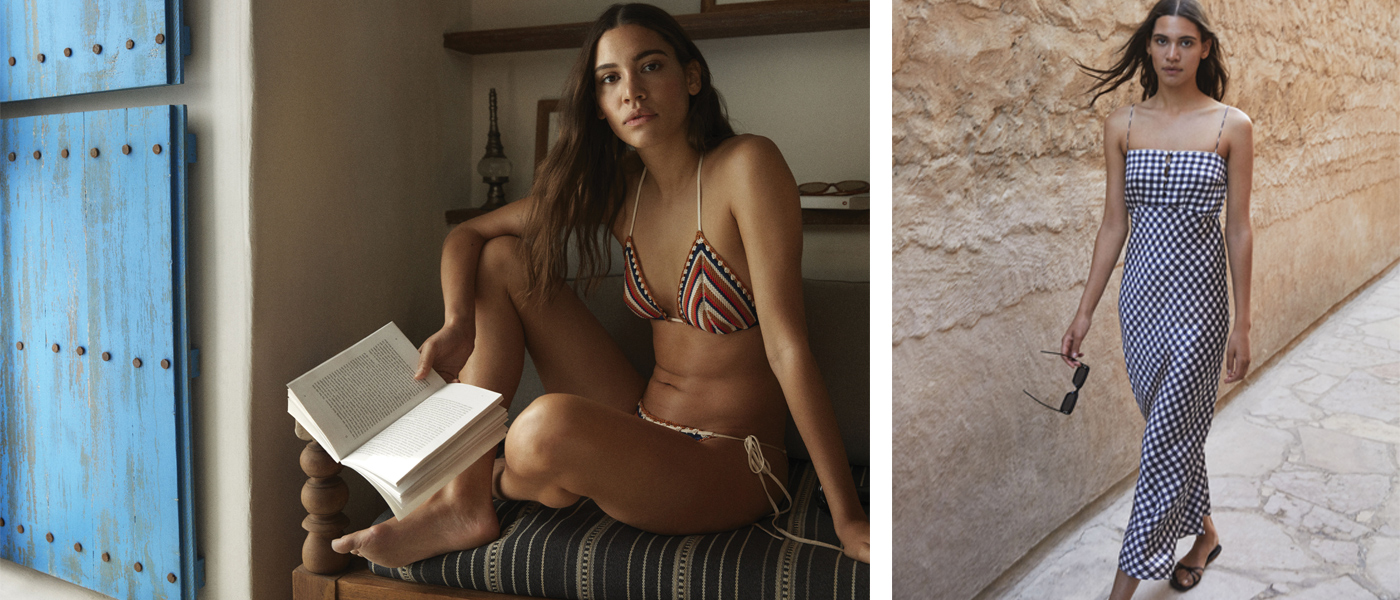 LEFT – VINTAGE APPEAL: Solid & Striped and vintage denim label Re/Done have collaborated on a swimwear line that reflects the look of 1970s, '80s and '90s L.A. Bikini, 130 USD.
RIGHT – CHECK MATE: Whether or not you coordinate your outfit with your favourite picnic blanket doesn't matter, just know that this particular kind of plaid is too cool for school. Dress by Bernadette, 1,000 USD. Square-frame glasses by Stella McCartney, 240 USD. Patent-leather slides by Prada, 535 USD.