October 25, 2018 Nadia Michel
This human rights lawyer seemingly has it all – intelligence, looks, a career, George Clooney, twins , and let's not forget an enviable wardrobe.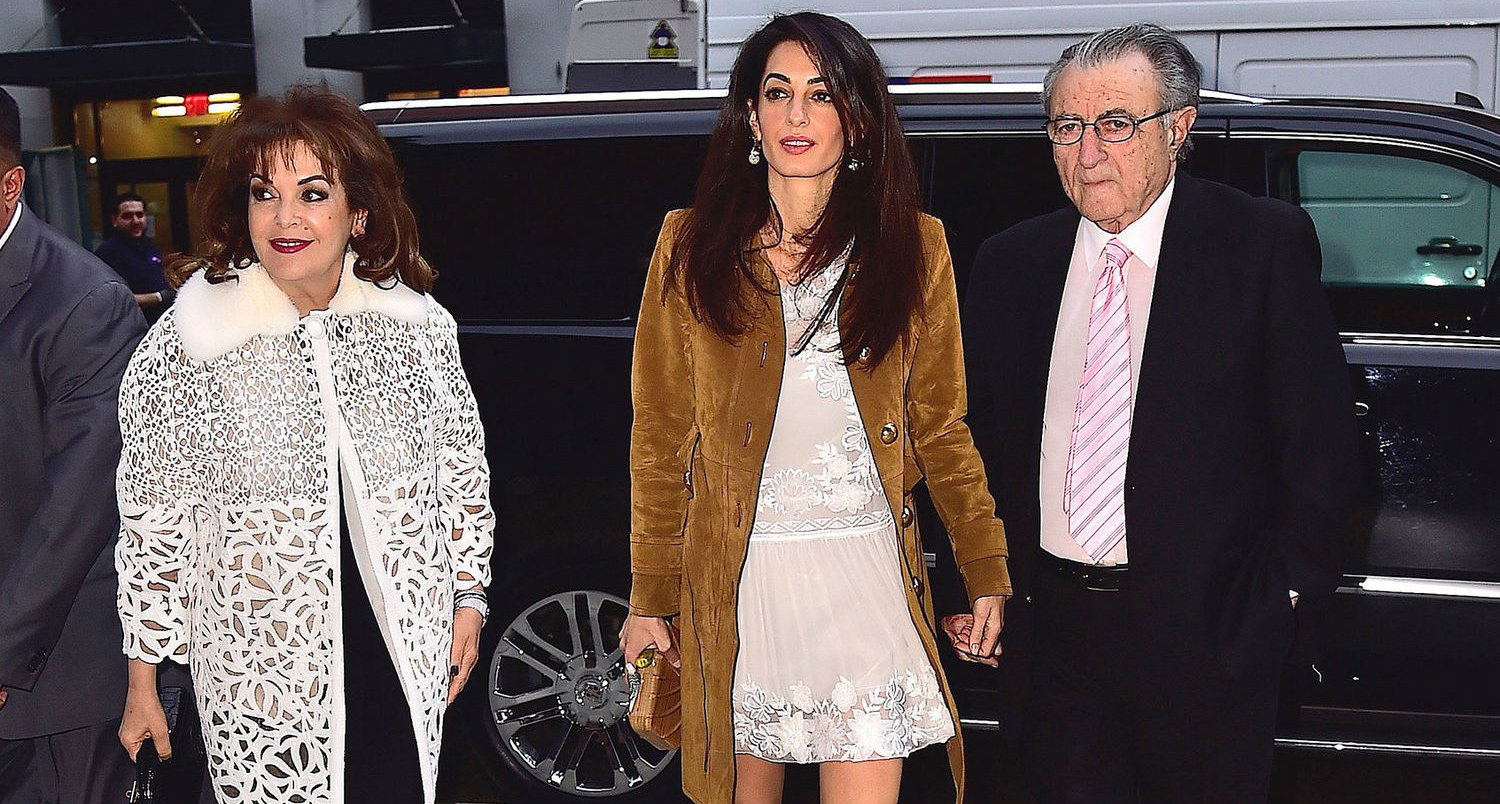 1. Amal might sound perfectly English with her cut-glass accent but, as the daughter of a Lebanese couple – Ramzi and Baria Alamuddin (who moved to England to escape the war in 1982) – she is also fluent in Lebanon's other two chief languages: Arabic and French.
---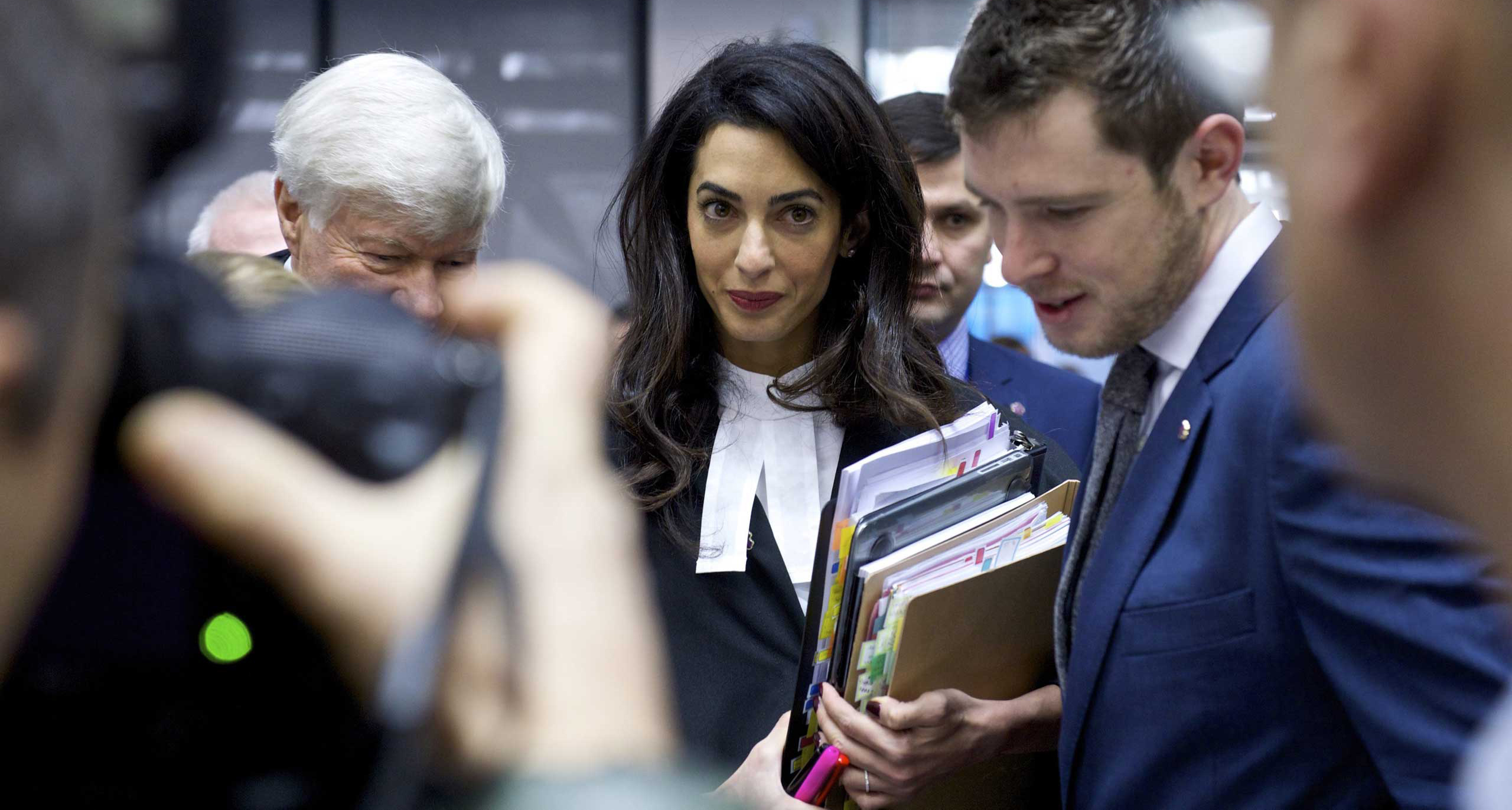 2. After attending Dr. Challoner's High School in Amersham, she got an English law degree from (St. Hugh's College) Oxford, a Master of Laws from NYU, and now works for Doughty Street Chambers, where she specialises in public international law, international criminal law, and human rights.
---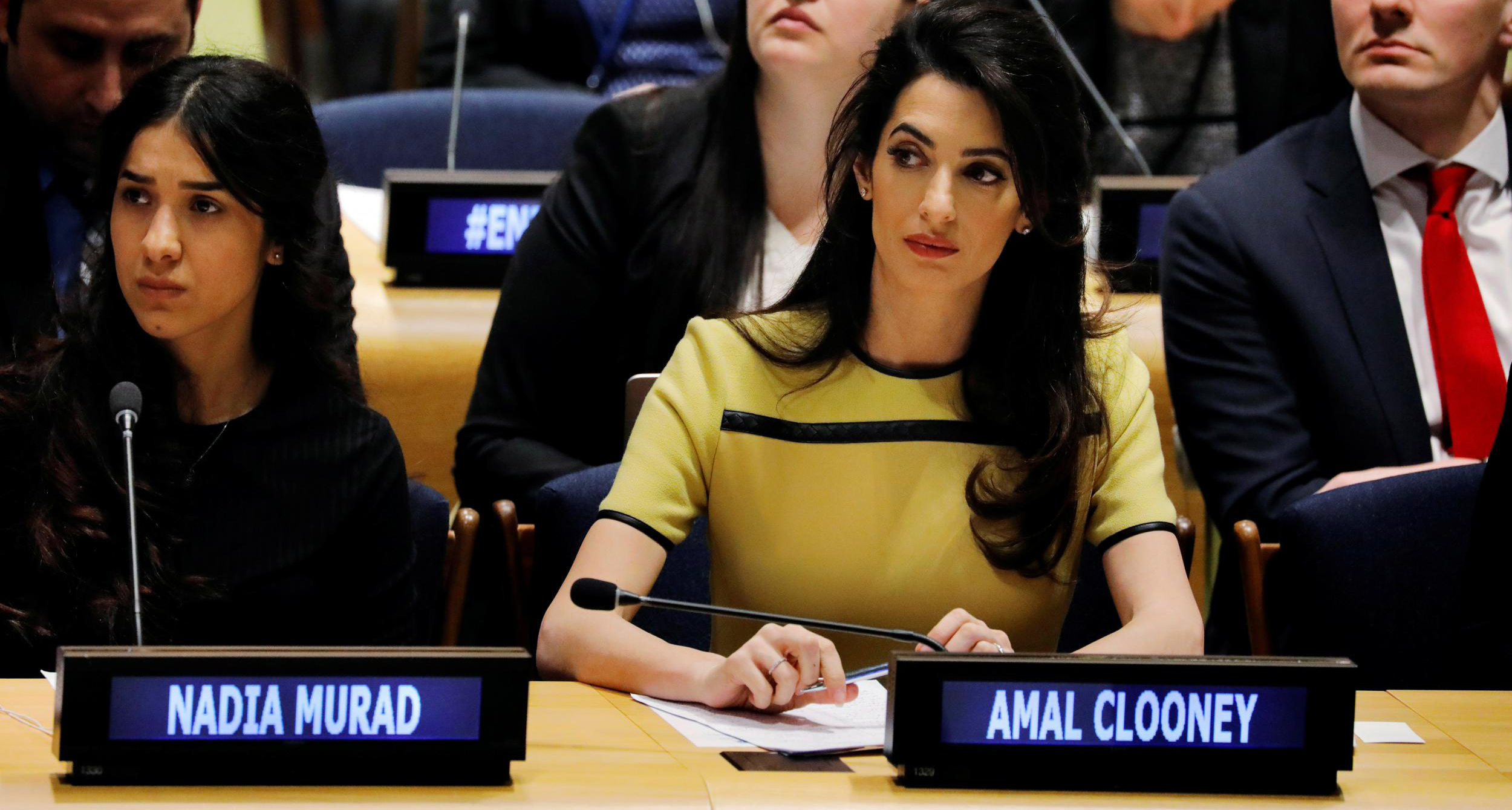 3. She isn't one to shy away from a tough case having previously represented Armenia to have their genocide recognised, former PM Yulia Tymoshenko following her politically-motivated prosecution and detention in Ukraine, and advocated for Yazidi women, after their decimation by ISIS in Iraq.
---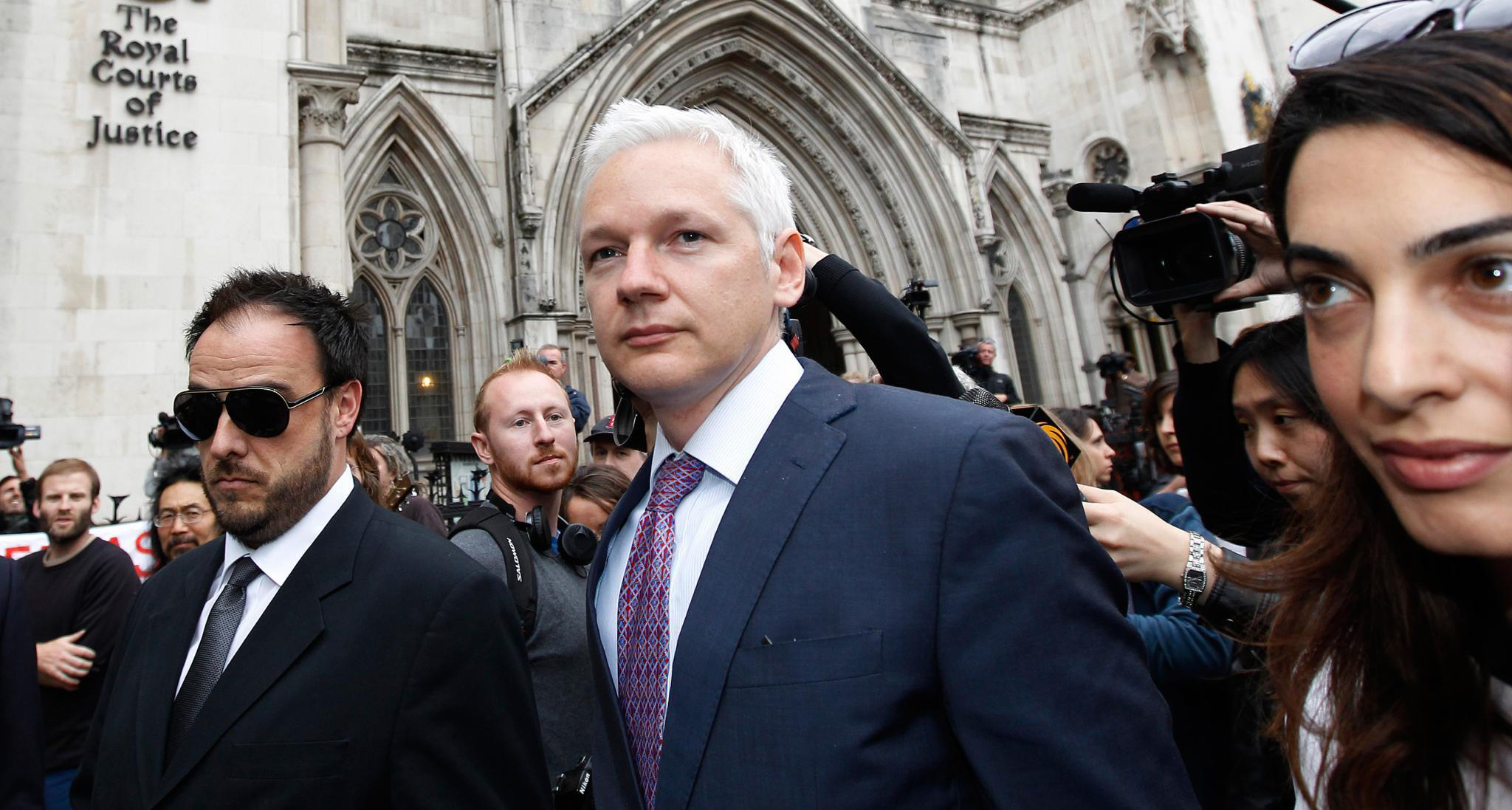 4. Also no stranger to controversy, she has represented WikiLeaks' Julian Assange, former intelligence chief to the late Libyan leader Muammer Gaddafi, Abdullah Al Senussi; and worked at the Hague on the Special Tribunal for Lebanon. She's even expressed interest in prosecuting war crimes in Syria.
---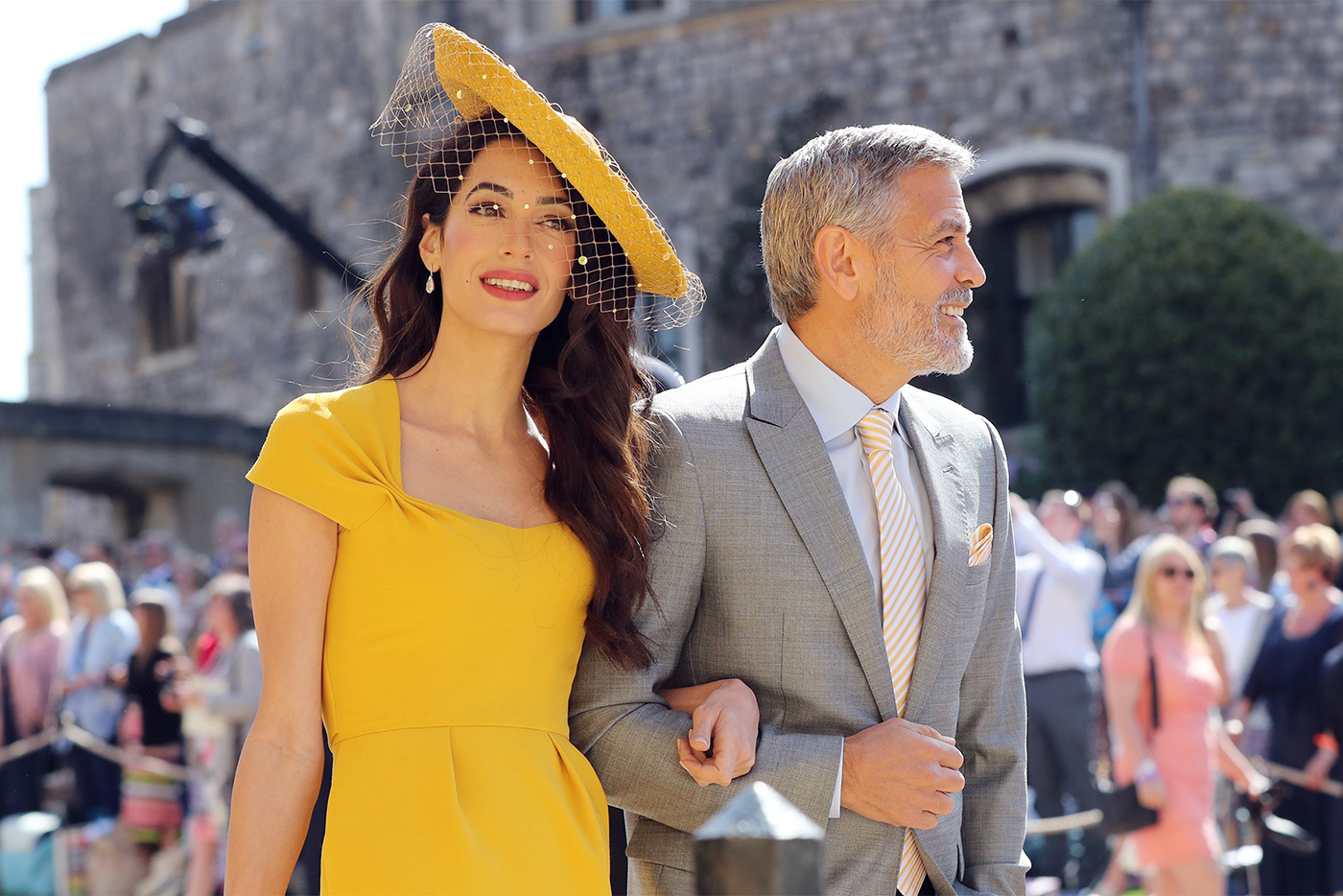 5. Not just brains and beauty, she has a keen sense of style (which was acknowledged at the British Fashion Awards), and nabbed one of Hollywood's most infamous playboys, George Clooney. They're also now the parents of twins (Ella and Alexander) and are, by all appearances, living a fairy tale.
---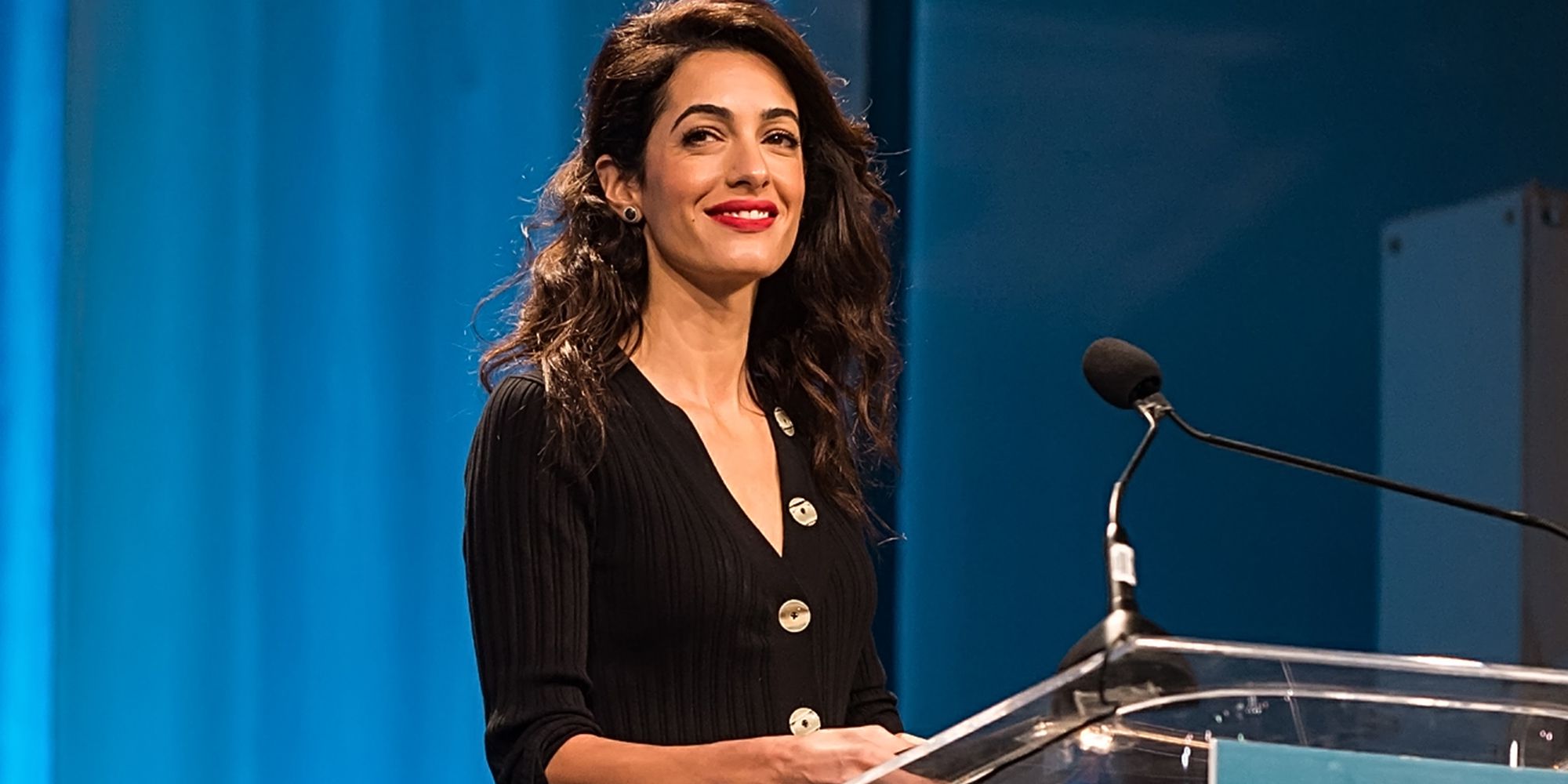 6. Although many in her position might have left the trenches, she has shown no signs of slowing down, appearing as a keynote speaker at the Pennsylvania Conference for Women at the Convention Center in early October, where she criticized President Donald Trump for mocking Dr. Christine Blasey Ford's testimony during the Supreme Court Justice nominee hearings for Brett Kavanaugh, and she's co-author of an upcoming book: 'The Right to a Fair Trial in International Law'.