May 12, 2021 Mohamed Albalooshi
Anissa Kermiche's business is struggling to keep up with demand to the point that most of the major e-commerce platforms that stock her wares – like Matches Fashion, Farfetch, MyTheresa, SSense, Net-a-Porter and so on – are sold out. Get in touch with her company in London directly, and the back and forth will take months. How then did she get to this propitious point?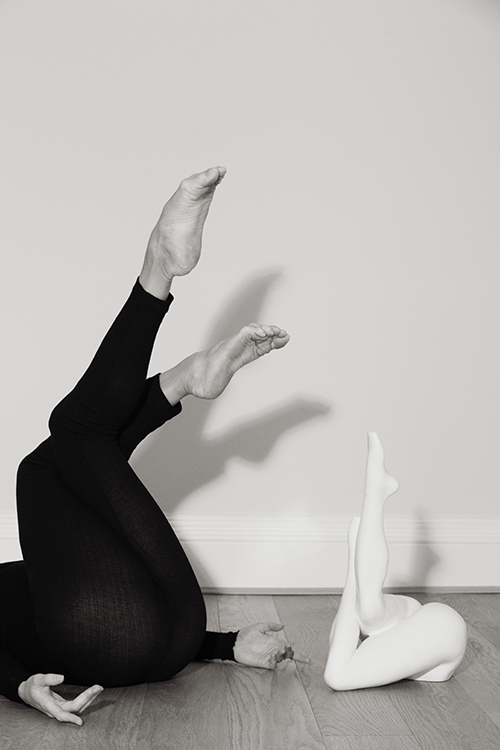 The French-Algerian grew up in Paris and says she was pressed to pursue a degree in engineering by her family. She obliged them with a Bachelor of Sciences in Engineering and Computer Sciences and duly followed that up with a job at a consultancy. She was far from happy though. And, after much soul searching, she decided to drop everything and move to London, where she duly enrolled at Central Saint Martin's programme in jewellery studies. "I started my business shortly after graduation in 2016," says the now 34-year-old, "and it has taken off from there."
Yet, she was financed only by her own savings and a consequence of limited coffers was that her pieces had to sell well for her business to stay afloat. Moreover, she had to put aside profits from commercial pieces whenever she wanted to invest in experimentation for other categories. Contrary to what you might assume, such constraints actually helped her, forcing her to be sniper-like in her use of funds. It also fast-tracked her into finding her niche, which was highly wearable, beautifully crafted, cheeky, statement pieces. In many ways, it was the positive reception of that cheekiness that gave her the confidence to continue to push against the grain in a daring yet artful manner, both in jewellery and later homeware. "Everything changed in 2018, when I launched into homeware," admits Kermiche. "From that point; it completely transformed and restructured my business, as well as my approach to design."
That approach could be succinctly surmised as a celebration of femininity. "Body imagery, particularly line drawings, have had a bit of a moment over the last couple of years in design and our sculptural pieces are just a new interpretation of this within the realm of homewares," she says before name checking several female pioneers who inspire her, like Peggy Guggenheim, Ray Eames, Barbara Hepworth and Charlotte Perriand. Yet, as much as a female, body-centric sculpture is a popular subject matter, it's more the manner in which Kermiche imagines her work that has helped catapult her to such international fame. You see, there are no perfect proportions in the world of Kermiche. Instead, she celebrates the imperfections of beauty and the variations of female form.
Yet her success owes as much to luck as it does to hard work and talent, for her extension into homeware was, as she herself admits, a most fortunate accident. For, she had only ever envisioned creating one 'Jug's Jug' for herself. But, once she set it in her apartment, almost all the friends and buyers who would come over to her place wanted one and they wouldn't stop beseeching her about it. Two years later, and she now produces thousands of ceramics a year, including Jug's Jug, Breast Friend vase, Popotin pot and, our favourite, the Love Handles vase, while she has also expanded into other categories, like decorative objects, tableware and candlesticks. "Why does something functional have to be boring?" she asks. "I want to bring artistic shapes into daily life."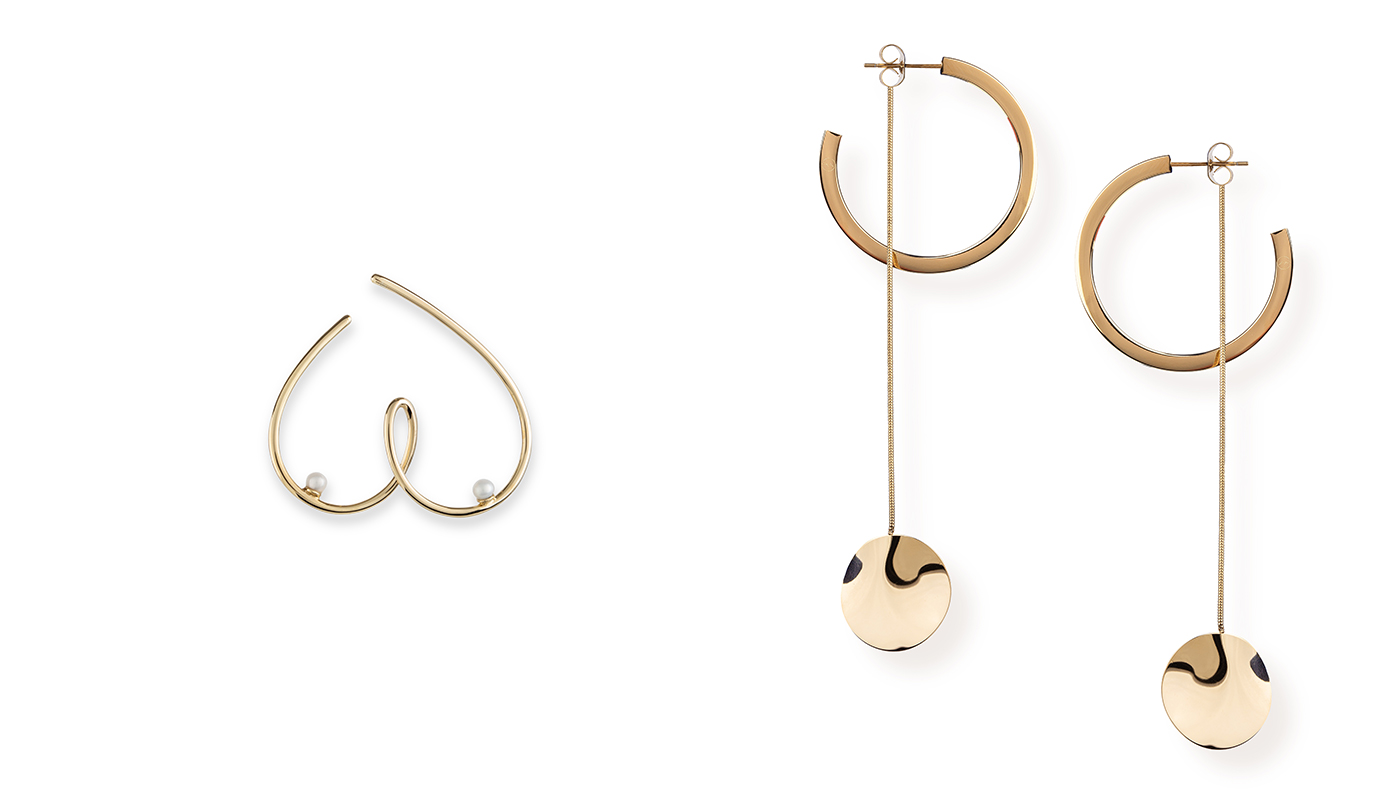 Going back to the (very fortunate) problem at hand: how does Kermiche plan to keep up with demand? "I love my job and things are going well, but it's not easy. I don't have a CEO and I manage both the creative and financial sides myself. I conceptualise and design all the collections, organise the campaigns, keep on top of cash flow and manage HR, making sure my team is happy and performing well at the same time! There are a lot of hats to wear, but in the end, it's worth it. I would say I haven't found the solution to balance anything for now, but I am hoping I will one day!"
Finally, what can we expect next from the Anissa Kermiche creative pipeline? "I am really interested in exploring multi-disciplinary design. Furniture and lighting design have always fascinated me and I would love to be able to make time for it. Let's see."