March 26, 2019 Ziad Taha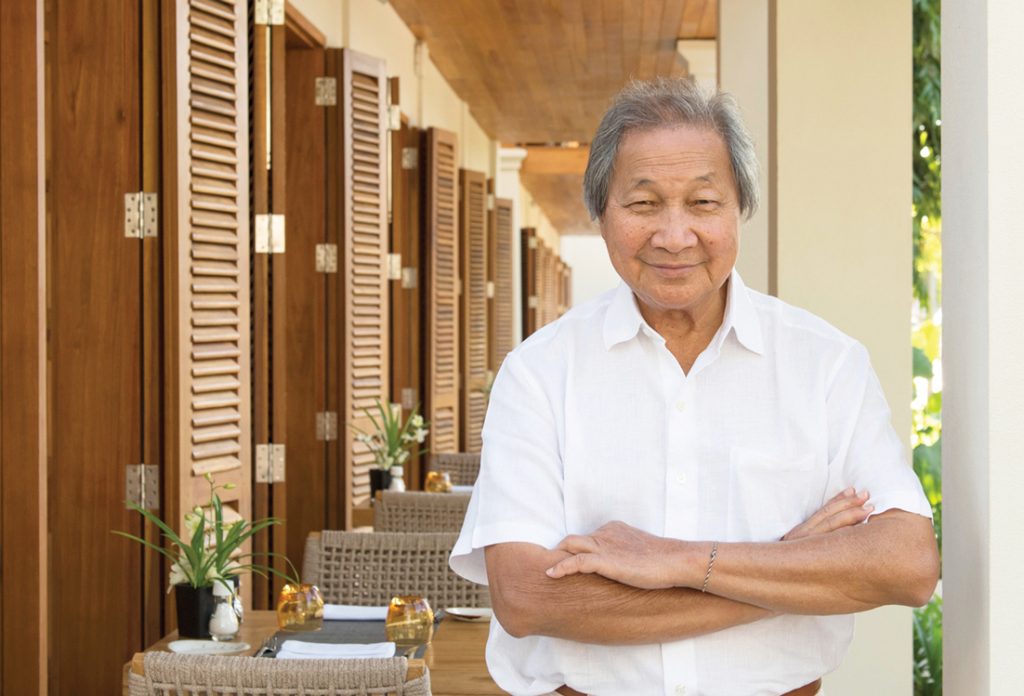 Adrian Zecha may be well into his 80s but that hasn't stopped the celebrated hotelier from launching a new affordable luxury chain with two properties in Vietnam, and others in the pipeline.
Adrian Zecha is quite simply a legendary hotelier and someone who has built a career on doing things differently. Indeed, you could say the Indonesian-born Singaporean singlehandedly changed the hotel industry when he created the Aman Resorts, not just because it was a brand new concept of far-flung luxury hideaways (with typically no more than 50 keys), but also because it created a new race of travellers: Amanjunkies (repeat guests, who actually constitute around 50 per cent of the brand's business). It may seem obvious nowadays, especially given it has been copied left, right and centre but up until Aman, most resort hotels were clunking structures with bedrooms off linear corridors. "The market didn't know it wanted something new until it saw it," he told us in an exclusive interview over a decade ago.
Of course, it's important to note that Zecha was not some lucky novice, he had after all been helping the Marriott hotel chain broker land deals in Asia as far back as the 1960s and, in 1970 – with Robert Burns and Georg Rafael, two other below-the-radar hotel visionaries – he had created Regent International Hotel, an Asian luxury accommodation group. (When The Regent opened in Hong Kong in 1980, all sinister-chic in black glass, it was an absolute sensation.) But his key move came in 1988, four years before the Four Seasons acquired the Regent chain, as that's when he founded Aman. Now boasting 33 resorts in 21 countries, it remains arguably the world's most exclusive hotel chain, and this, despite the fact they never advertise, have no loyalty programme, and rarely lower their rates (which tend to start at 1,500 USD a night for 'basic' pavilions and climb well over 50,000 USD a night if you want a villa.)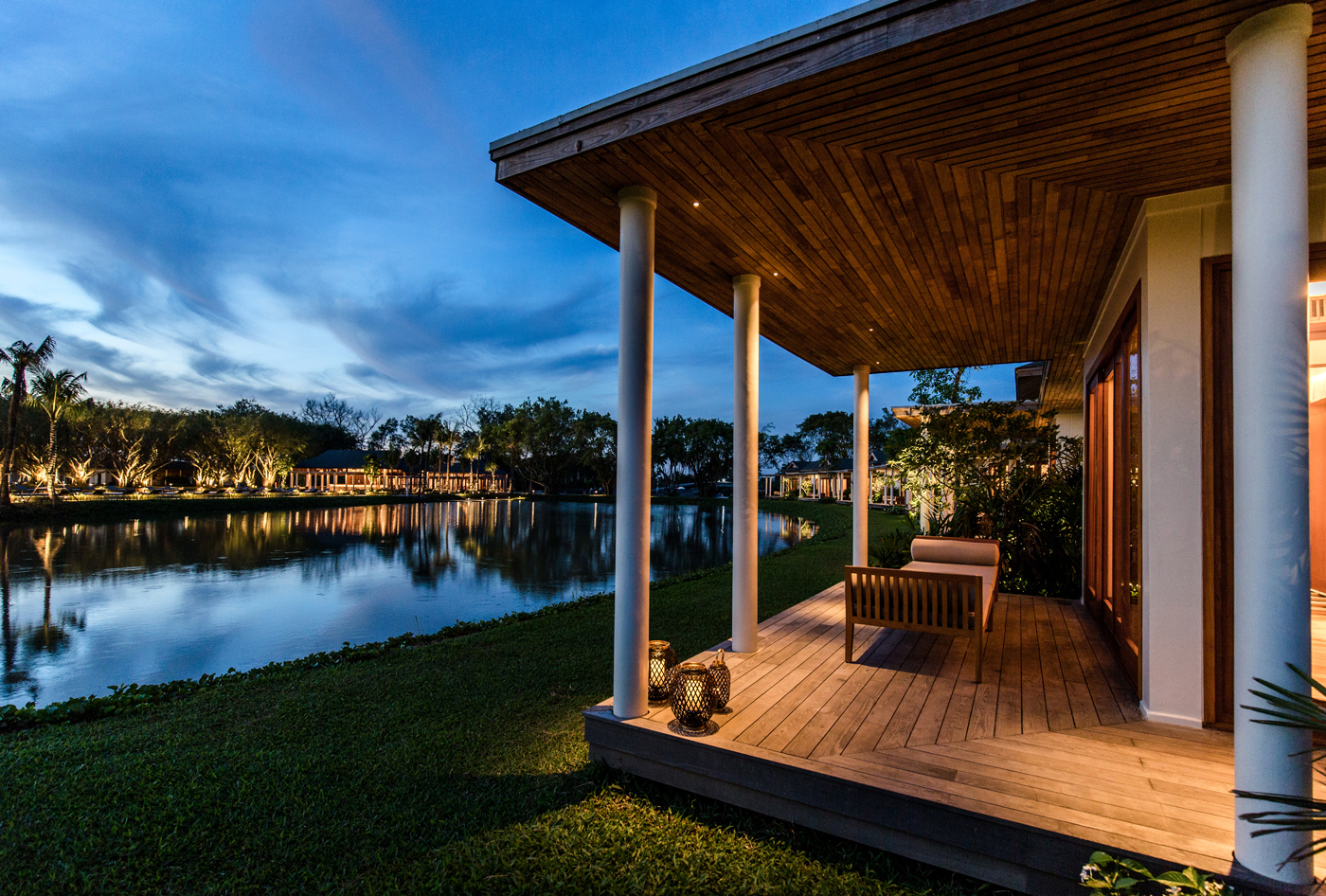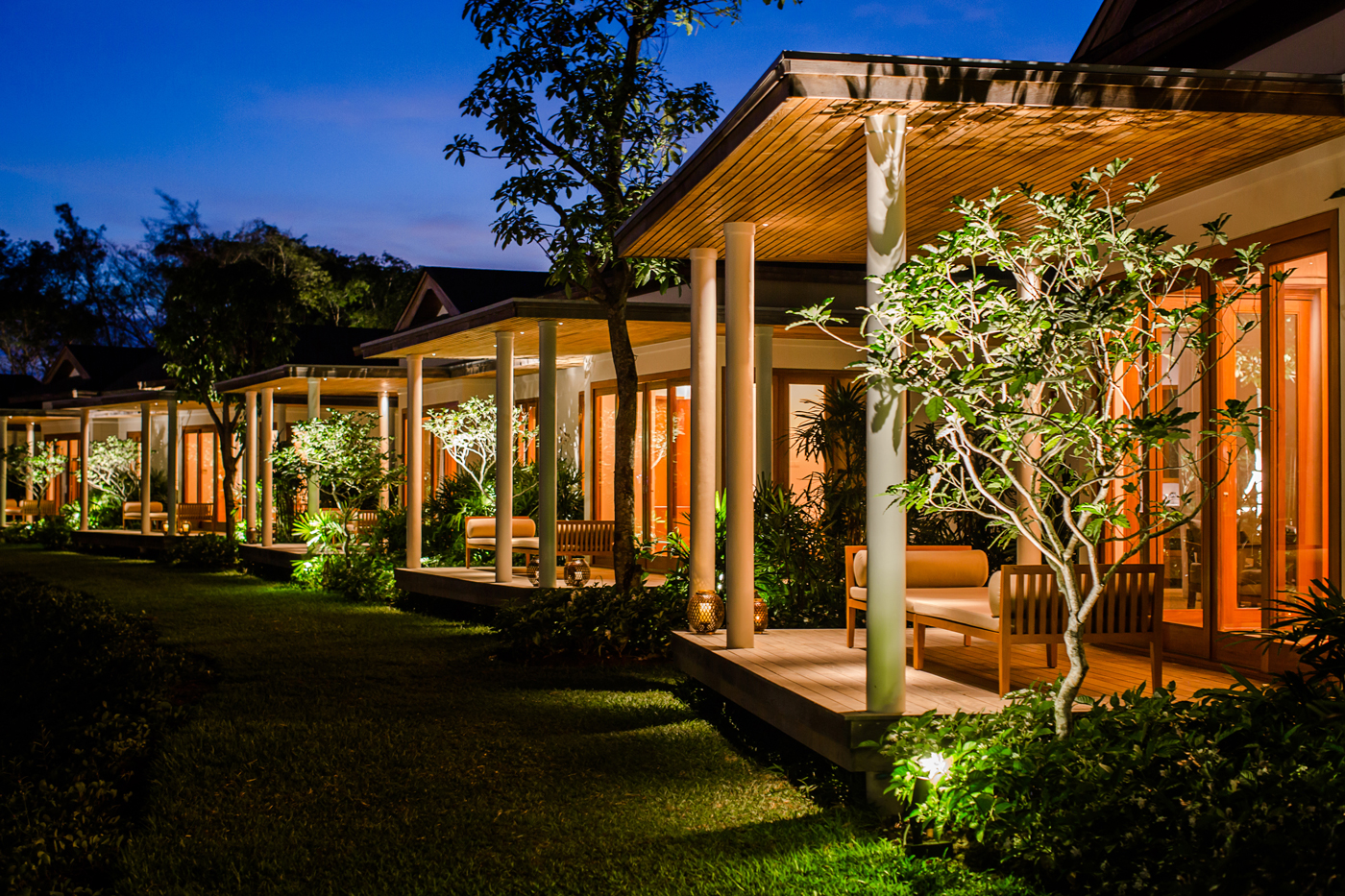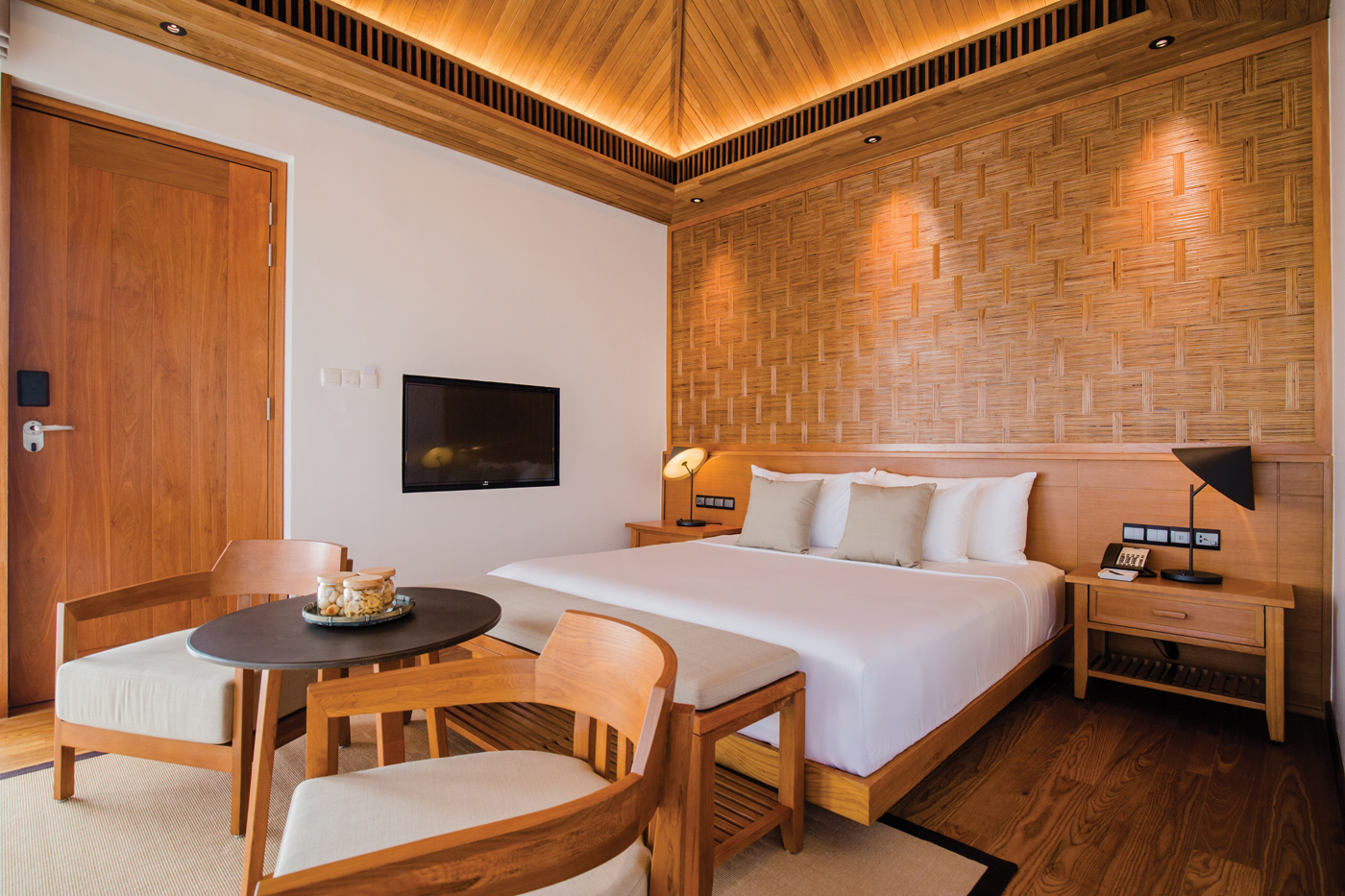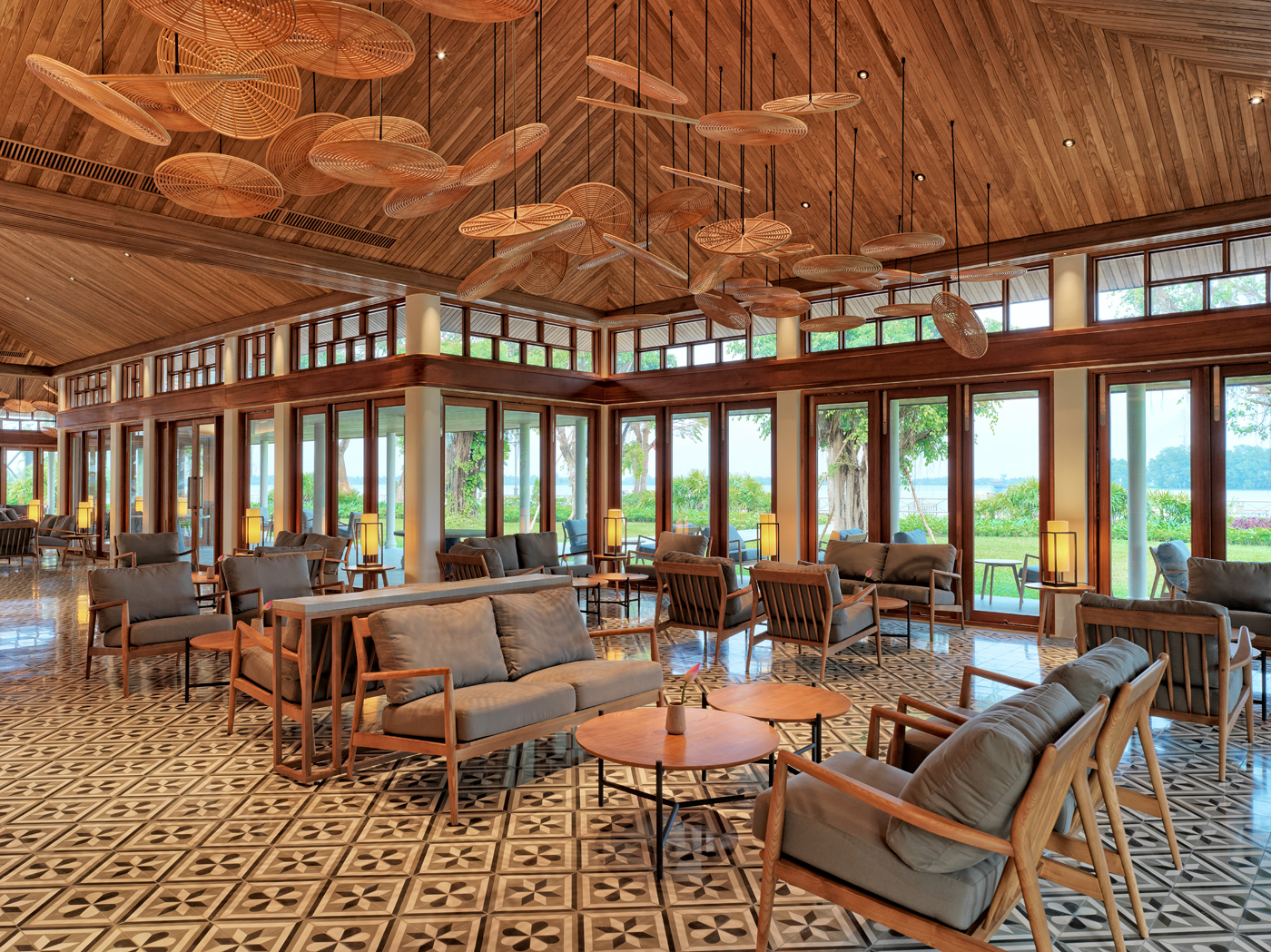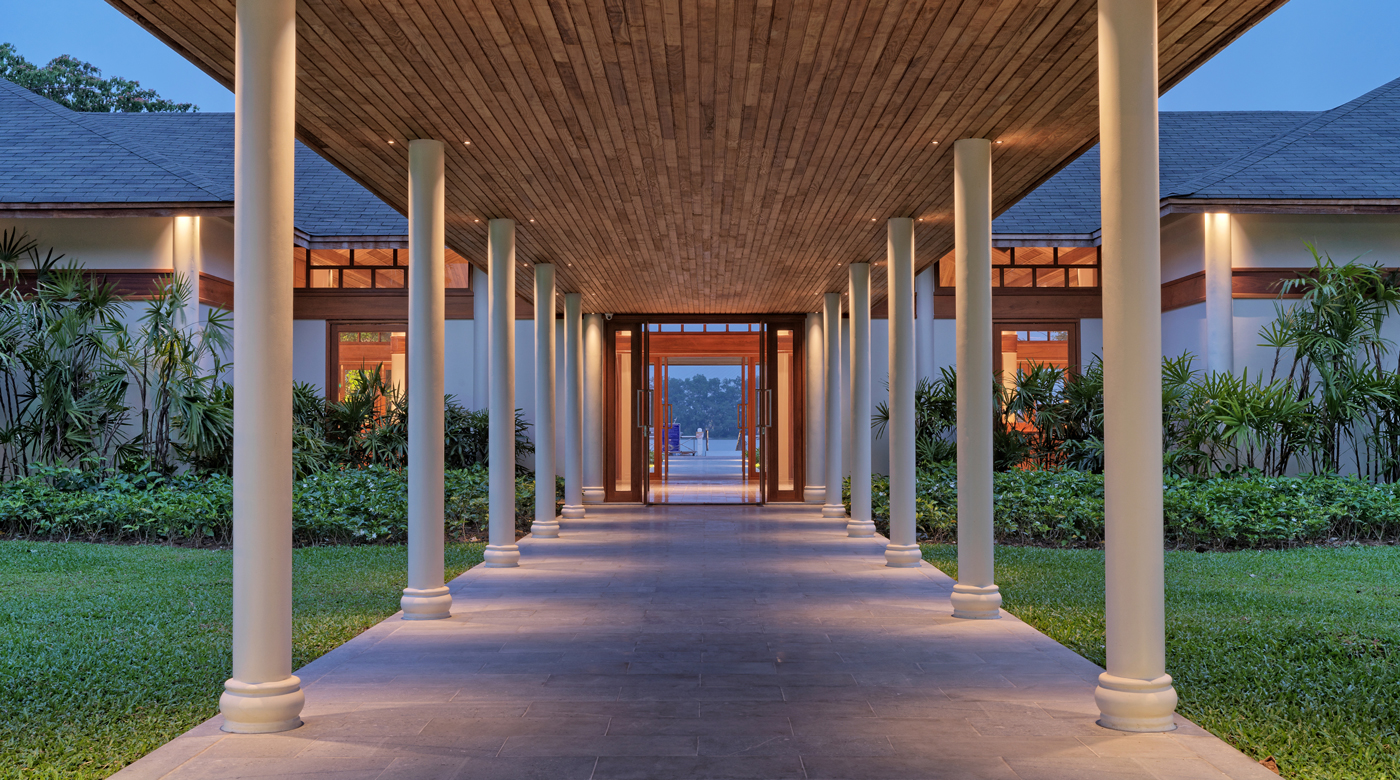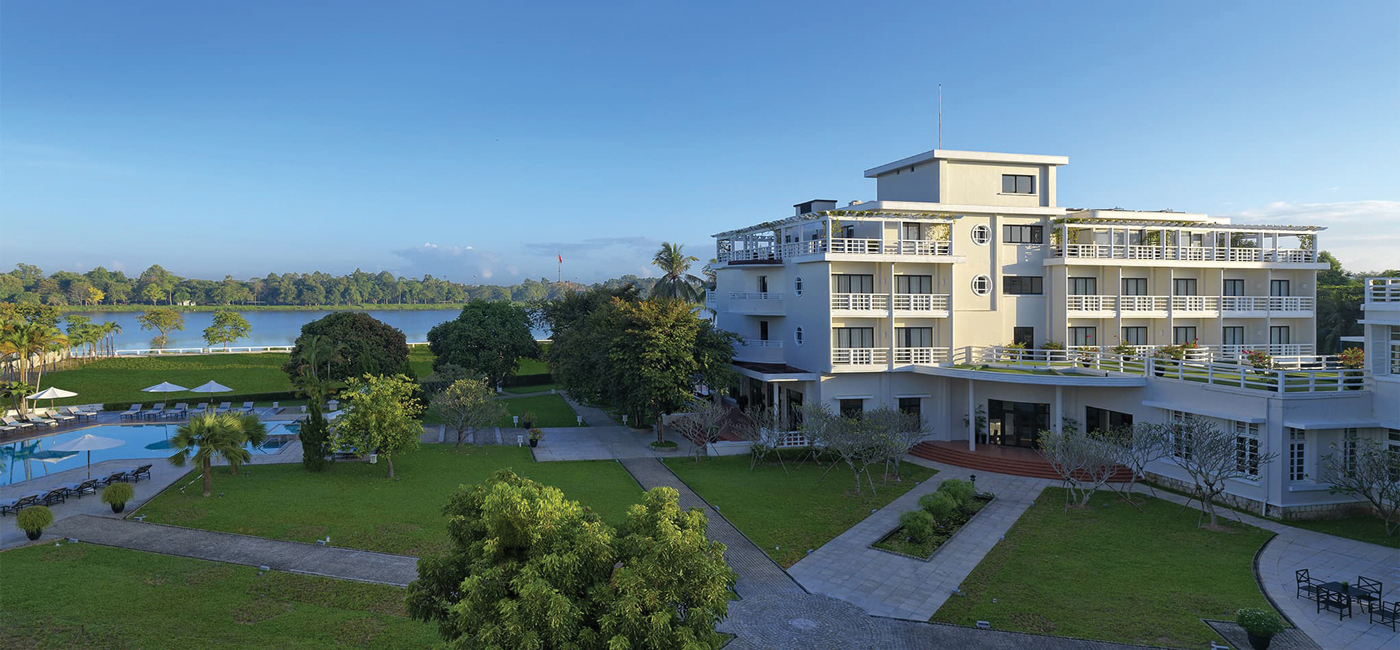 AZCT_TY_Lake-Room-013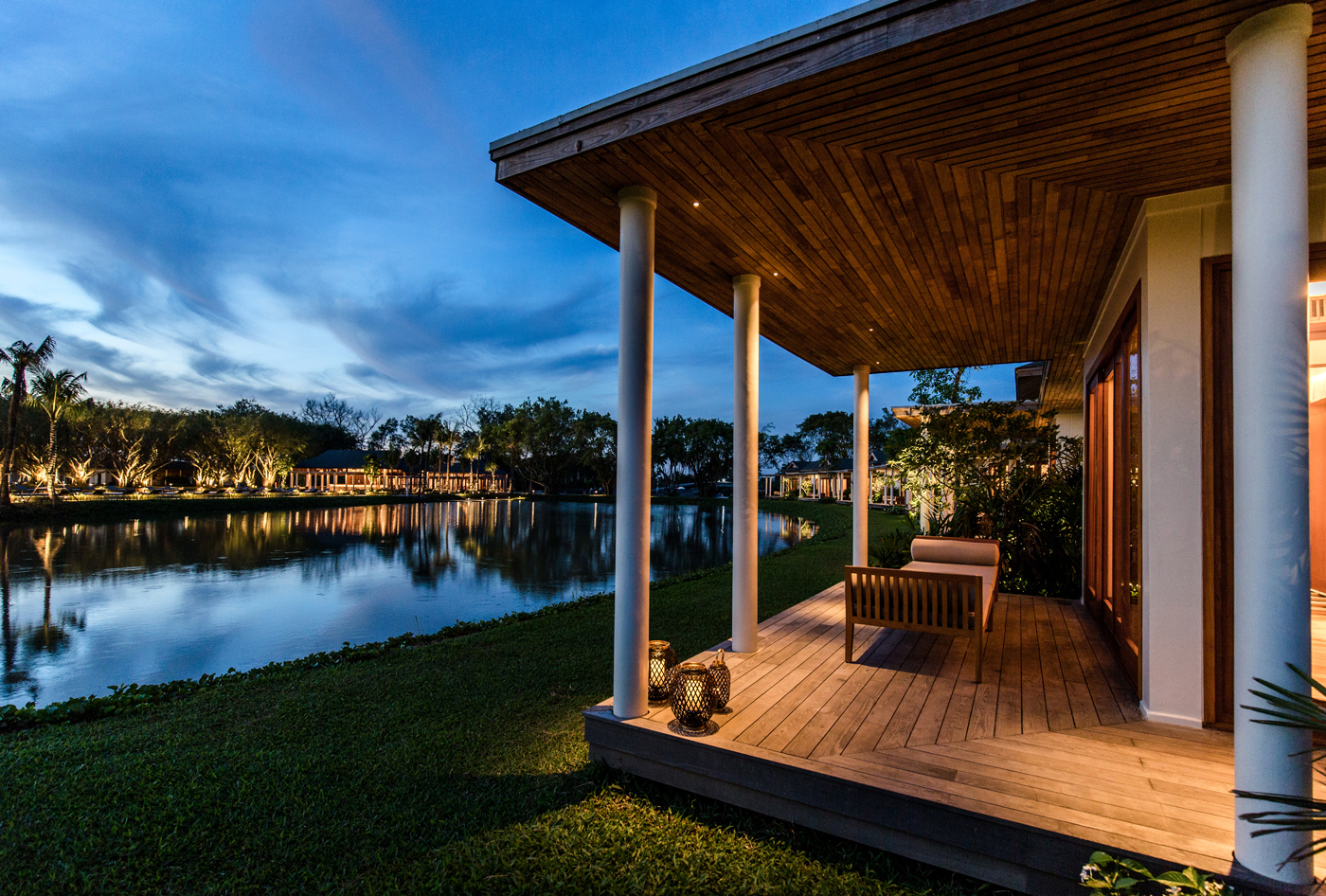 AZCT_TY_Lake-Room-011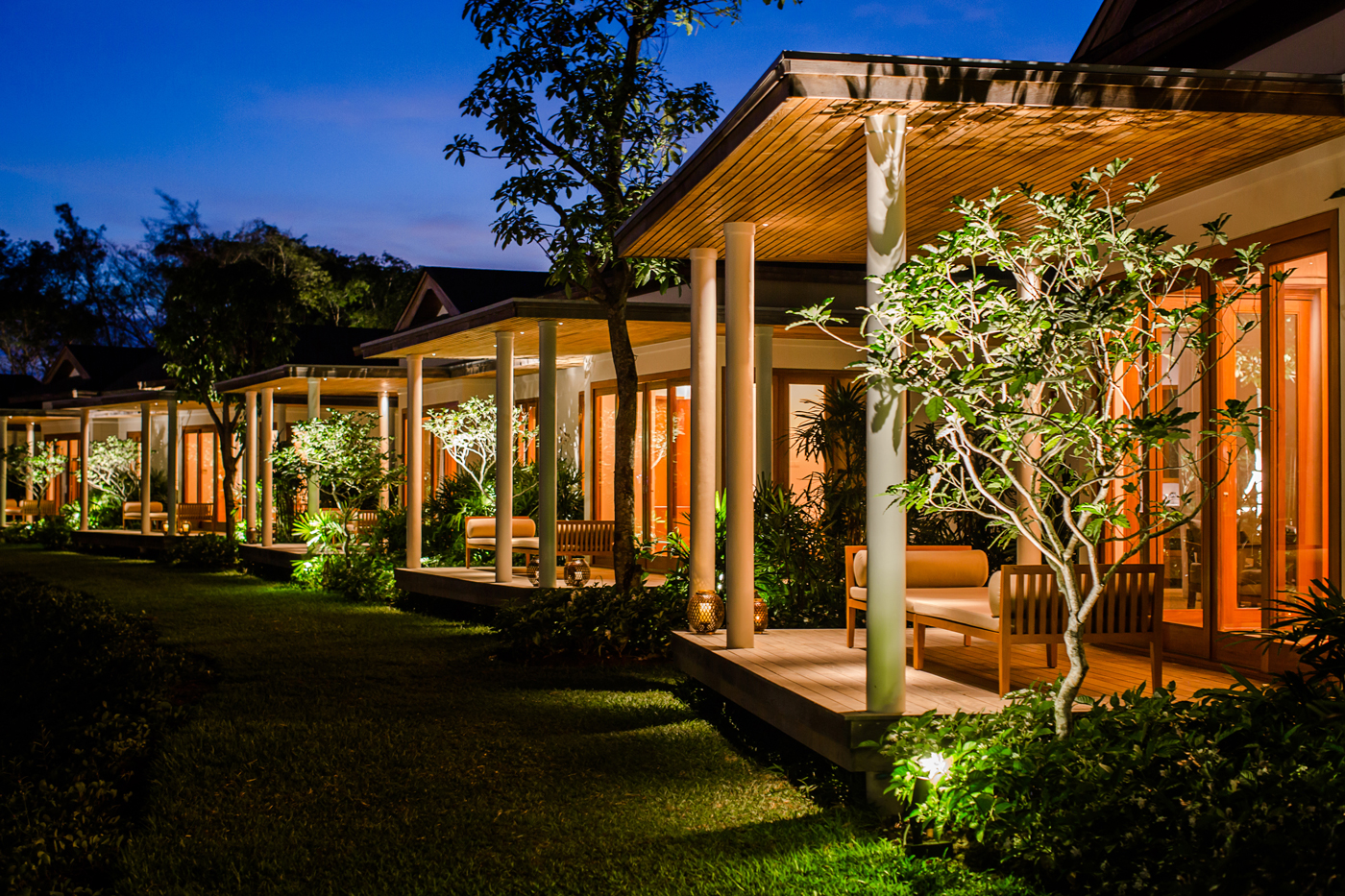 AZCT_TY_Rooms-004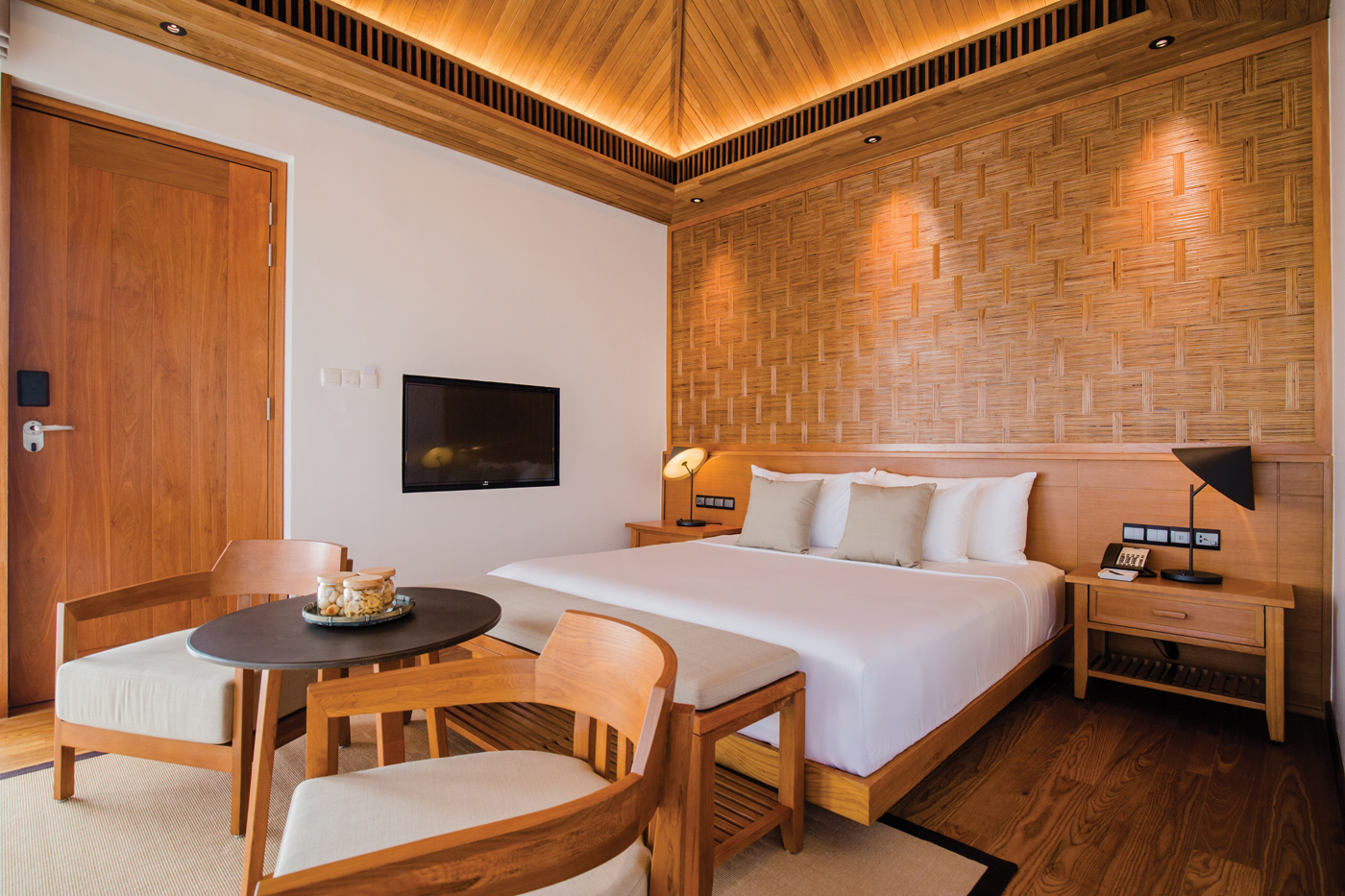 AZCT_RS_Arrival-Pavilion-004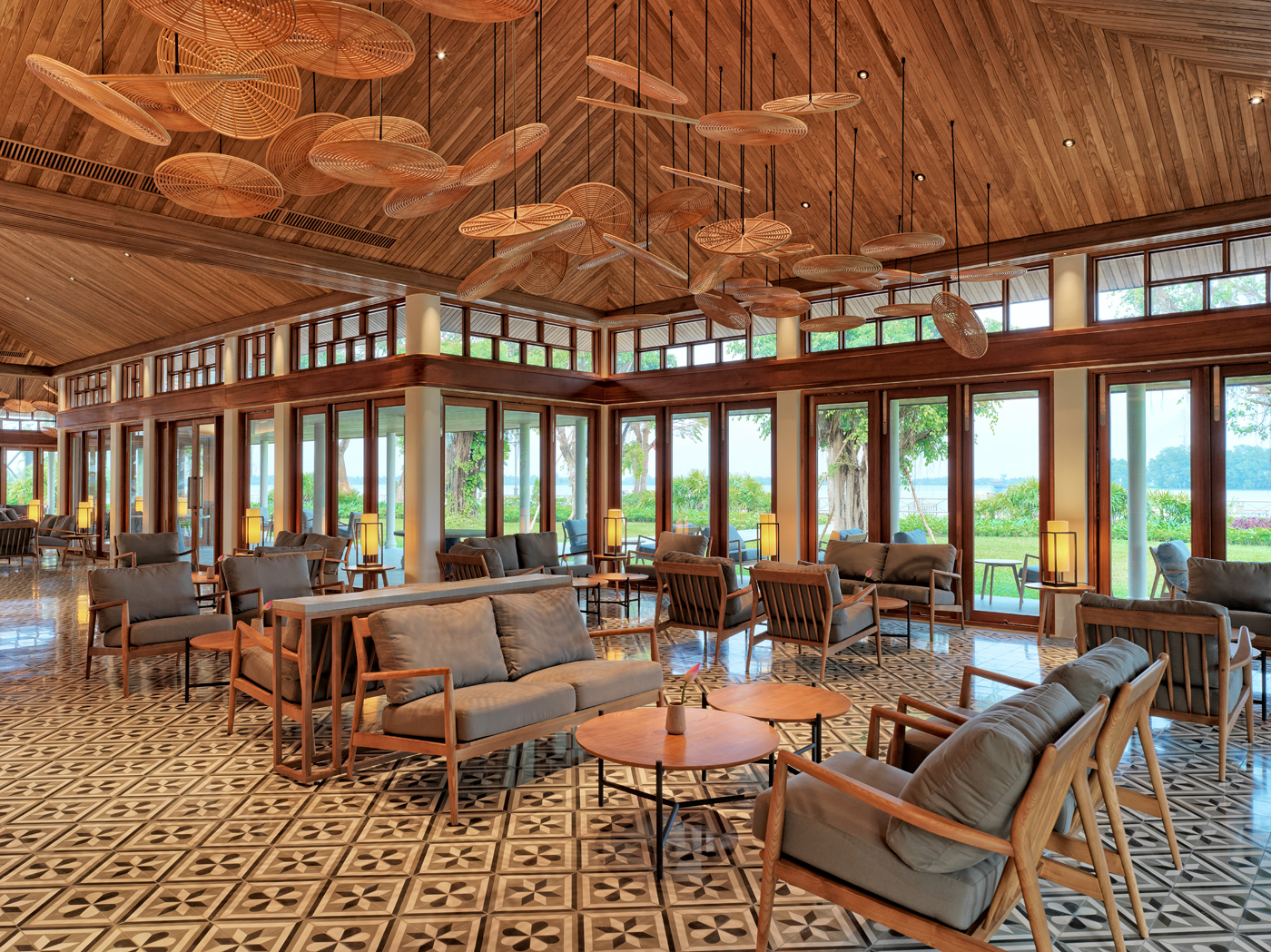 AZCT_RS_Arrival-Pavilion-014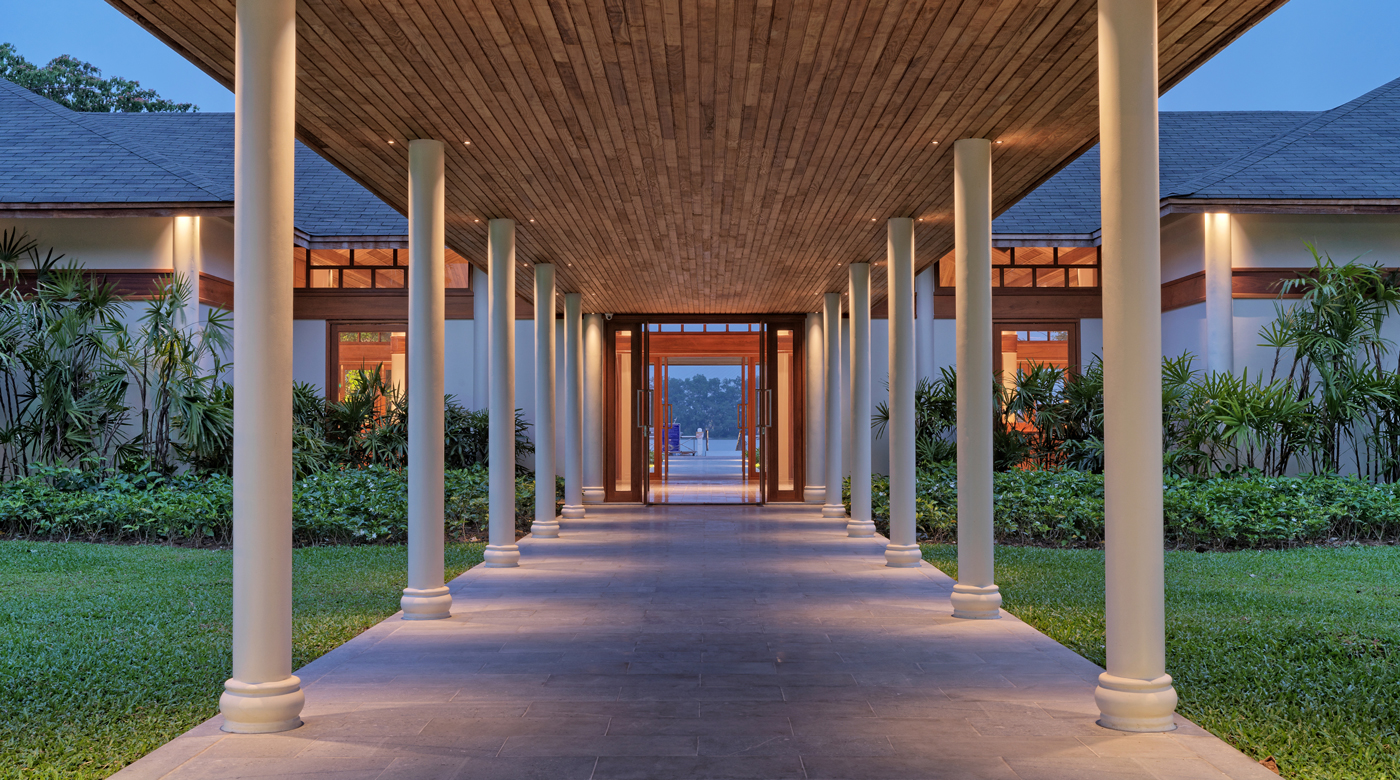 AZR_HUE_1811_B_6872_lrg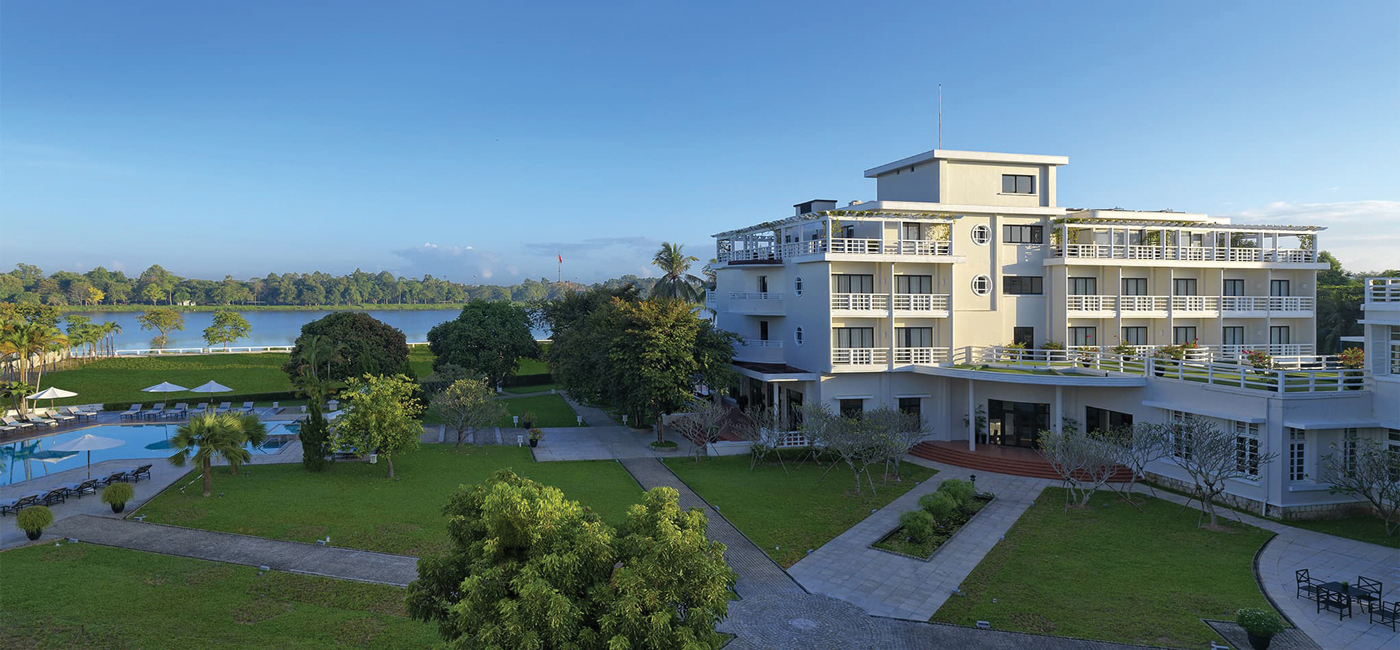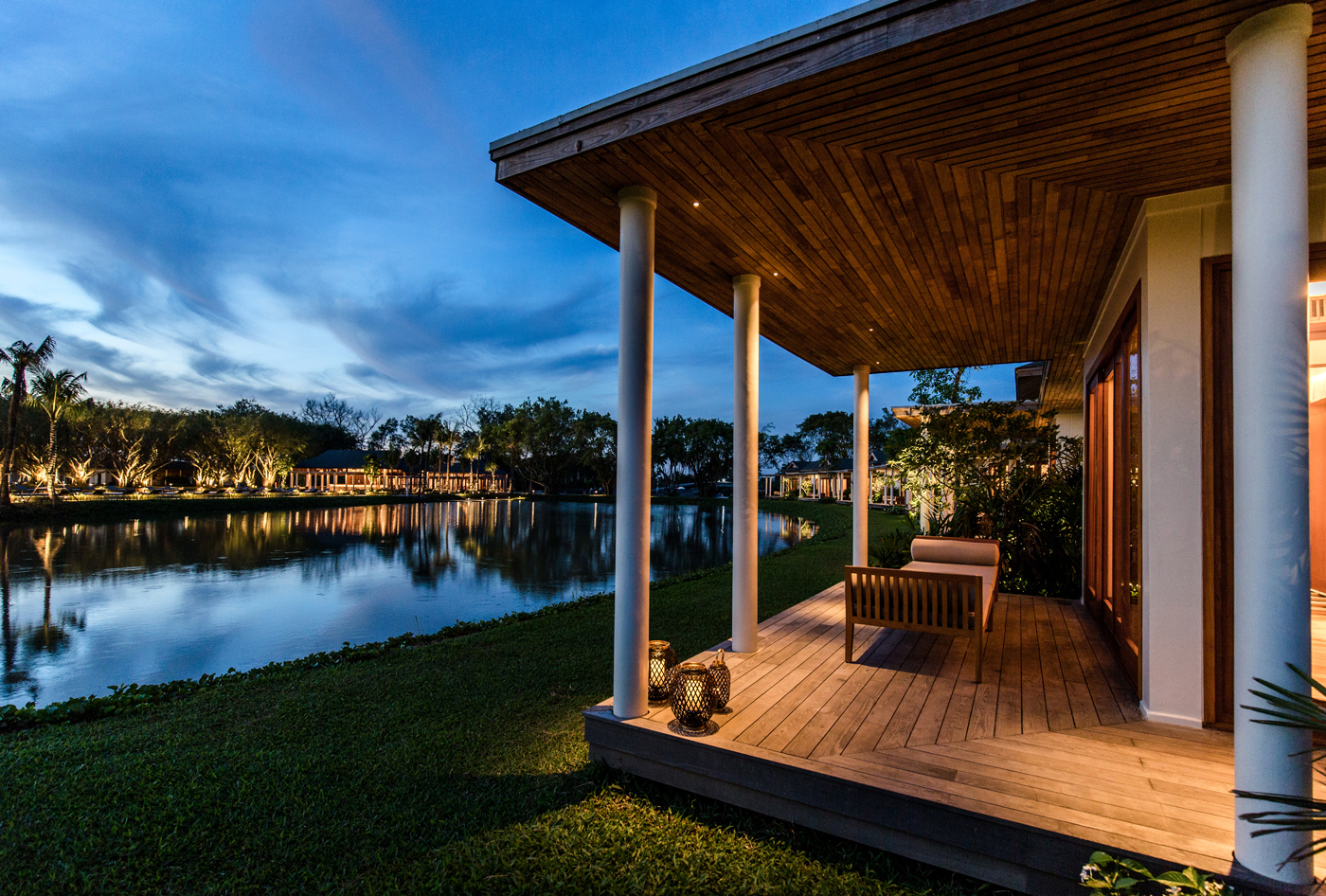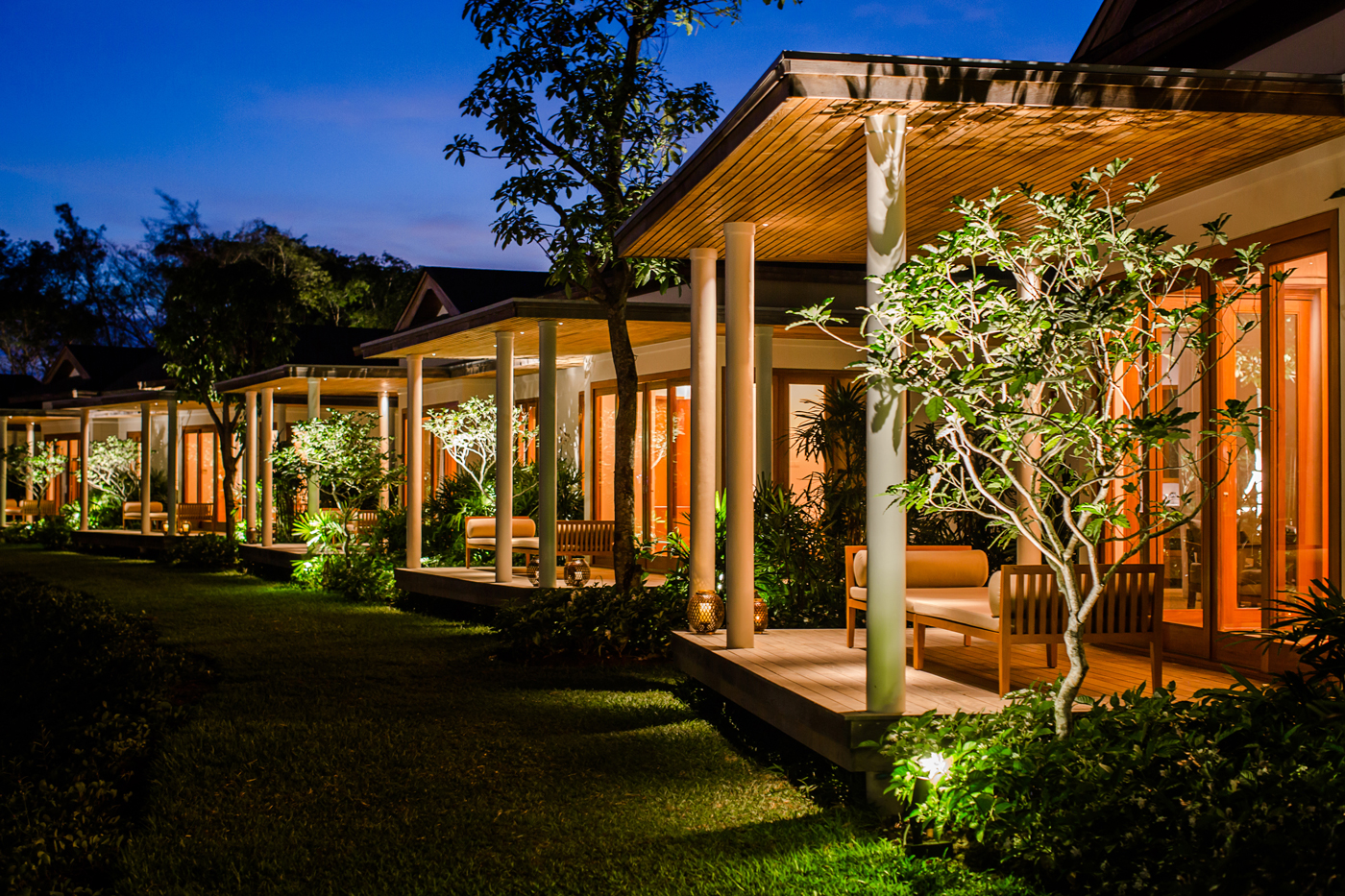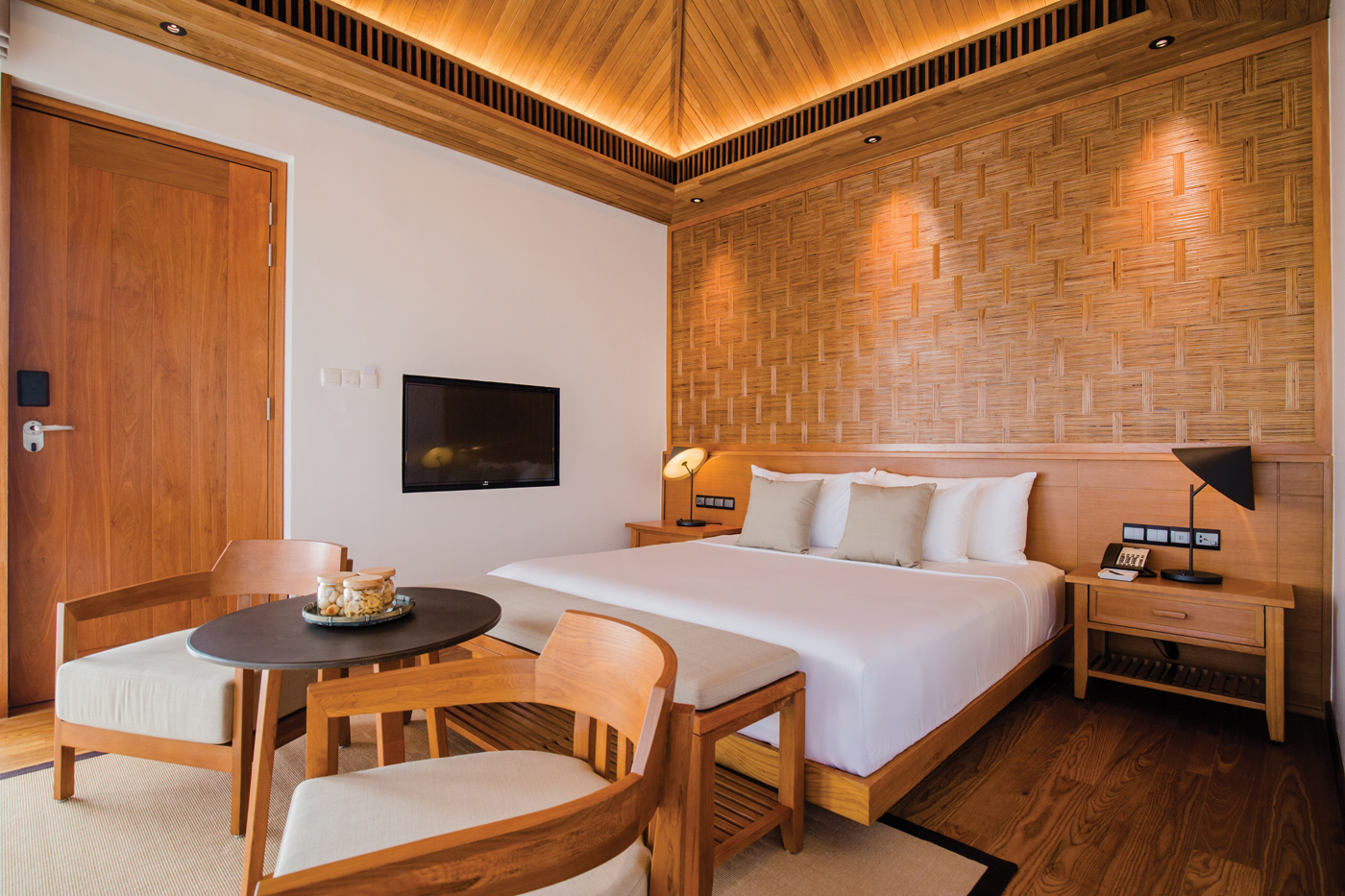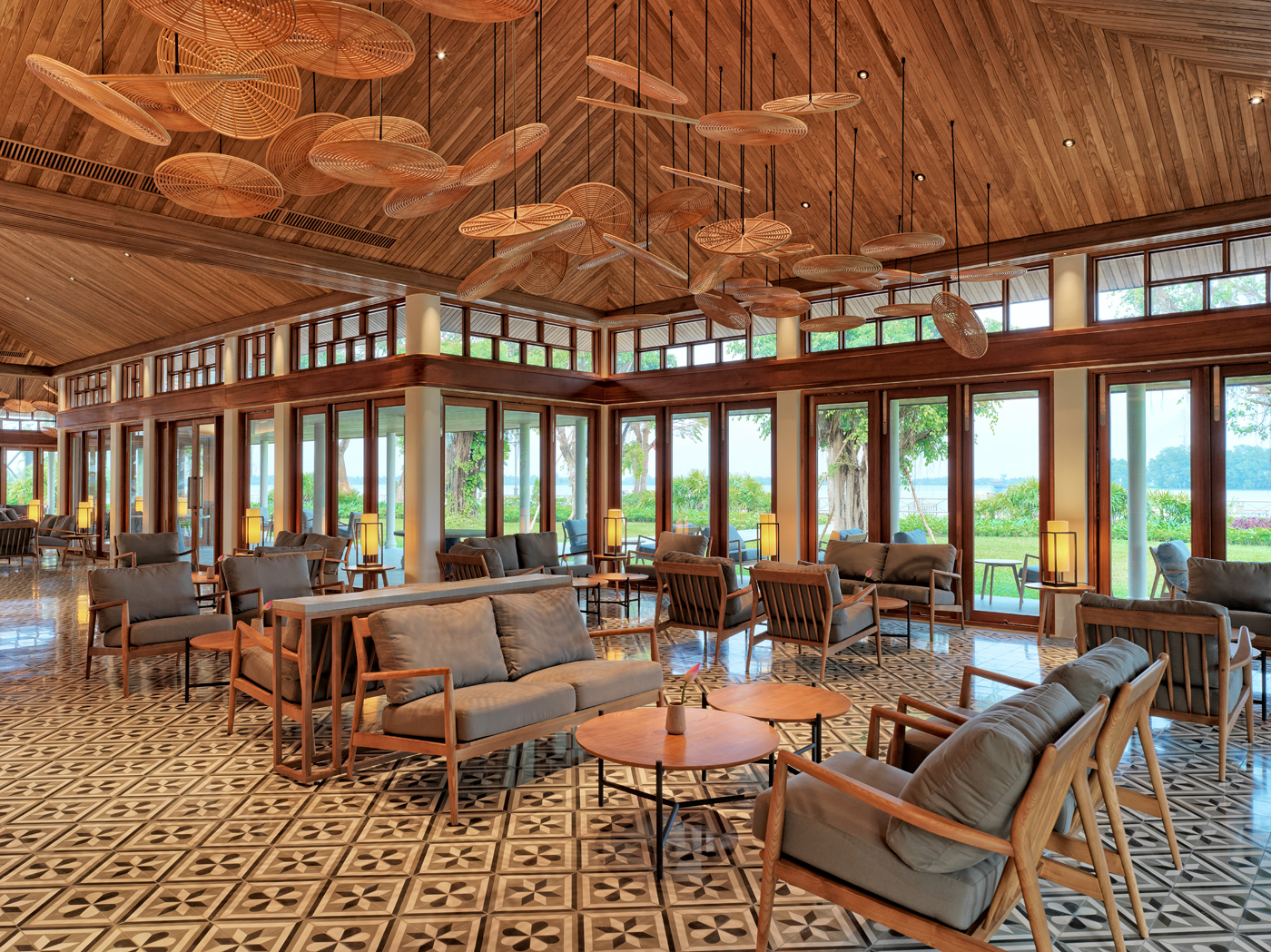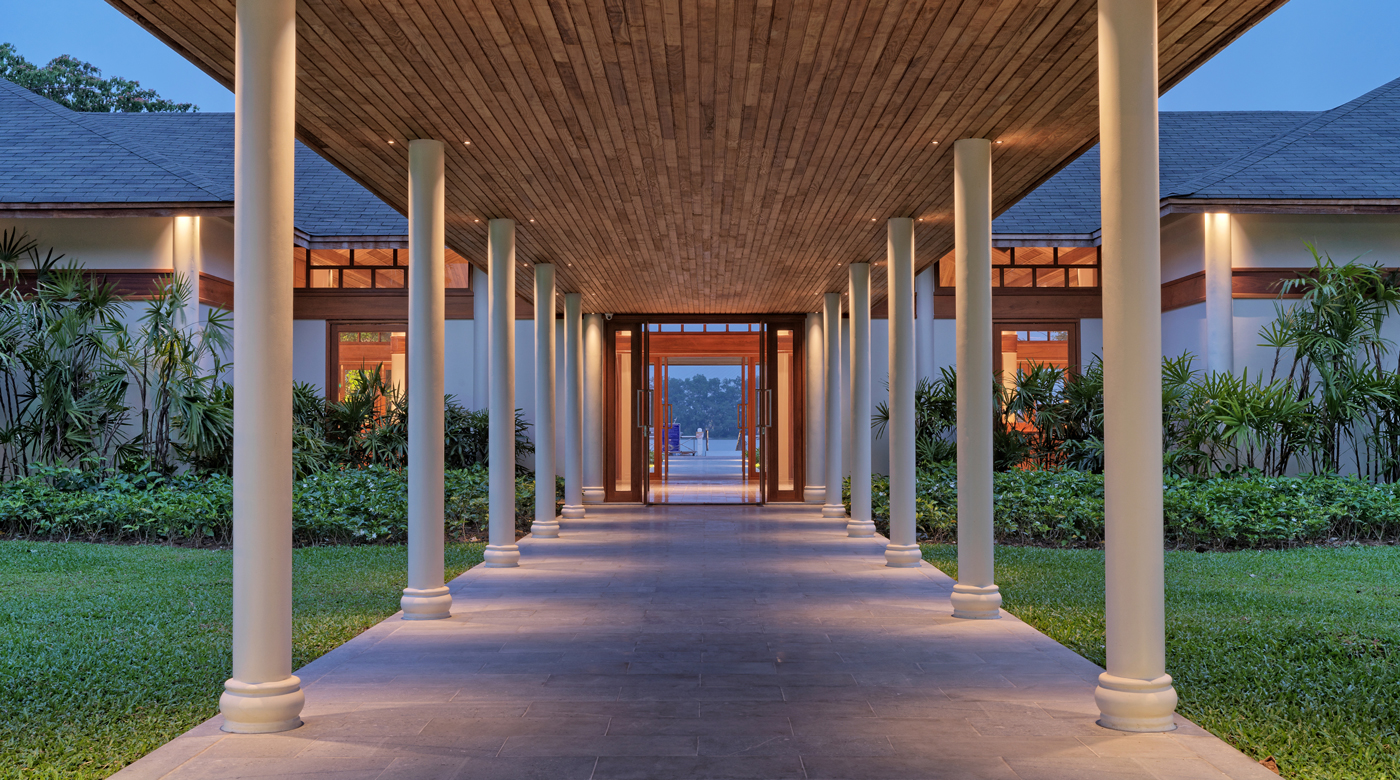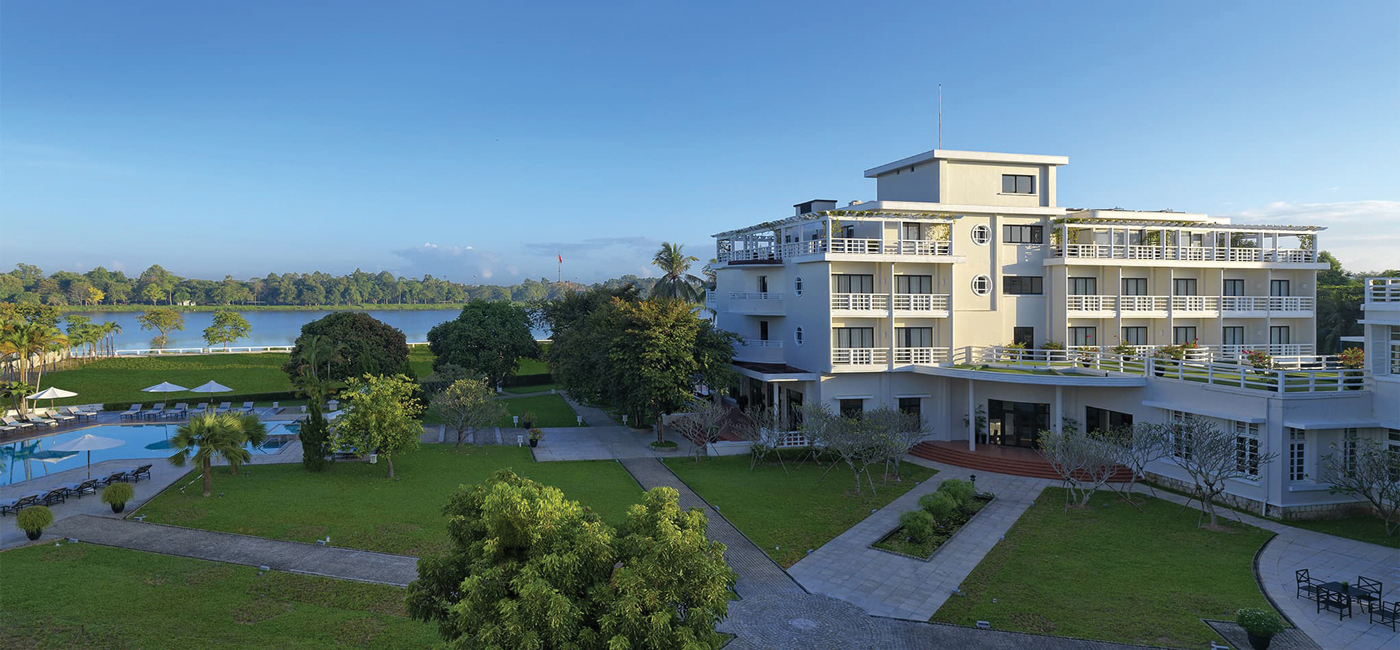 But Zecha (who was born in 1933) is no spring chicken anymore, and that's presumably why he decided to sell Aman Resorts in 2007 to the biggest property company in India, DLF, who must have appreciated what he brought to the table, as they added a condition to their contract that he remain on as Chairman and CEO for another ten years. Of course, he could never have known that the decade that ensued would be quite so turbulent but, as it turned out, DLF would go on to sell most of its non-core Aman assets to two investors (Vladislav Doronin and Omar Amanat) who would have a very public falling out. In the end, the Russian partner prevailed, and Zecha moved on but, crucially, not to retirement.
That's right, the 86-year-old is still going strong, and he has founded another hotel concept – Azerai (which places his initials onto the Persian word caravanserai, which means a resting place with a central courtyard for travellers). Its aim is to offer Aman's signature refined aesthetic but in much larger properties so as to reduce the nightly rates. It's an affordable luxury objective that is surprisingly similar to Ian Schrager's new concept, Public – although the two groups have very little else in common. And whereas Public only has a single property in NYC, Azerai already has two, both in Vietnam: the 60-room Azerai Can Tho, built on a verdant islet in the Mekong Delta, since January 2018, and the 122-room, Art Deco, former French Colonial Governor's residence, Azerai La Residence Hue, which just opened in December. Both have rates that start at around 250 USD a night.
what's nearby