August 19, 2019 Nicolas Shammas
Do you love the sea but are bored of cruising the Mediterranean? Do you crave adventure but don't have the means to fork out for a custom-made explorer? Then this one's for you
1. Founded by 54-year-old Jasper Smith, a digital gaming entrepreneur, Arksen launched in January at Boot Düsseldorf with plans for 70, 85 and 100-foot yachts, built by Wight Shipyard in the UK.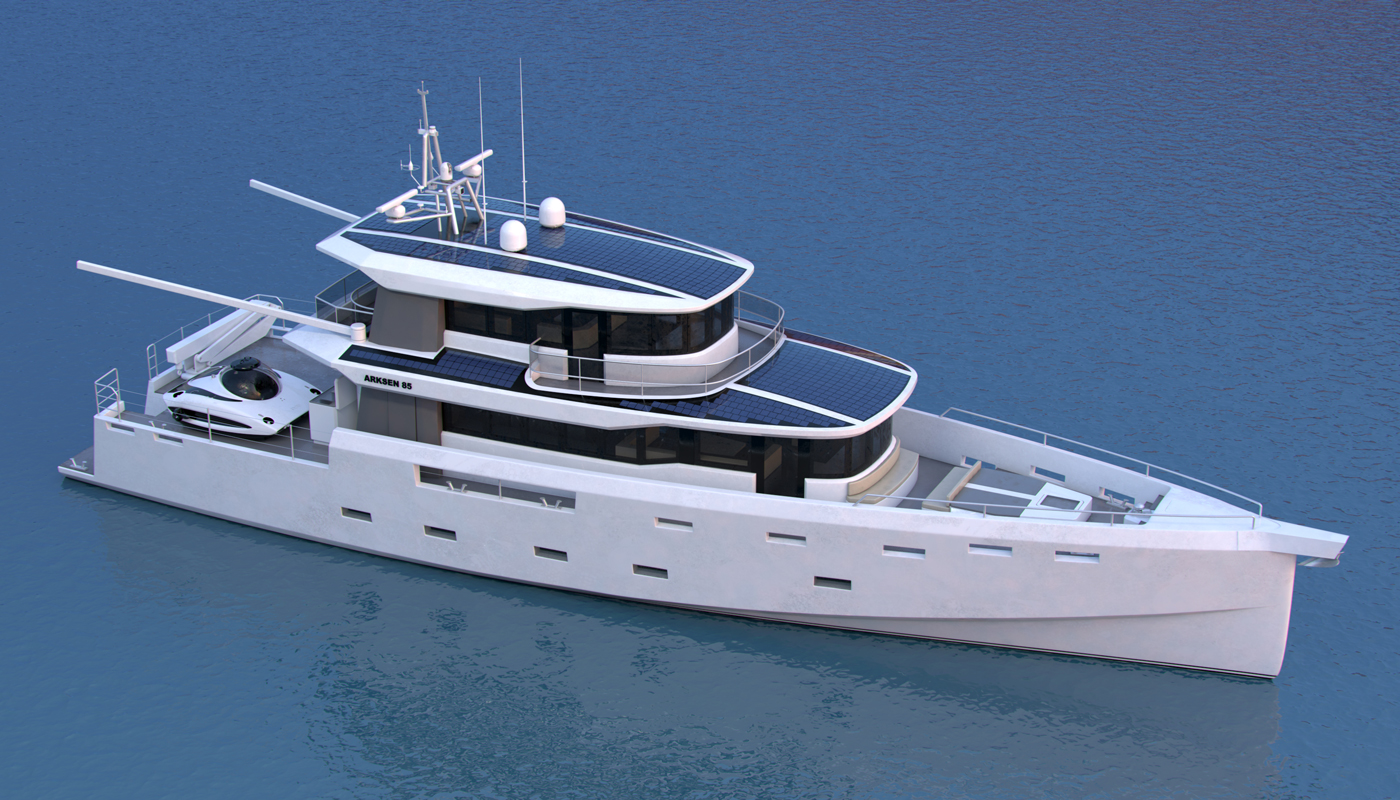 2. Each of their explorers is fully recyclable and made using aluminium, with an ultra-efficient hull strengthened for ice. Power comes via diesel-electric hybrids, incorporating the latest and cleanest tier three engines.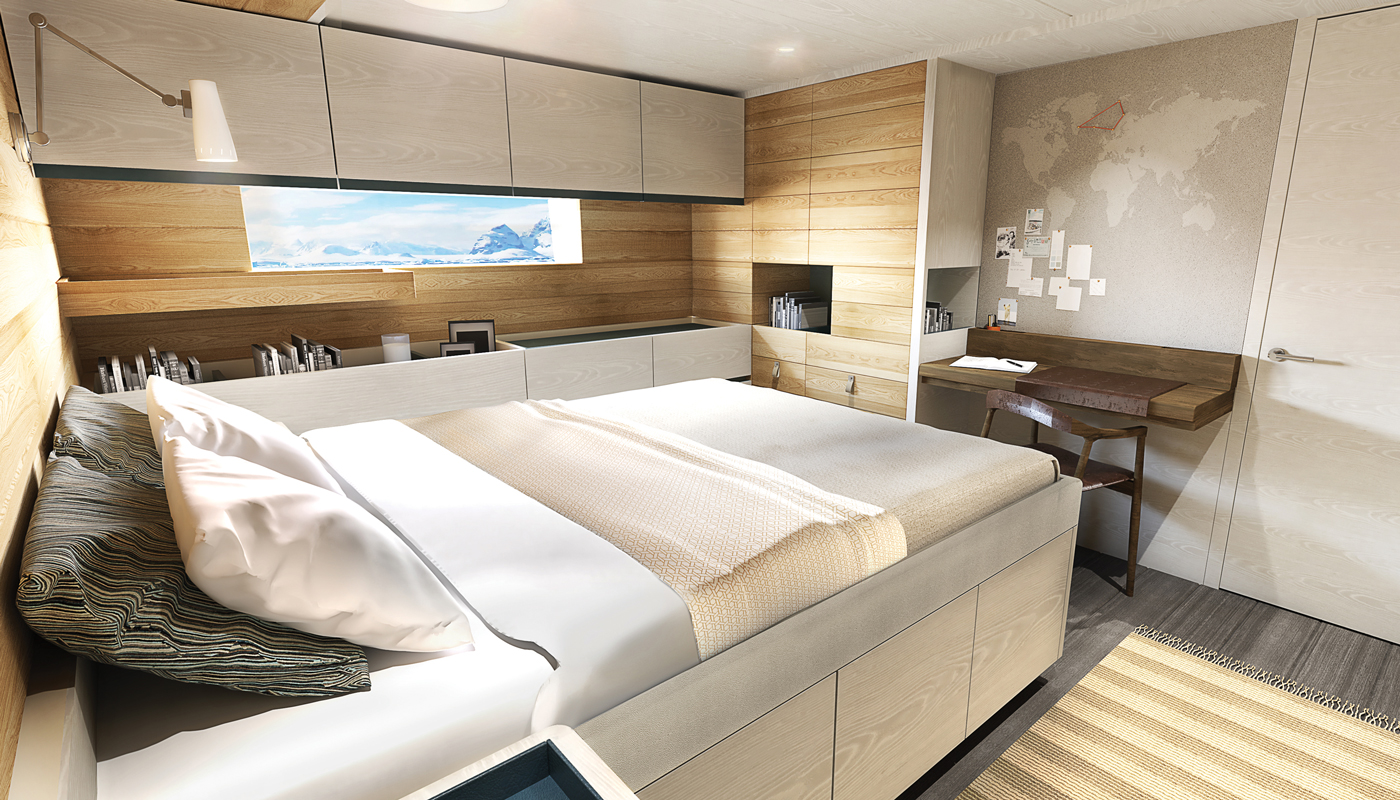 3. The Arksen 85 has a top speed of 14 knots and a range of 7,500 nm when travelling at eight knots. It also has three forms of stabilisation, full capsize recovery capabilities and extensive storage for long periods at sea.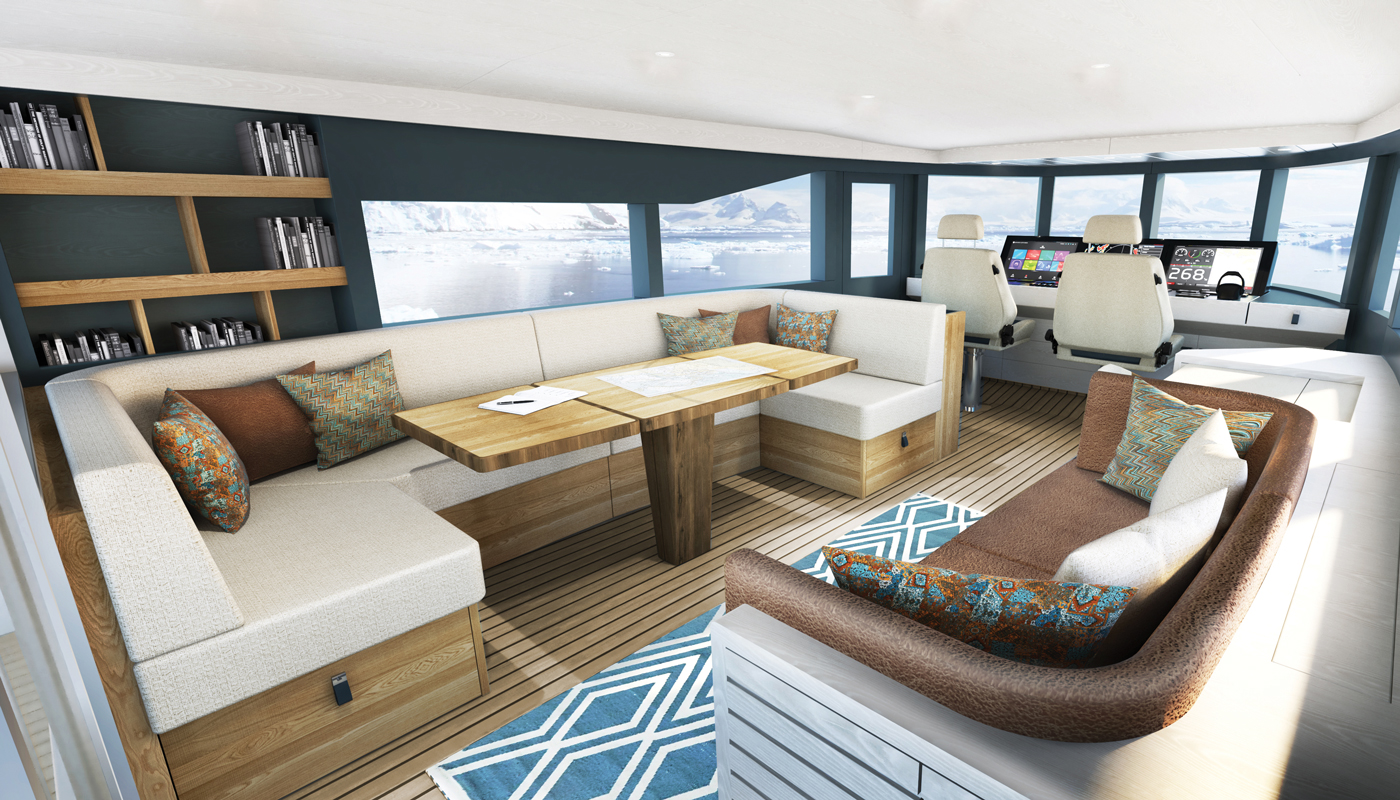 4. The 85 also comes with 4.2kW of solar panels, as well as Ark Control, an artificial-intelligence system that doesn't only coordinate the yacht's critical systems with HQ, it's also capable of autonomous driving.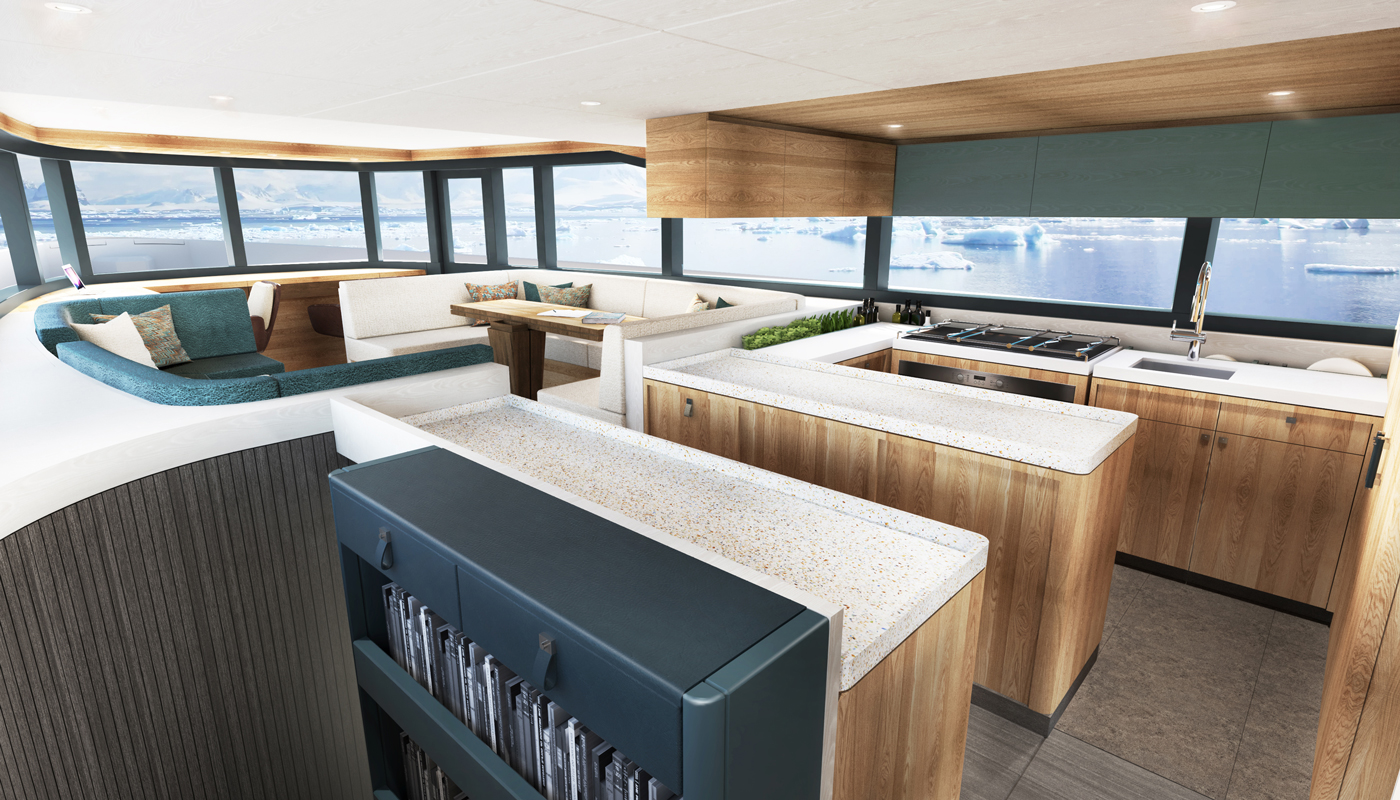 5. Not only are Arksen building robust, efficient yachts with minimal maintenance, they've also created a foundation for marine research, and an explorers' club to help owners make the most of their adventures.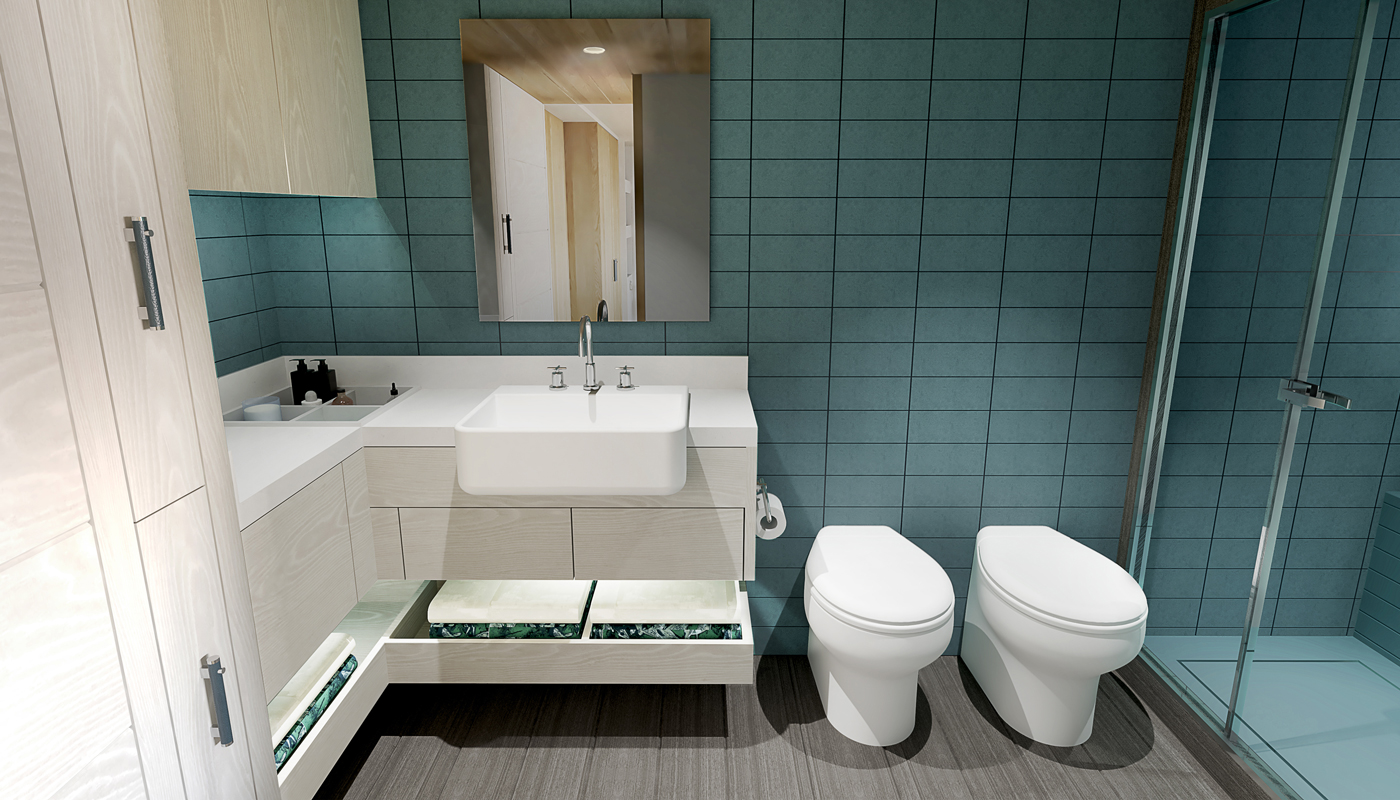 6. "Owning an Arksen vessel is not a status symbol," says its founder, Jasper Smith, "it is a statement of intent." Their first vesel, an 85-footer (26m), has been sold for 6 million Euros and is scheduled for delivery in 2021.